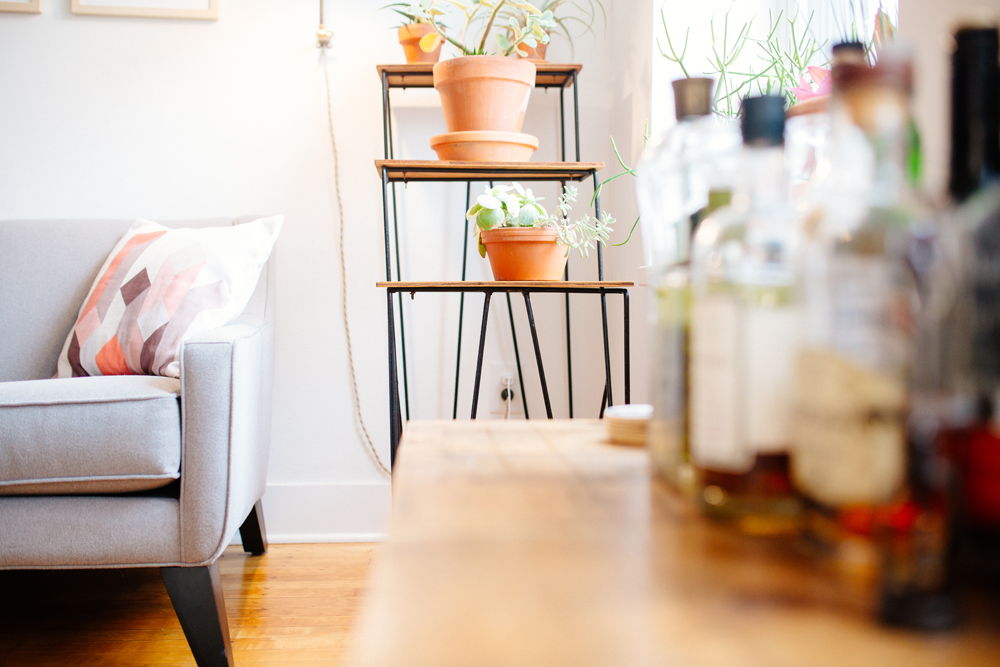 Decorating your off campus housing can seem a little daunting. This video has great ideas on how to turn your temporary housing into a home. These ideas are not only aesthetically pleasing but functional too!
Space can be tricky in an apartment but fabric panels can help hide away nooks and exposed closets. A hutch is a great place to hide home office supplies when you don't have an actual office yet! If you're really tight on space consider a day bed, which can act as a couch during the day and a bed at night!
These are just a few of the ideas in this video, watch it now to learn more!
---
What are some of your decorating tips? We want to hear them! Hit us up on Facebook or Google+!