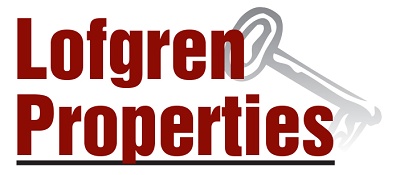 We have an apartment that's just right for you. Give us a call today!
Lofgren Properties offers a variety of great locations and sizes all around the UW Campus and Downtown Madison area. Apartment and Houses! Efficiencies to 10 bedrooms! Lofgren Properties is a family business that owns and manages all the properties personally.
FREE HEAT and WIRELESS INTERNET AT MOST LOCATIONS!