Who we are
Advantage Publications & Marketing, Inc. Team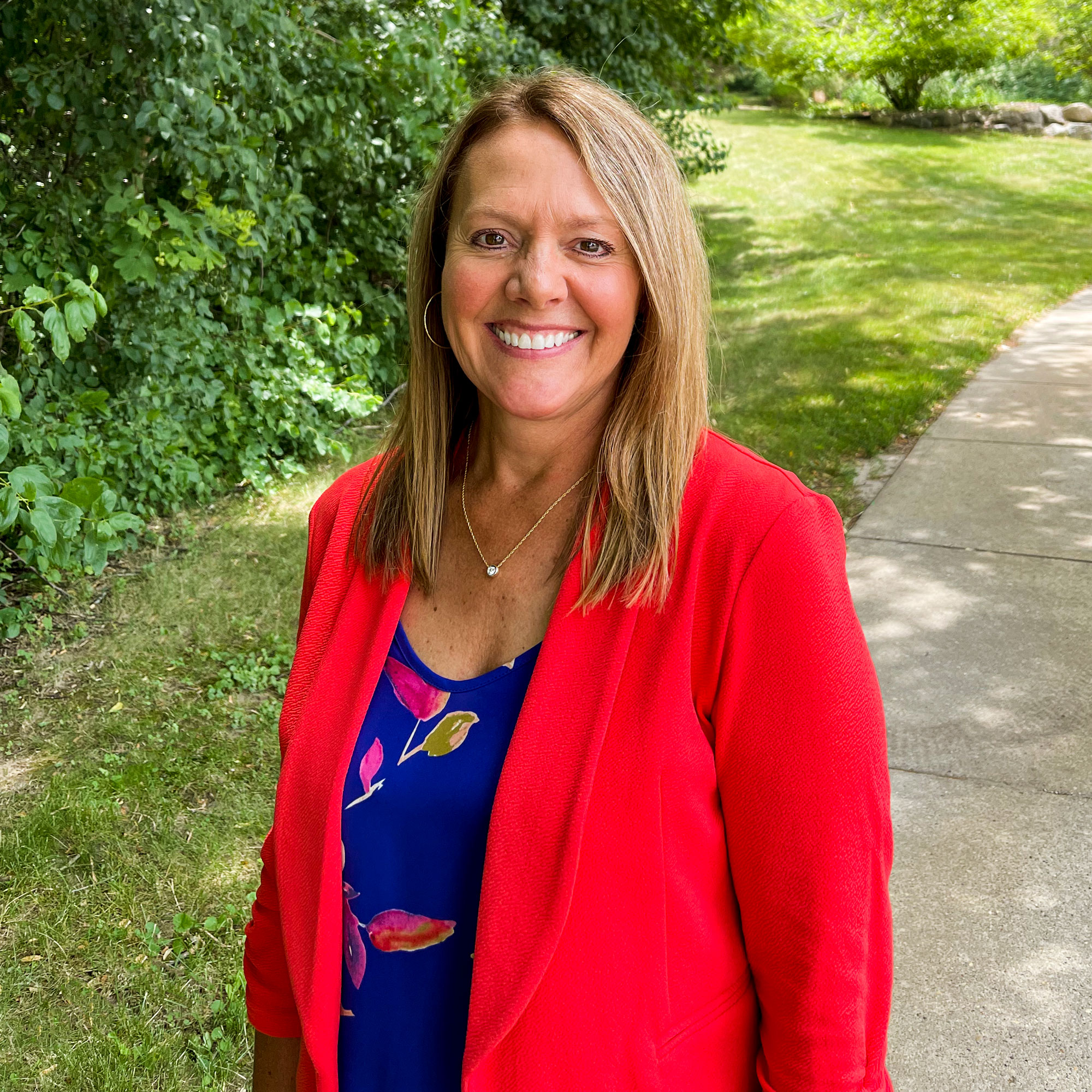 Shelly Noble
Owner / President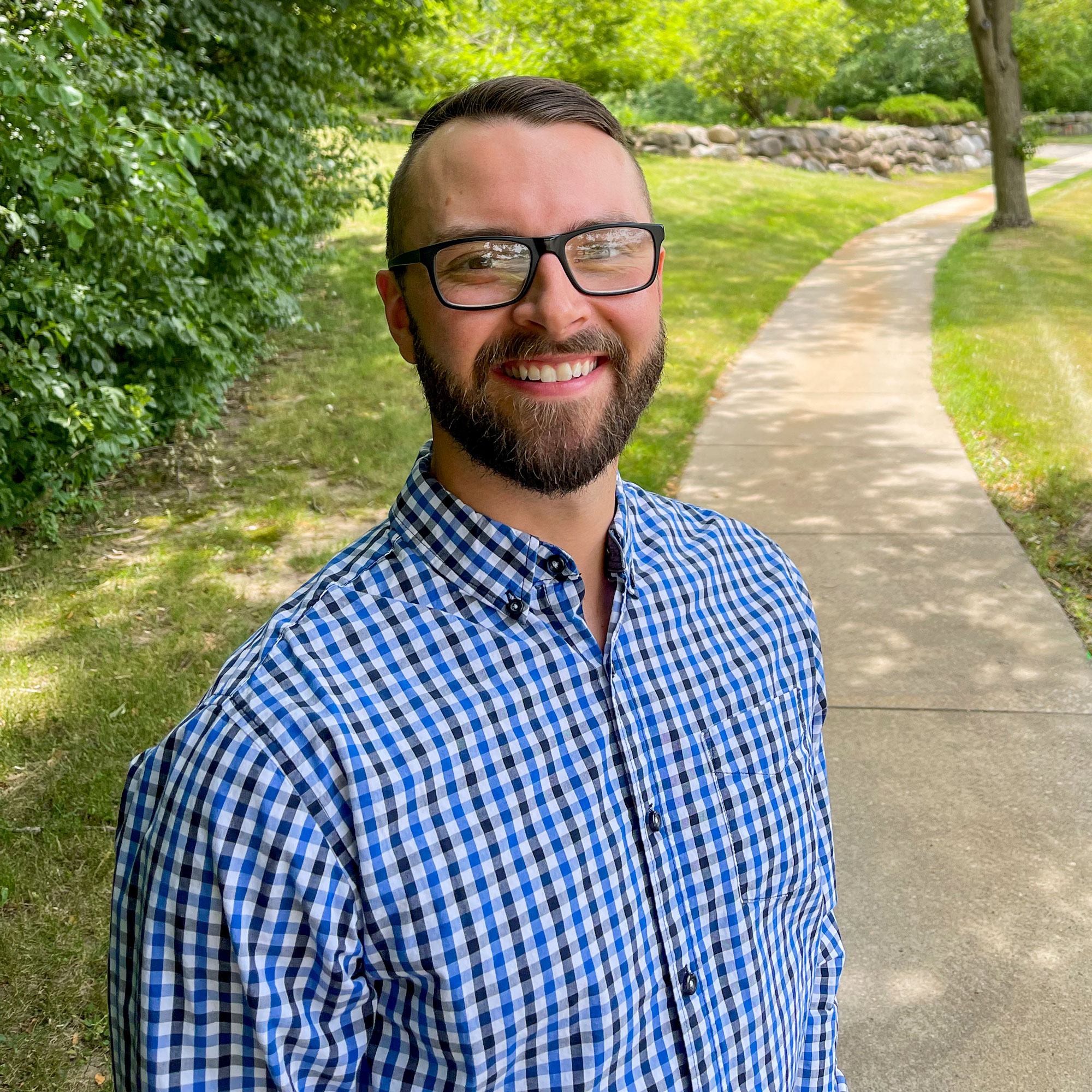 Brandon Noble
Digital Marketer / Multimedia Specialist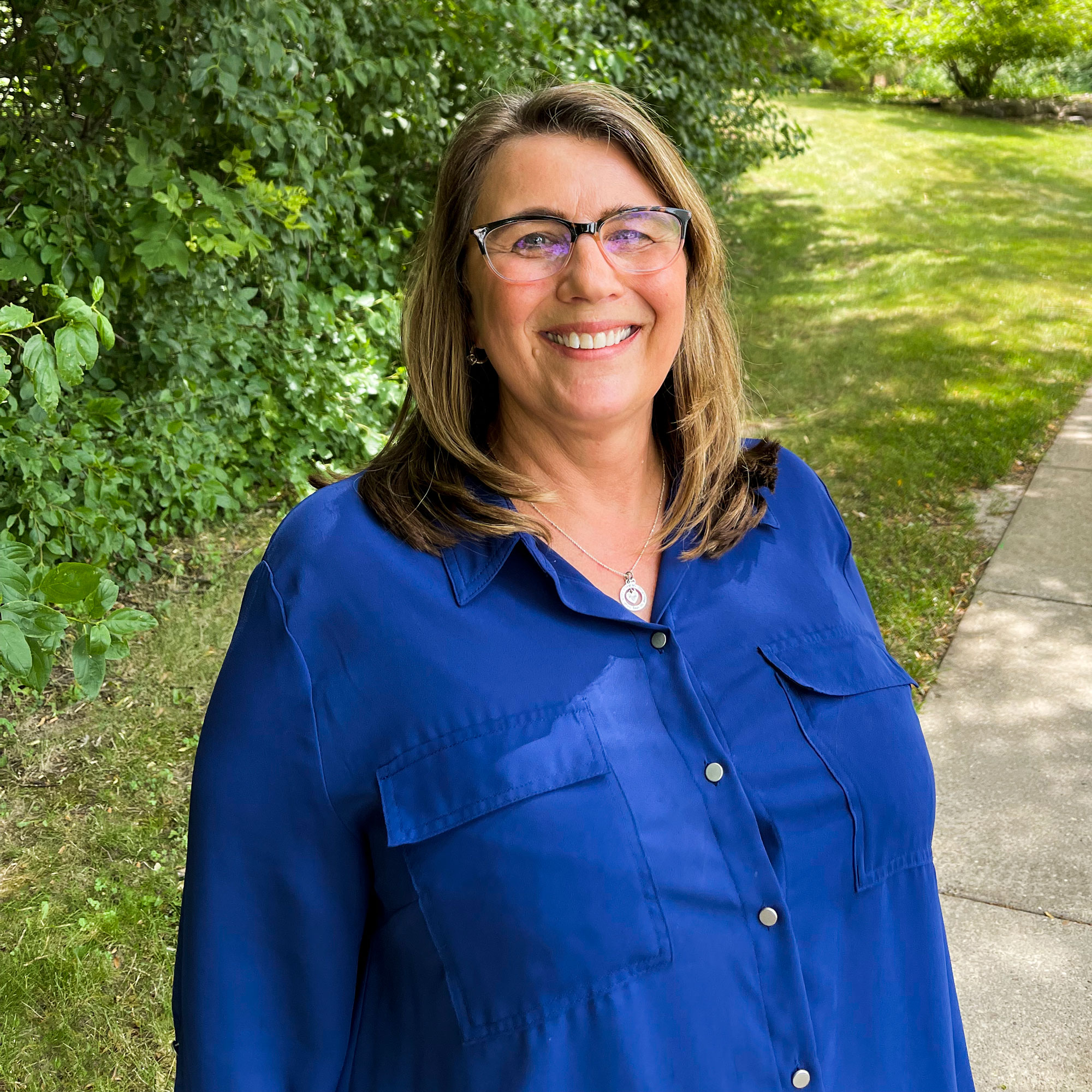 Sherry Rabas
Account Executive
Our Story
Advantage Publications & Marketing Inc. was established in 2005 by Shelly Noble and Henry Blanke to help renters in the Madison area find an apartment. The company created Madison Campus and Downtown Living, a magazine, and www.MadisonCampusandDowntownApartments.com, a website, listing apartments located in downtown Madison and near the University of Wisconsin-Madison campus. UW Madison students finally had a tool to find an apartment that was easy to use and provided information about off campus housing.
In 2007, two more websites were founded: www.MadisonCampusandDowntownApartments.com and www.MadisonSeniorApartments.com. Each website focused on listing apartments in the greater Madison area and Dane County including surrounding communities such as Middleton, Sun Prairie, Monona, Verona and more. Now, renters had access to useful information about apartments such as pricing, photos, floor plans and maps while doing their apartment search from the comfort of their home.
Advantage Publications & Marketing, Inc. was the innovator in the apartment search industry for Madison and continues to revolutionize the process of finding an apartment. The websites are regularly updated to keep up with the ever changing landscape of the internet and technology used in the apartment industry. Customer service is always a top priority of ours and we are able to help our customers in a variety of ways to make sure they can reach renters and stand out amongst the competition.
Advantage Publications & Marketing, Inc. has continued to evolve our digital strategies of email marketing, social media, and the three websites. In 2021 we began offering visual media services to help aid the connection between renters and apartment properties. This includes photography, videography, 3D virtual tours, and drone services. Now, listings on the websites have more useful information than ever before so that renters can make an informed and smart decision about finding their new home.
Shelly Noble
Owner / President
Title
Owner/President
Joined
Established Advantage Publications & Marketing, Inc. in 2005
What I like about Advantage:
We are a small and local company right here in Madison. We are very hands on and offer excellent customer service to both apartment owners/property managers and also renters looking for an apartment. We have an amazing team that is very dedicated and knowledgeable.
What do you enjoy about the work you do?
I enjoy working directly with our customers and treasure the relationships I have formed over the years. I am very involved in every aspect of the business so there is a lot of variety in my days, whether it be meeting with a customer, working on the website, getting creative with graphics and marketing materials, working on accounting and much more!
Hometown
Arena, Wisconsin and currently live in Spring Green.
Hobbies
I love spending time with family and friends attending concerts, sporting events, and traveling. I enjoy many outdoor activities including camping, UTV riding and boating.
My favorite thing about Madison
All the great restaurants and venues that offer live music!
Brandon Noble
Digital Marketer / Multimedia Specialist
Title
Digital Marketer/Multimedia Specialist
Joined
I started working for Advantage Publications & Marketing, Inc. in July 2019.
What I like about Advantage:
We are a unique company in the field of apartment searching given that we are solely focused on providing services for Madison and the surrounding communities. It allows us to be an excellent resource for renters and property owners/managers in our area.
What do you enjoy about the work you do?
I enjoy the variety of work I get to do including customer service, sales, data analytics, digital marketing, and multimedia. I am always learning new skills and tackling different challenges which is very rewarding. My favorite part about my job is when I get to work on visual media projects such as photos, videos, and 3D virtual tours especially when it involves flying our drone since I am a Part 107 certified drone pilot.
Hometown
Spring Green, Wisconsin and currently live in Madison.
Hobbies
My favorite things to do involve anything that gets me active and outside. I play many recreational leagues throughout the year (sand volleyball, softball, bowling) and when I'm not in the office you'll most likely find me on a golf course, running, or hanging out with my wife and dog.
My favorite thing about Madison
I love how there is always something fun to do any time of the year. Madison offers so many options for recreational activities and the entertainment is endless whether I'm cheering on the Badgers, attending a festival, or catching dinner and a show.
Sherry Rabas
Account Executive
Title
Account Executive
Joined
July 2009
What I like about Advantage:
I love that we are a small local company where my days are full of variety, the 3 of us can collaborate to do the best job possible for everyone, and that we offer the Best Customer Service.
What do you enjoy about the work you do?
I love helping the Renters find their "Home" and helping the landlords/owners keep their apartments rented.
Hometown
Green Bay
Hobbies
I like spending time with family and friends, road trips, gardening and canning the harvest, cooking and baking and Sudoku puzzles.
My favorite thing about Madison
Definetly not the Mosquitos! LOL! I Love summer the best in Mad Town enjoying the tons of fairs, farmers markets, festivals, the zoo, State Street and all the great restaurants and Supper Clubs. (One of my favorites is The Old Fashioned).
Gain access to our FREE and informative quarterly newsletter:
Your resource for apartment living and local happenings in Madison and the Greater Dane County area!