The Capitol Neighborhoods, Inc. (CNI) is an association of downtown neighborhood Districts: Bassett, Mifflin West, First Settlement, Mansion Hill, and James Madison Park. CNI promotes a democratic process to give an effective voice to all residents with input from friends of CNI who care about preserving and developing a more livable downtown for Madison.
Capitol Neighborhoods consists of an area marked by Lake Monona on the southeast, Proudfit Street to Regent Street to Park Street to Lake Mendota, extending along the lakeshore to James Madison Park. Hence, it extends down Blair Street to Lake Monona and back to Proudfit Street. The area comprises the State Capitol and the oldest residential neighborhoods of Madison.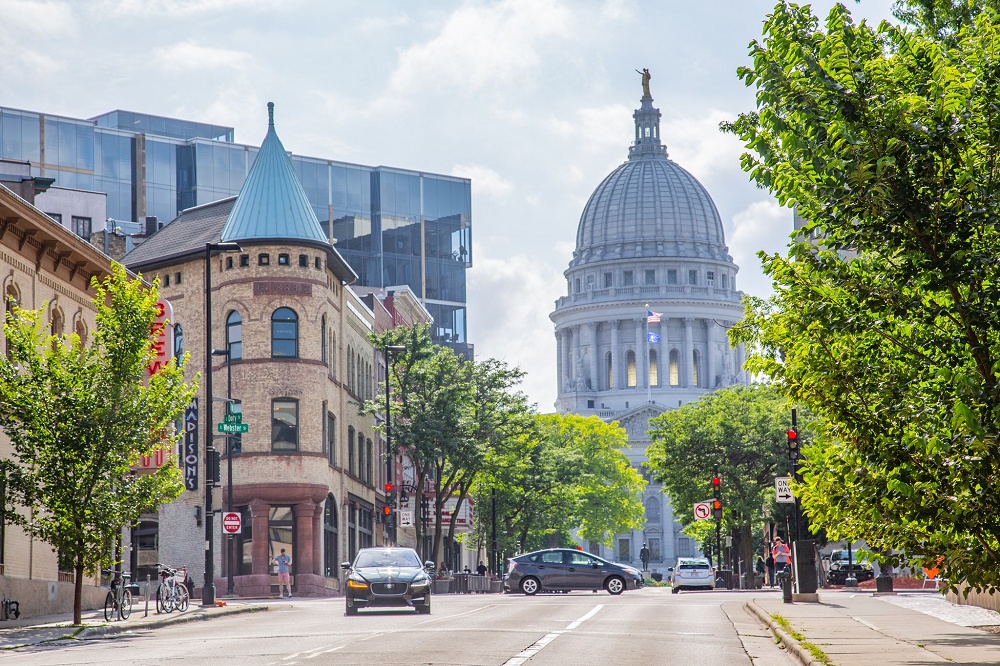 Nearby Attractions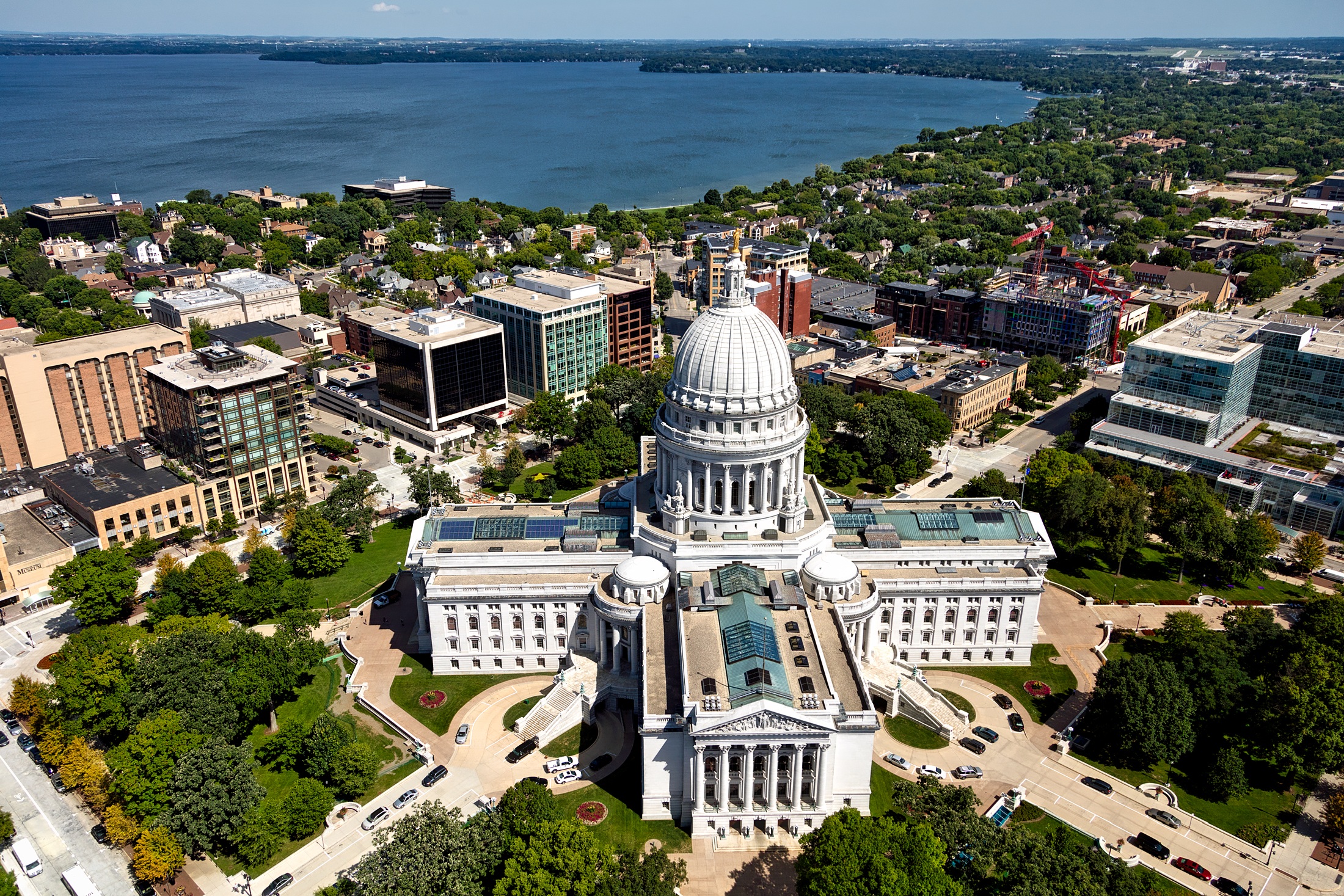 Wisconsin State Capitol
The Wisconsin State Capitol building was completed in 1917 and is the centerpiece of Madison's downtown between Lake Mendota and Lake Monona.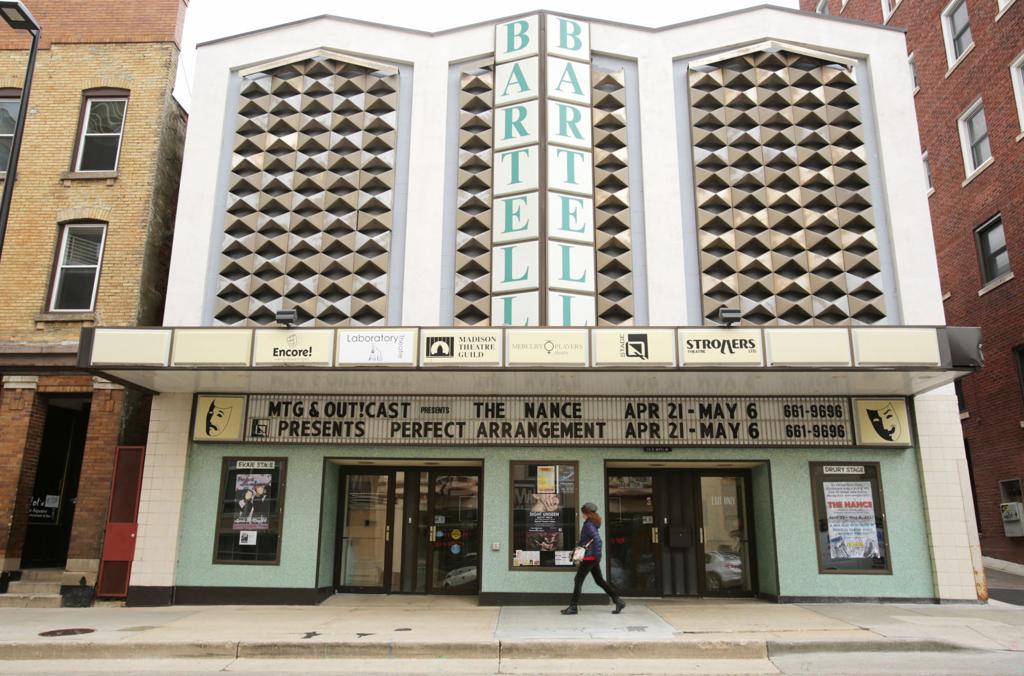 Bartell Theater
Intimate theater space showcasing a lineup of plays, including dramas, comedies & musicals.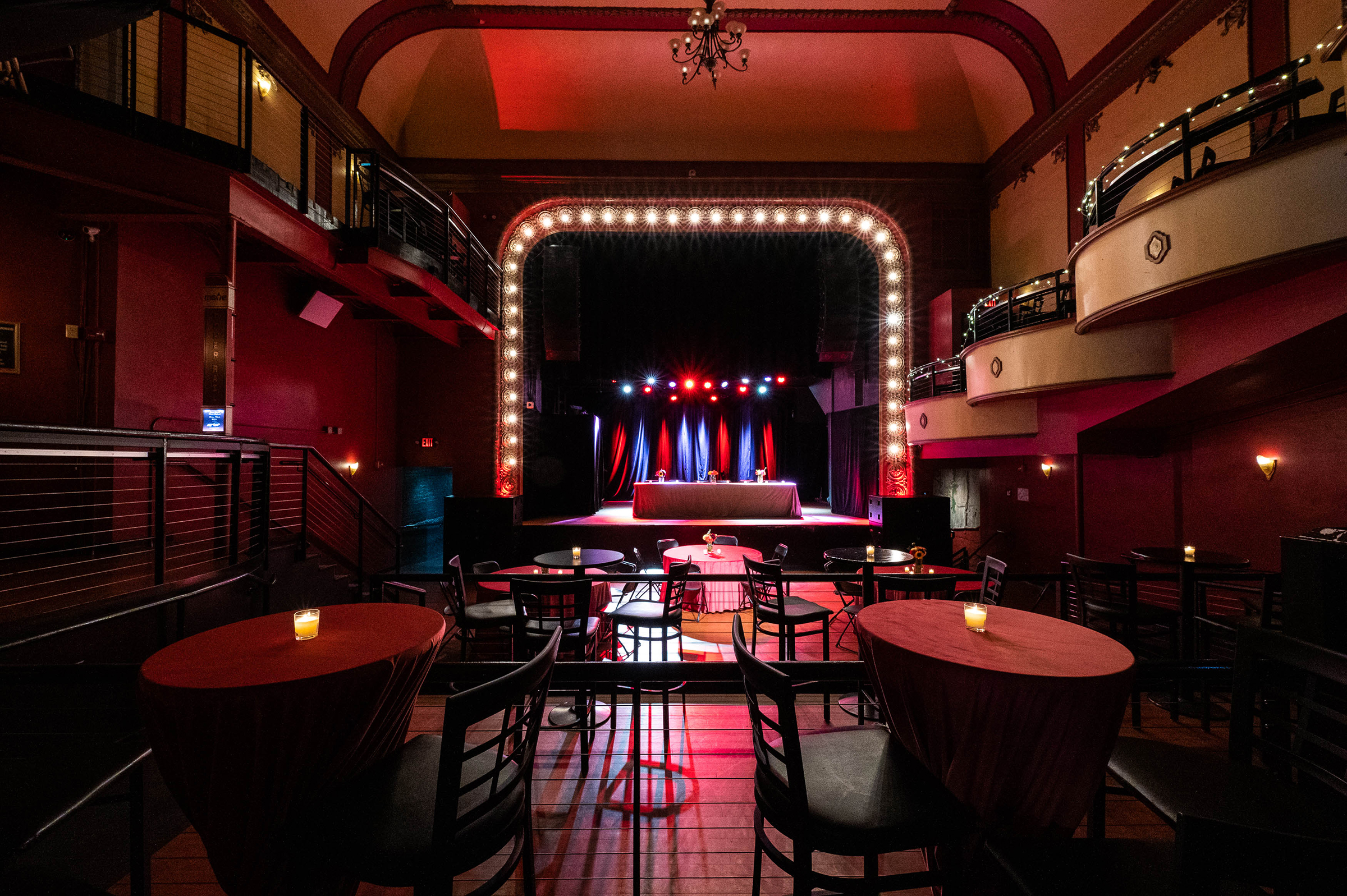 Majestic Theatre
The Majestic is Madison's oldest theater. It is a Historic venue featuring national live music & stand-up comedy acts plus DJs & movie nights.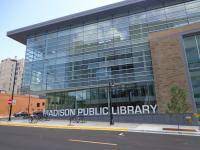 Central Library
Madison Public Library's tradition of promoting education, literacy and community involvement has enriched the City of Madison for more than 145 years. Our nine locations throughout the City of Madison are open six days a week (with limited Sunday hours) and welcome nearly 2 million visits each year.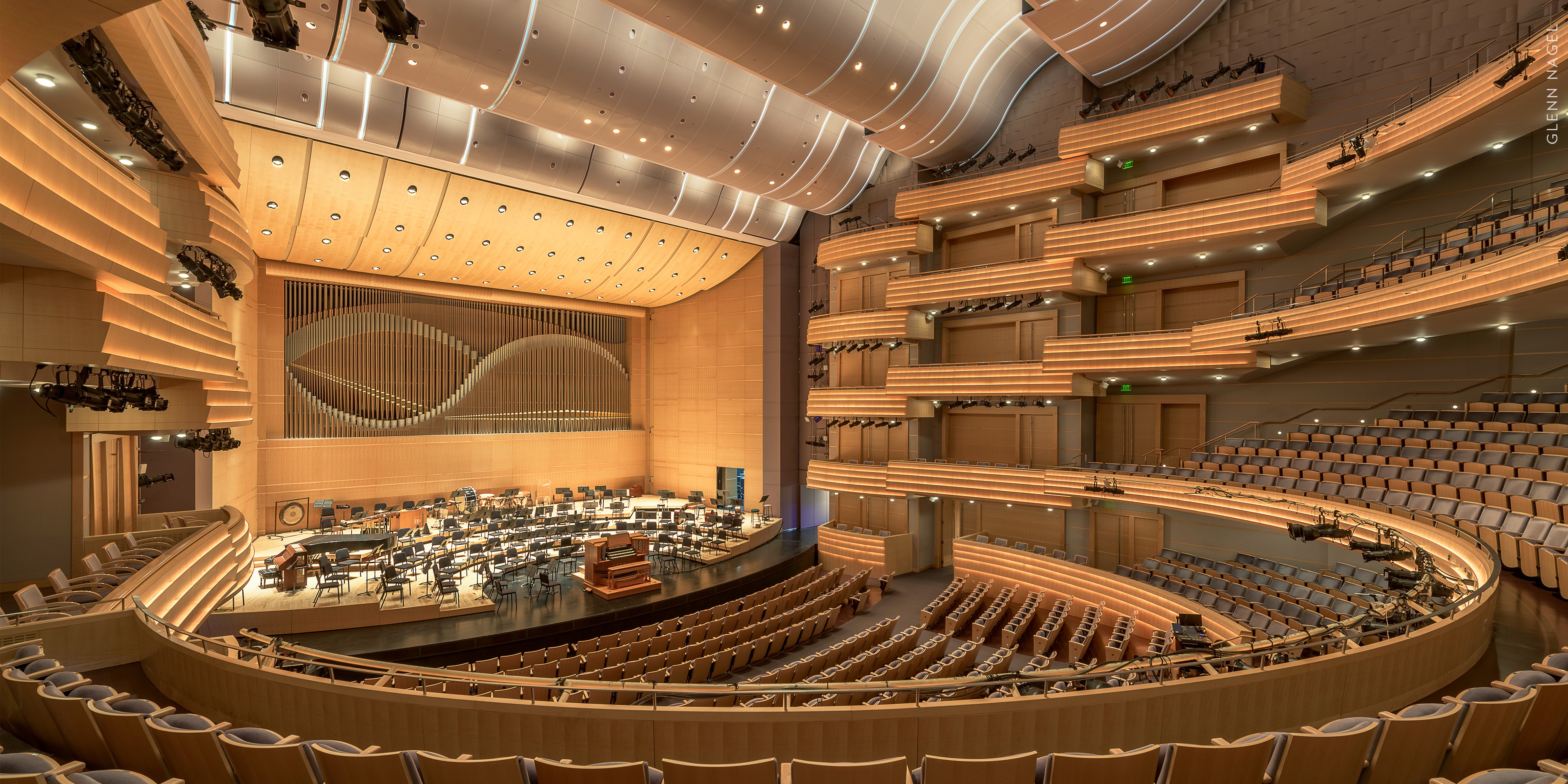 Overture Center for the Arts
Performing arts center home to several theaters and hosts numerous events throughout the year including plays, musicals, concerts, shows, and more.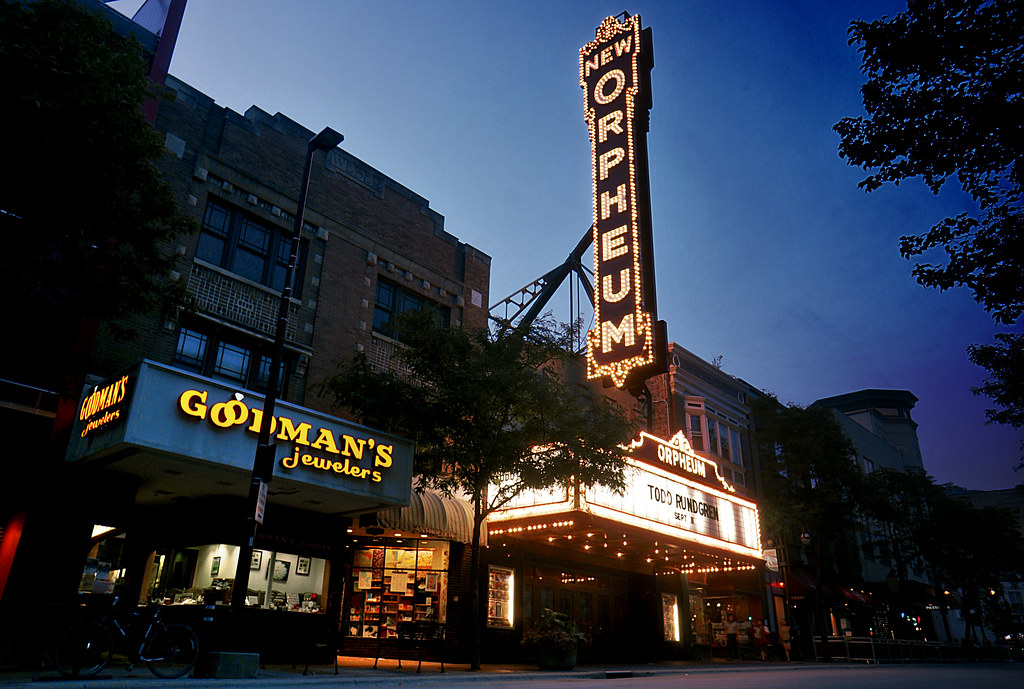 Orpheum Theater
The Orpheum Theatre is a live performance and musical theater in downtown Madison, Wisconsin, located one block from the Wisconsin State Capitol.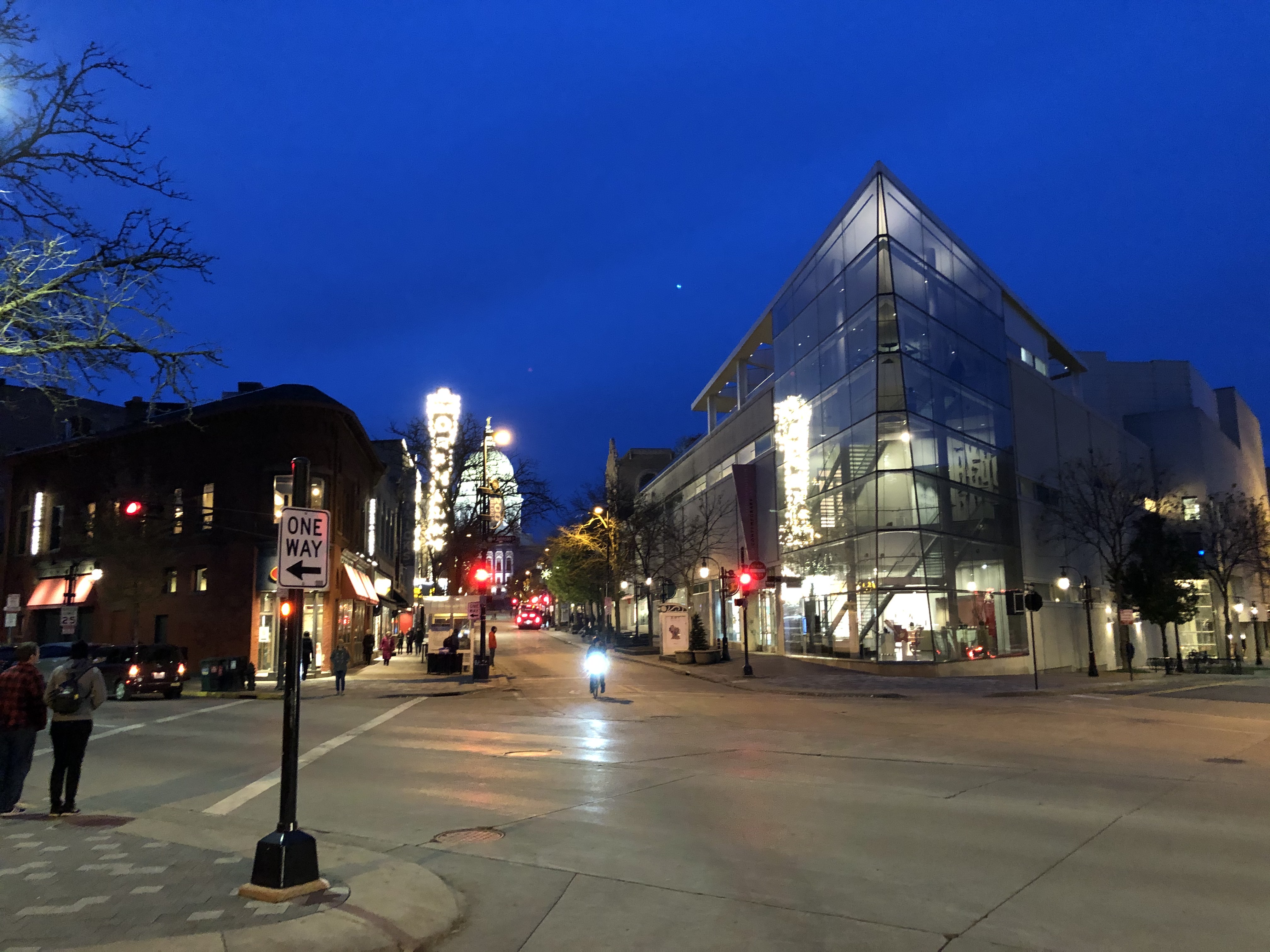 Madison Museum of Contemporary Art
MMoCA is a non-profit art museum dedicated to exhibiting, collecting, and preserving modern and contemporary art.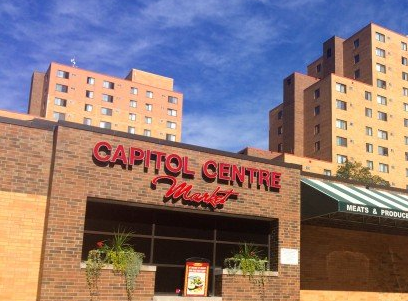 Capitol Centre Market
A grocer serving the downtown Madison area since 1983 with easy parking and walking distance from many attractions including the state Capitol, Overture Center and State Street. In store shopping, online order placement services and delivery.
Capitol Neighborhood Apartments
---