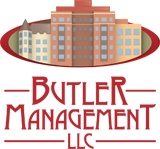 Incredible Choices, Incredible Living

We Have the Right Home for YOU!
In the heart of downtown Madison, blocks from the Capitol Square, Butler Management offers a range of luxury apartments and executive housing from renovated neighborhood homes to new construction projects. Cooperative owner managed residences that receive daily personalized attention - Just like you will living here!