Dudgeon-Monroe Neighborhood Short-term / Furnished Apartments
Start Search
Dudgeon-Monroe Neighborhood is one of Madison's most desirable, trendy, and hip places to live. The Monroe Street corridor is scaled to pedestrians with neighborhood shops (coffee, ice cream, ethnic dining) in historic storefronts. A fine art center, galleries, and neighborhood jazz fest (Jazz in the Park) are venues for the artsy folks.
Cozy, two-story homes with front porches line the quiet residential streets. Downtown Madison, University of Wisconsin, and the hospitals are within a 1-2 mile radius of the neighborhood making it an ideal location to live for academic staff, students, young professionals and families.
An afternoon boating on Lake Wingra, walking along the paths in the University of Wisconsin-Arboretum, rollerblading on the Southwest Bike Path are only a few features that make this older neighborhood a fun place to live.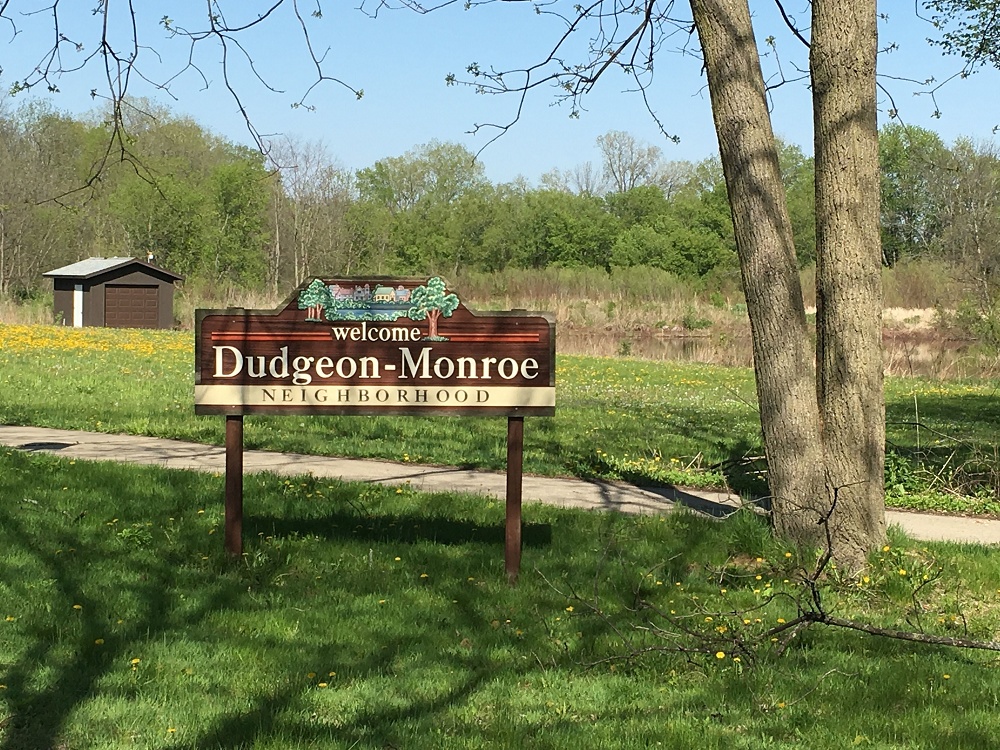 Nearby Attractions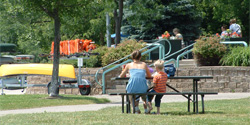 Wingra Park and Boat Livery
This park features play equipment, canoe/boat rental facility, and is popular for youth soccer and fishing.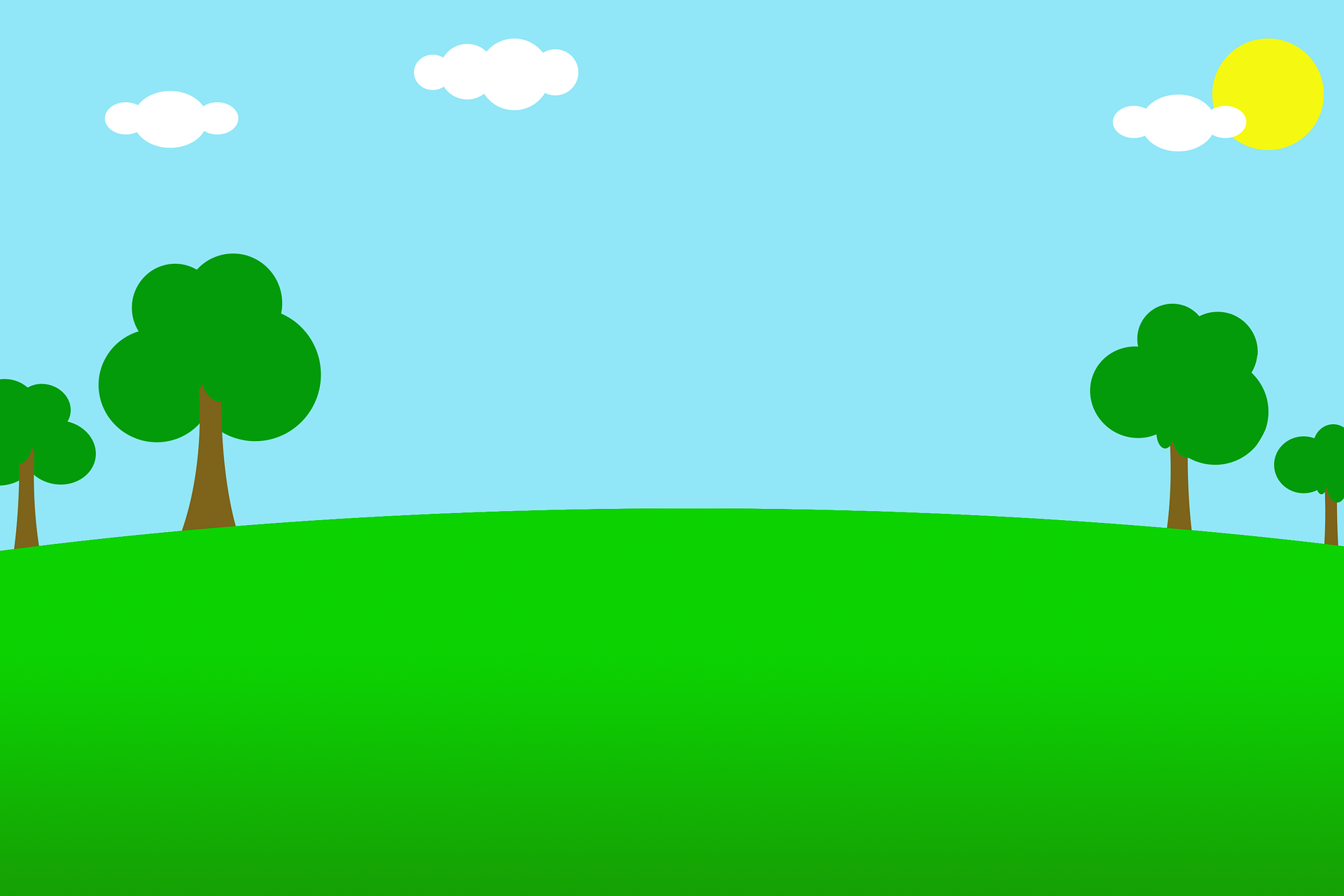 Hillington Green Park
This park features a basketball court, playground and ice skating in the winter.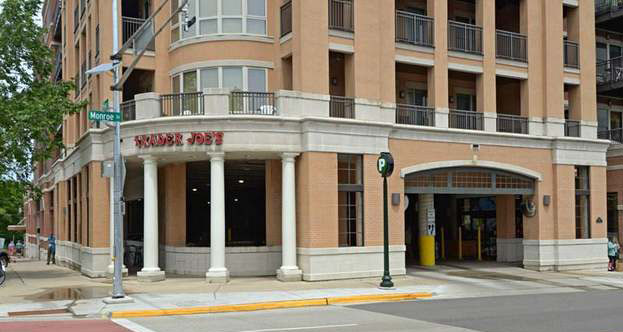 Trader Joe's
Your neighborhood grocery store where you'll find unconventional and interesting products as well as everyday basics like milk, eggs and fresh produce. We are a good source for great cheese, and we offer a vibrant selection of fresh flowers. Most importantly, we offer all of our delicious, quality products at the very best prices.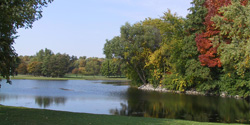 Vilas (Henry) Park
One of Madison's oldest parks, Vilas curves along the northern shore of Lake Wingra, offering a sandy beach for summer swims, numerous fishing sites, including two accessible piers and winter ice skating on the lagoon and rinks with a seasonal warming shelter offering concessions and skate rentals. The park offers year-round recreation for all ages.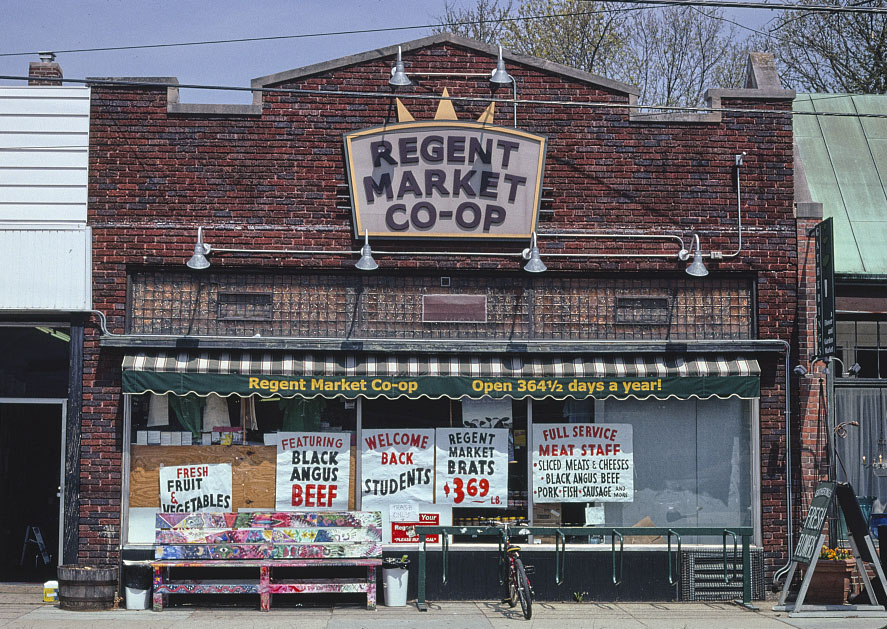 Regent Market Co-op
Locally Grown, Neighborhood Owned. A big-city selection of products with wooden floors, small shopping carts and parking three feet from the door. Member owned and responsive to the neighborhood. Store decisions are made by the people who support and patronize it. Shopping options include: In-store, curbside pick-up and home delivery.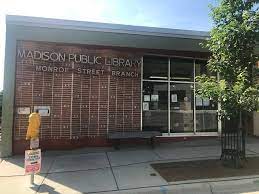 Monroe Street Library
Open for in-person browsing, public computing, and self-serve holds pickup and checkout. The library's databases, online magazines, and newspapers and downloadable audiobooks and eBooks are always accessible 24/7 online with a valid library card.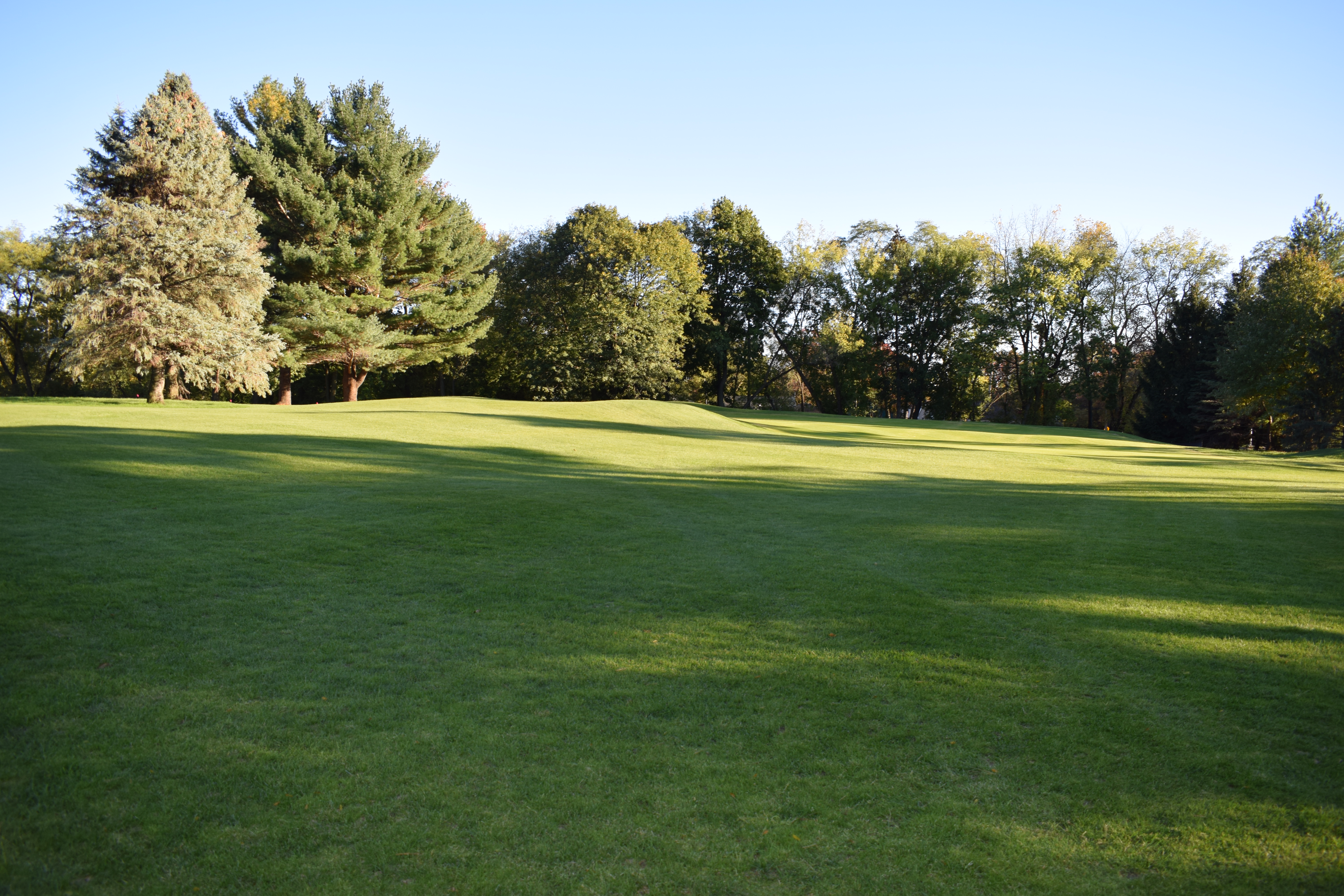 Glenway Golf Park
Public nine-hole golf course that was renovated in 2021 that also features events and programs outside of golf as well as winter activities.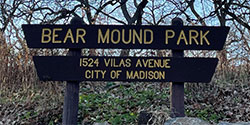 Bear Mound Park
On the western edge of the park is an Indian burial mound in the shape of a bear. These mounds were designated a City of Madison landmark on May 19, 1975 and are on the National Register of Historic Places.
Dudgeon-Monroe Neighborhood Short-term / Furnished Apartments
---