Hill Farms-University Neighborhood 5 Bedroom Short-term / Furnished Apartments
Start Search
The University Hill Farms neighborhood is located on Madison's near west side, bounded on the north by Regent Street and Sheboygan Avenue, on the south by Mineral Point Road, on the east by Segoe Road, and on the west by Rosa Road and North Whitney Way.
The Hill Farms Neighborhood encompasses two parks, and is served by two elementary schools, one middle school, several churches, the Hilldale shopping center, including the Sundance movie theatre, and the Hill Farms State Office building. Just minutes by car from the University, downtown, and beltline, the University Hill Farms neighborhood is situated in a desirable and convenient location.
The University Hill Farms neighborhood was developed as a complete community, including residential housing, schools, parks, churches, shopping, and office space on 487 acres of land formerly owned by the University of Wisconsin. The state legislature authorized the sale of the land in 1953 and appointed a special committee to oversee its development. The University of Wisconsin and its Regents, in conjunction with the city of Madison and planning consultant Carl L. Gardner and associates, created a plan to fulfill the original vision of an integrated, walkable neighborhood.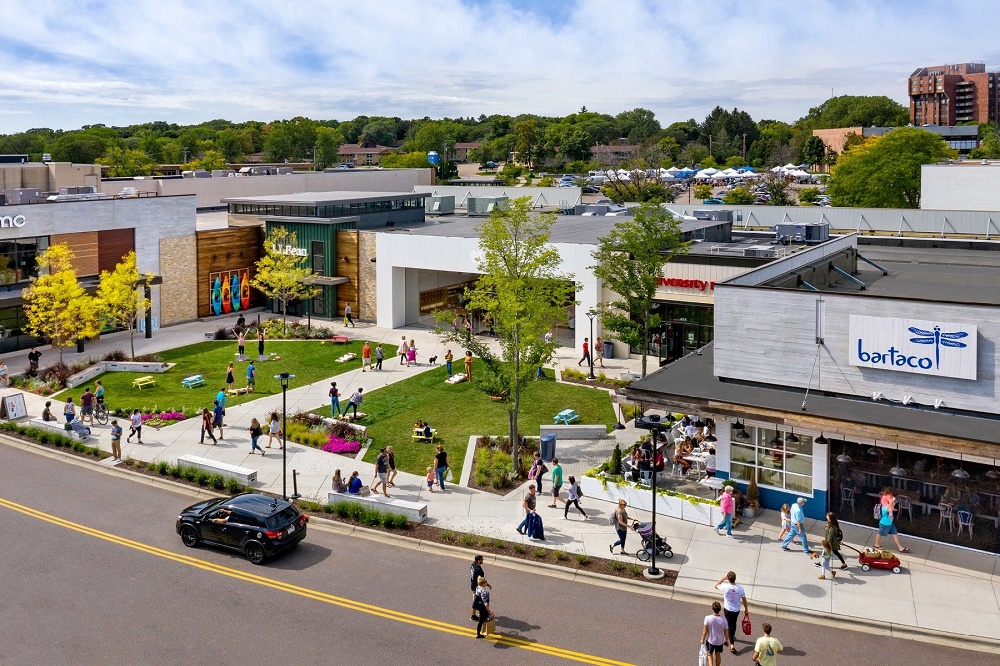 Nearby Attractions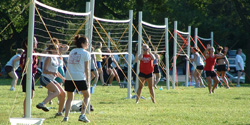 Rennebohm Park
This park features a large reservable shelter, play equipment with a unique climbing net, and 6 tennis courts, of which three courts have lights. Also, come to play basketball, soccer, and ice skate in the winter.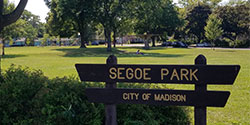 Segoe Park
Beautiful park full of sun and shade as well as a playground, picnic shelter, and basketball court.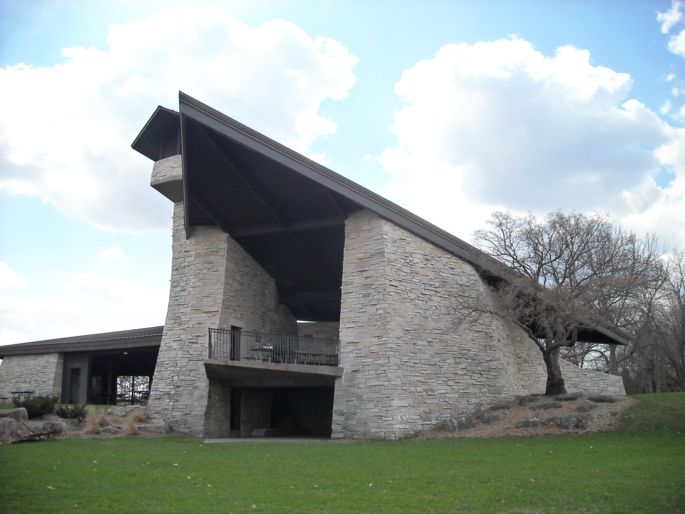 Garner Park
Patrons may reserve the award-winning Garner Park shelter, a unique facility for picnics and social gatherings. Opera in the Park, hosted by Madison Opera, is an annual free community event. You can also enjoy a multitude of athletic fields and courts.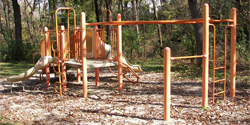 Glen Oak Hills Park
Glen Oak Hills Park is a large wooded area with a playground.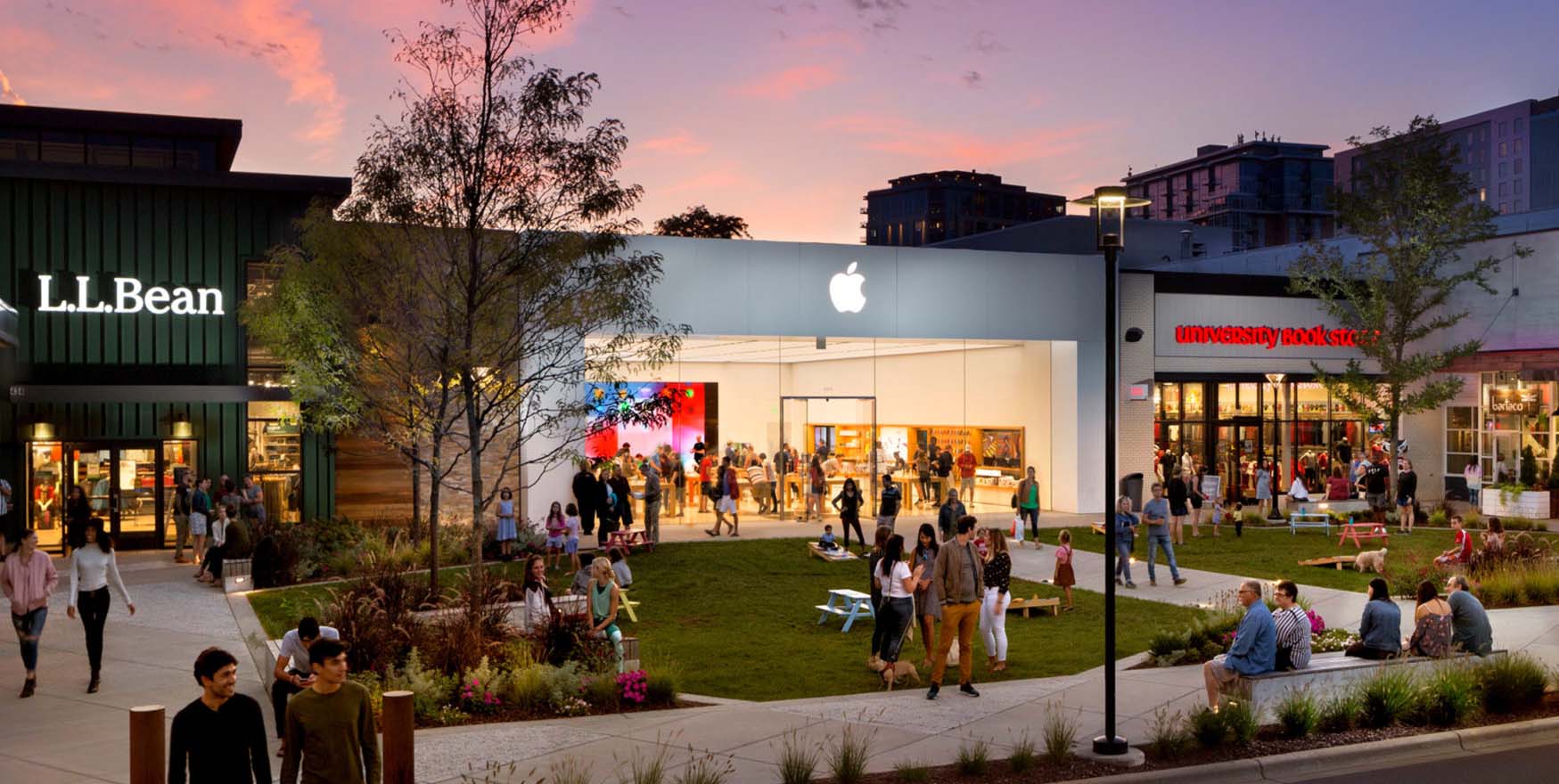 Hilldale Shopping Center
We bring Madison's best together in one easy-access West Side location. Our laidback, strollable setting makes Hilldale feels like a mini getaway, even when you're close to home. It's fresh, bright and beautiful, but with enough local flavor to make it clear you're still in badger country, and with a little bit of everything you love, from 6AM spin class, to post-work beers, to mom group meet-ups on the green.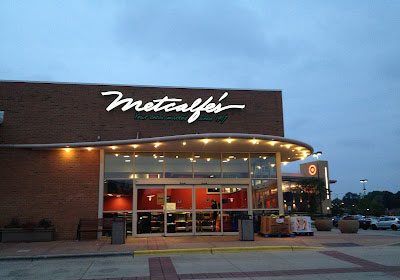 Metcalfe's Market Hilldale
Metcalfe's is a fourth-generation, family owned and operated neighborhood market. Our markets are known for an abundance of local and premium quality foods and home to fresh baked breads & pastries from 25 local bakeries, more than 500 varieties of artisan cheeses, Boar's Head deli meats, and the largest variety of local & organic produce in the area.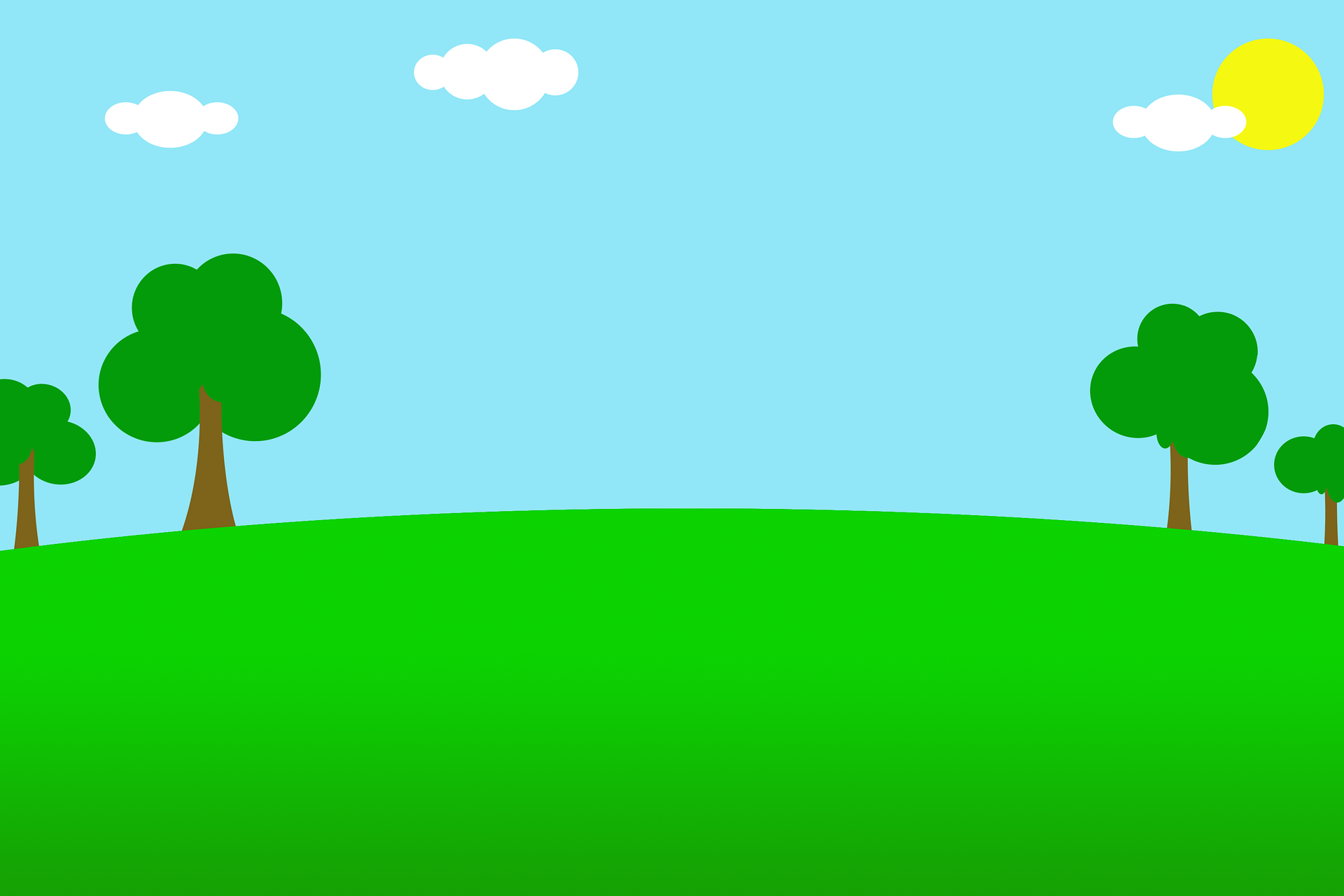 Sunset Park
Sunset park has a basketball court and a playground and features ice skating in the winter.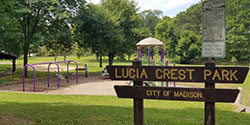 Lucia Crest Park
At this park you can enjoy the use of a picnic shelter, playground, volleyball court and basketball court.
Hill Farms-University Neighborhood 5 Bedroom Short-term / Furnished Apartments
---