Welcome to Madison!
Madison, Wisconsin is our favorite place on earth and we know it will be yours too if it isn't already! The campus and downtown area of Madison is a fantastic place to call home. There is a diverse selection of apartment homes available for both students attending The University of Wisconsin - Madison and those looking to live in the fabulous downtown area. Renters are sure to find exactly what they are looking for whether it is affordable or luxury they desire. There are fantastic apartments around every corner of the Isthmus including the UW Campus and the Capitol Square. Similarly to the marvelous amenities offered by apartment communities, Madison's downtown has everything you need as well. Outstanding apartment homes, excellent food and drinks, sensational events and activities, amazing jobs, and happiness is what this city is all about. Thank you for choosing us to begin your apartment search. Please read below to learn more.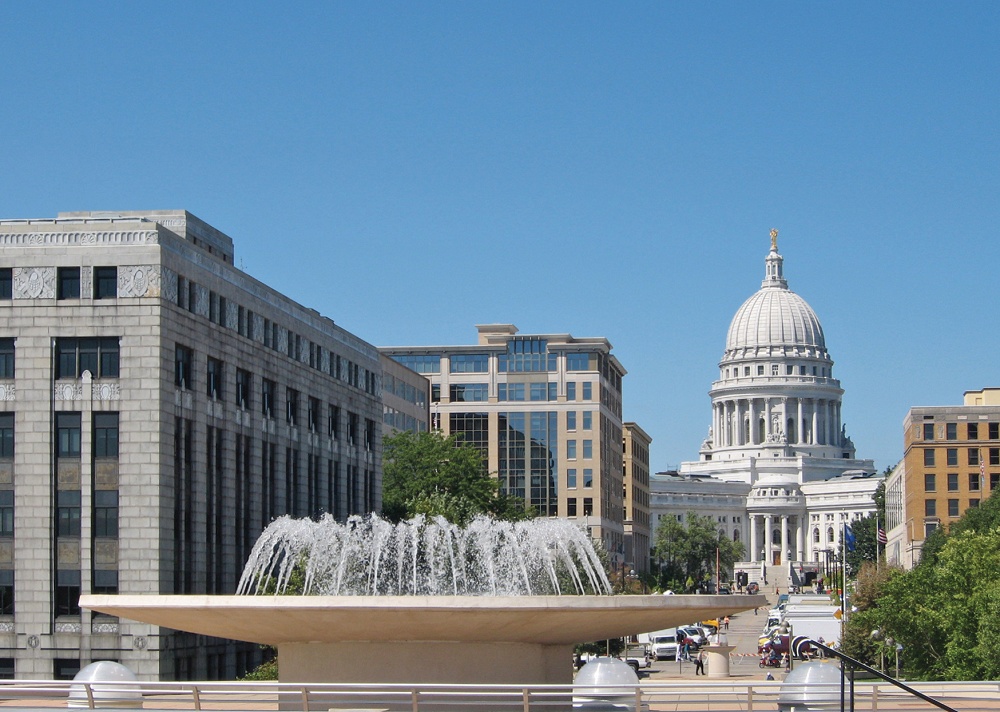 Nearby Attractions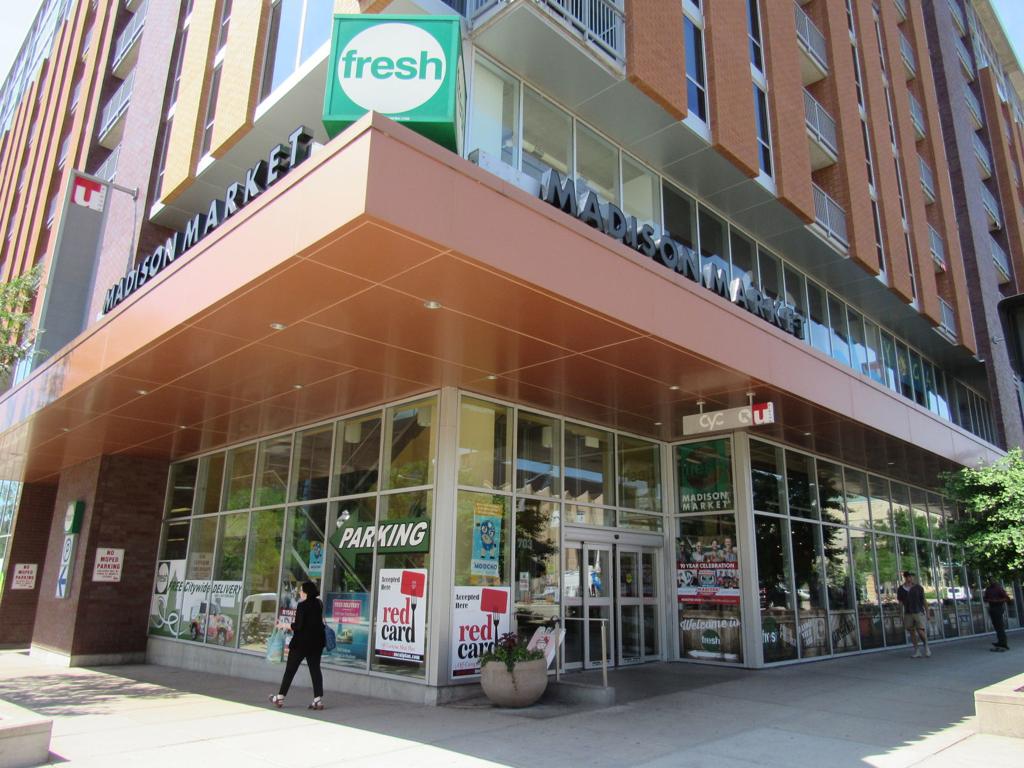 Fresh Market Madison
We're so about fresh we can hardly contain ourselves. Fresh produce, fresh sushi, fresh deli, fresh faces, fresh seafood, fresh salads, sandwiches, panini's and breakfast, lunch and dinner buffets, and a fresh approach to just about everything.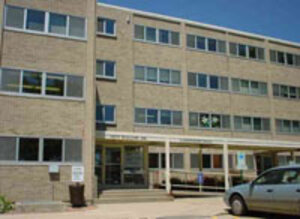 Goodnight Hall
Aquatic Sciences Center, Communication Sciences and Disorders, Sea Grant Institute, UW Speech and Hearing Clinic, Water Resources Institute, Wisconsin's Water Library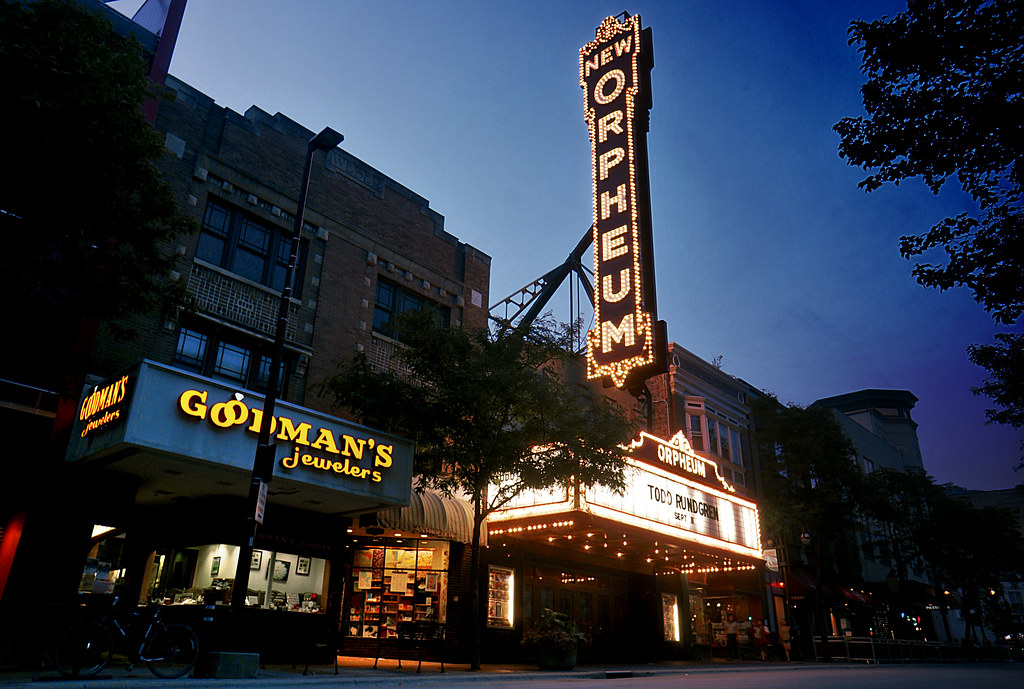 Orpheum Theater
The Orpheum Theatre is a live performance and musical theater in downtown Madison, Wisconsin, located one block from the Wisconsin State Capitol.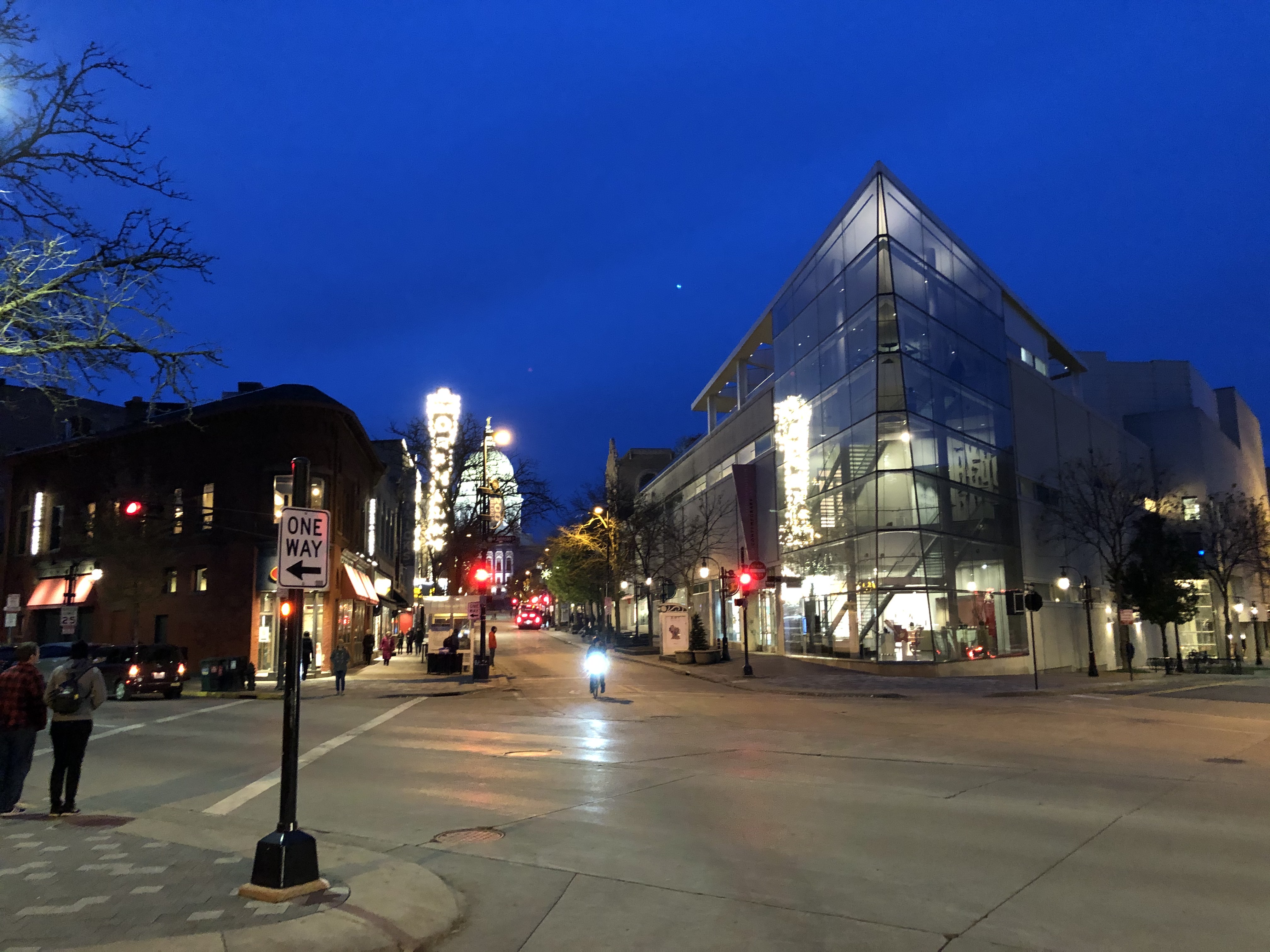 Madison Museum of Contemporary Art
MMoCA is a non-profit art museum dedicated to exhibiting, collecting, and preserving modern and contemporary art.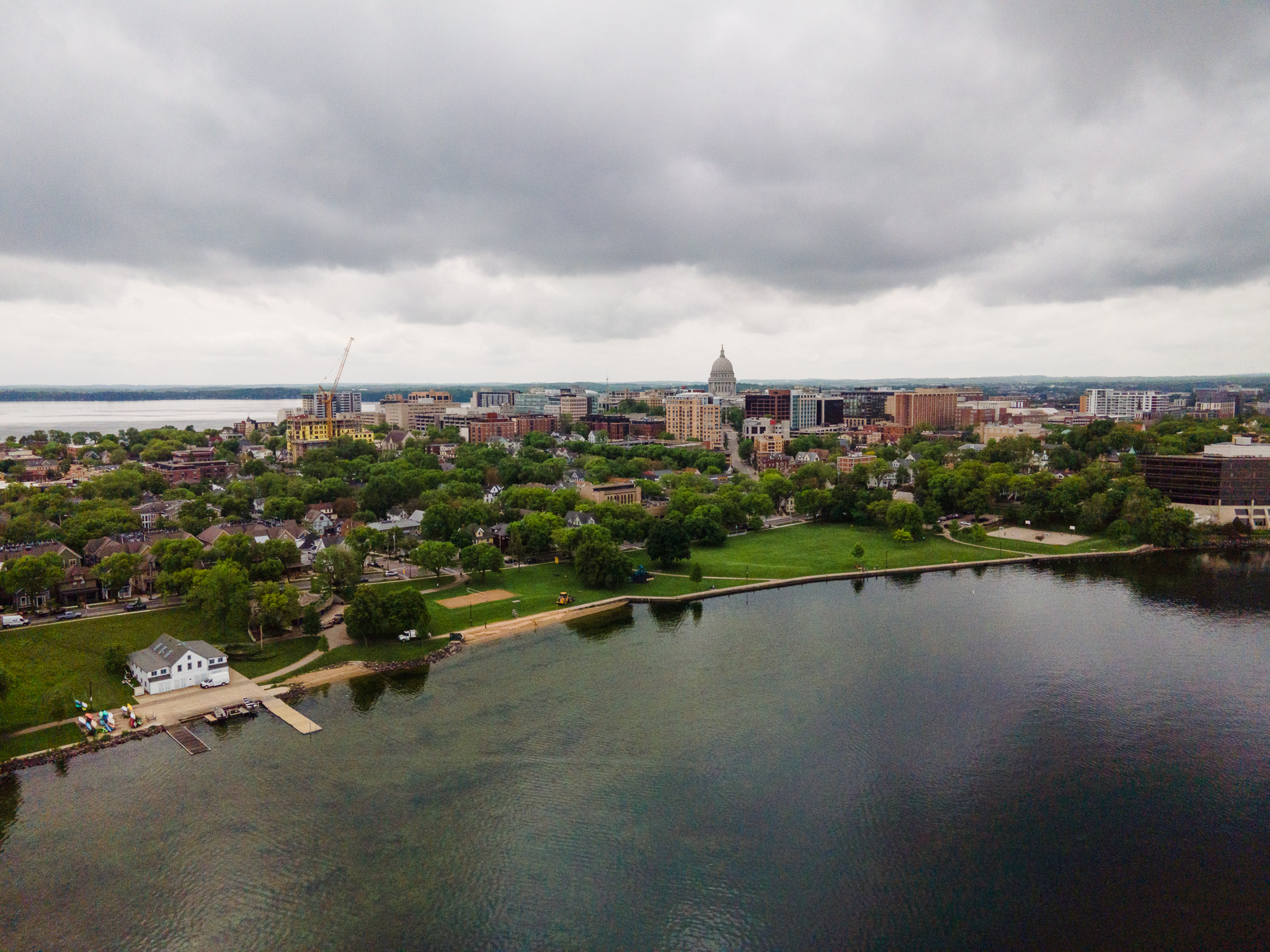 James Madison Park
Located in downtown Madison, this park is very popular all summer long. It features basketball courts, volleyball court, playground, shelter, beach, canoe & kayak access to Lake Mendota, and restrooms.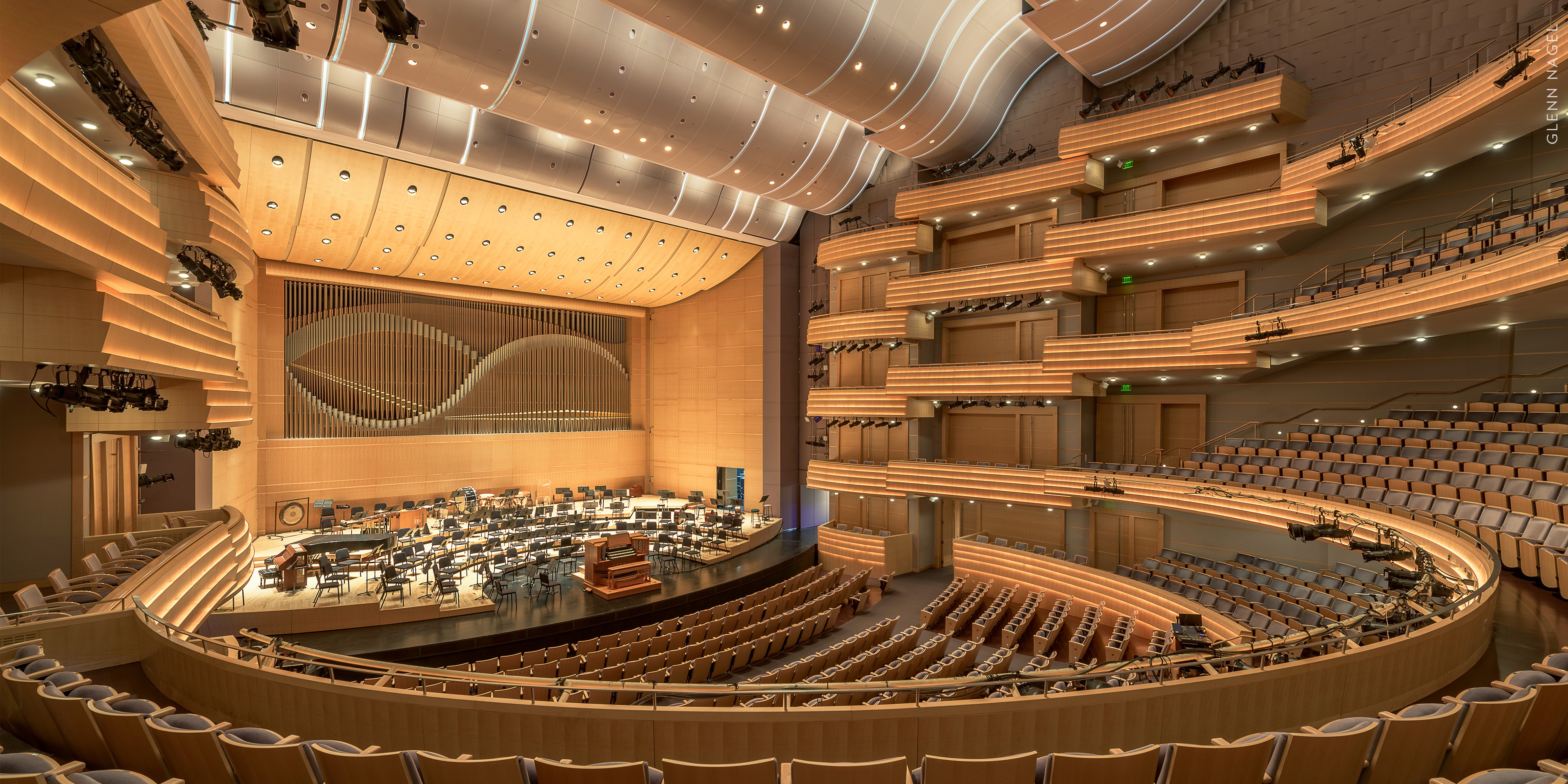 Overture Center for the Arts
Performing arts center home to several theaters and hosts numerous events throughout the year including plays, musicals, concerts, shows, and more.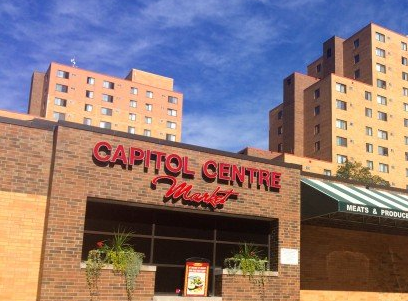 Capitol Centre Market
A grocer serving the downtown Madison area since 1983 with easy parking and walking distance from many attractions including the state Capitol, Overture Center and State Street. In store shopping, online order placement services and delivery.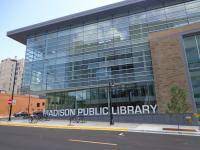 Central Library
Madison Public Library's tradition of promoting education, literacy and community involvement has enriched the City of Madison for more than 145 years. Our nine locations throughout the City of Madison are open six days a week (with limited Sunday hours) and welcome nearly 2 million visits each year.
Madison, WI 5 Bedroom Pet Friendly Apartments
---