The Nakoma neighborhood is on the near west side of Madison and is a wonderful area tucked back against the Nakoma Counry Club and nestled between Midvale Boulevard and the Beltline. Its central location on Madison's west side with major streets in and out, make Nakoma ideal for people looking for a near downtown neighborhood brimming with charm.
Wonderful architecture spanning all of the styles that make Madison, WI wonderful. Nakoma contains some of the city's finest Period Revival residences. You will find stately Tudors, Mid-Century Modern ranches and a stately Georgian Colonial in the mix as well. With building restrictions architectural harmony has been kept intact.
Strong community sense with wonderful schools and a short drive to the Monroe Street shops as well as Downtown Madison, WI. The Nakoma neighborhood has always been popular with families due to the schools and the many parks in the area.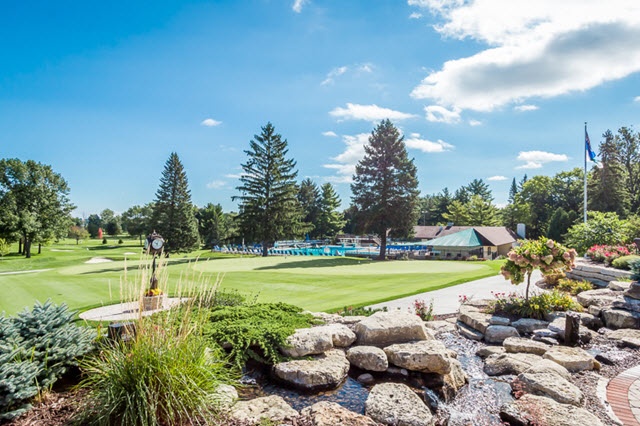 Nearby Attractions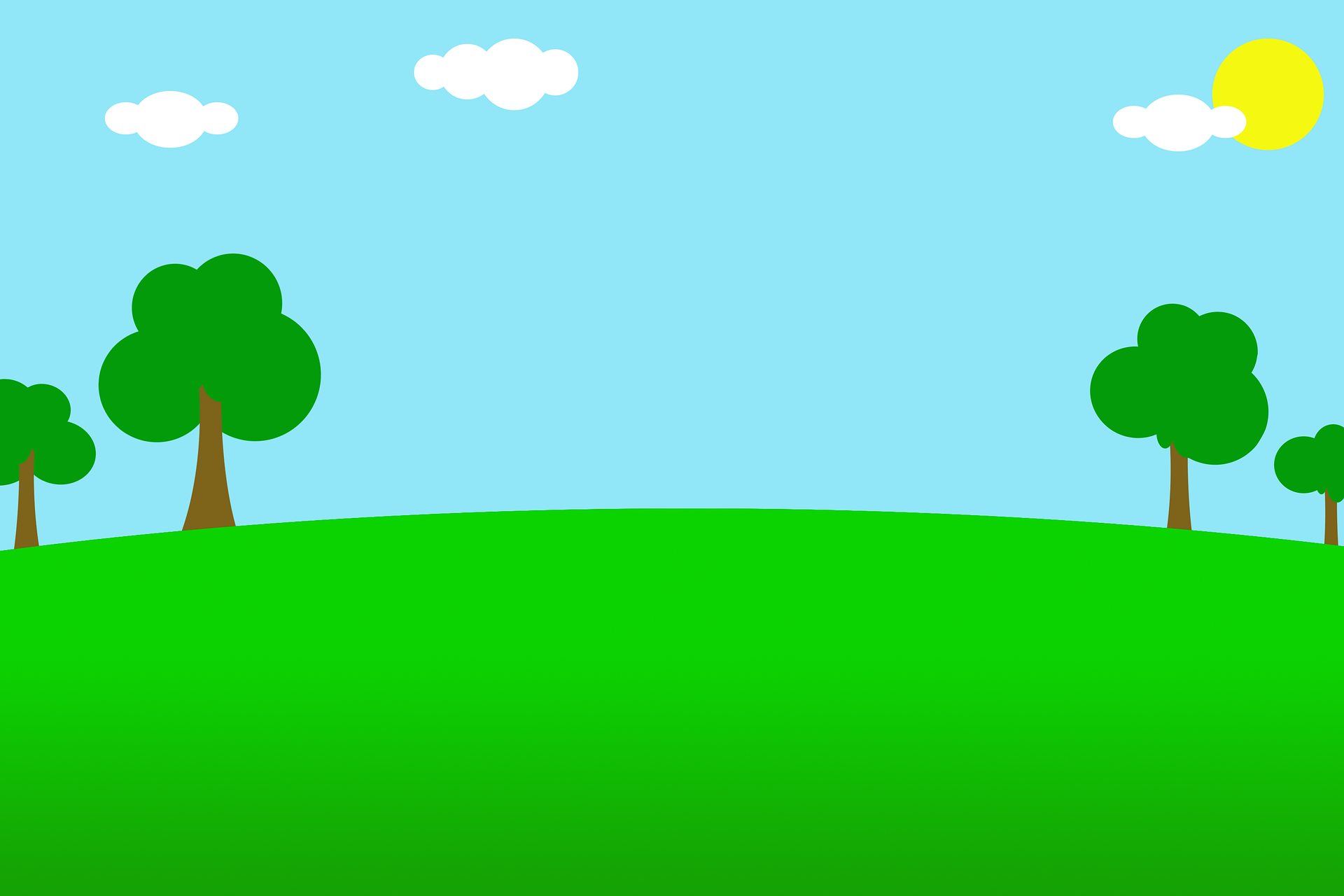 Nakoma Park
Nakoma Park offers a basketball court, tennis/pickleball court, playground and ice skating in the winter.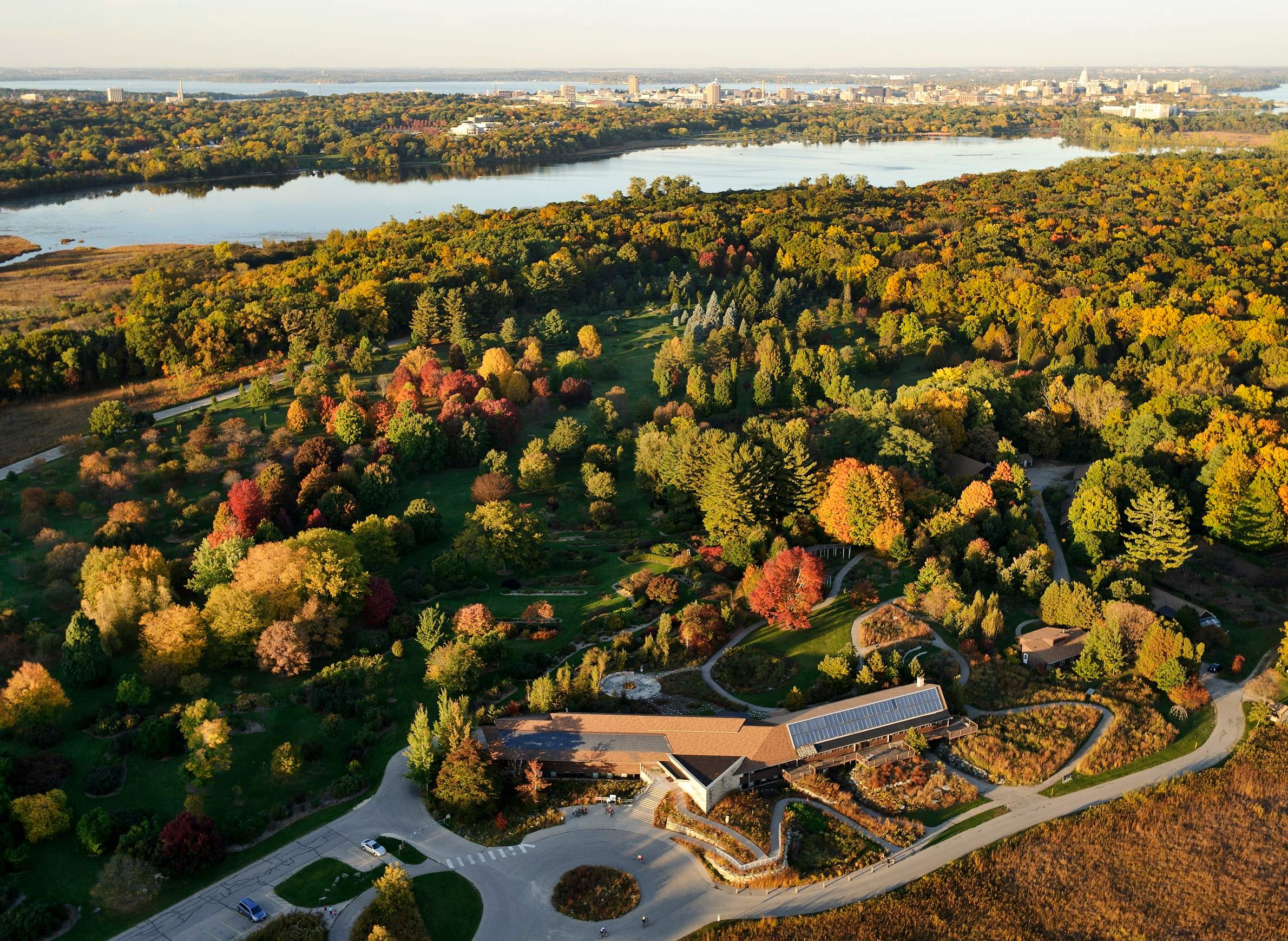 University of Wisconsin–Madison Arboretum
Students of UW Madison use this research facility to study ecological restoration. There are a lot of beautiful trails that are great for hiking and biking and used by many Madisonians every day.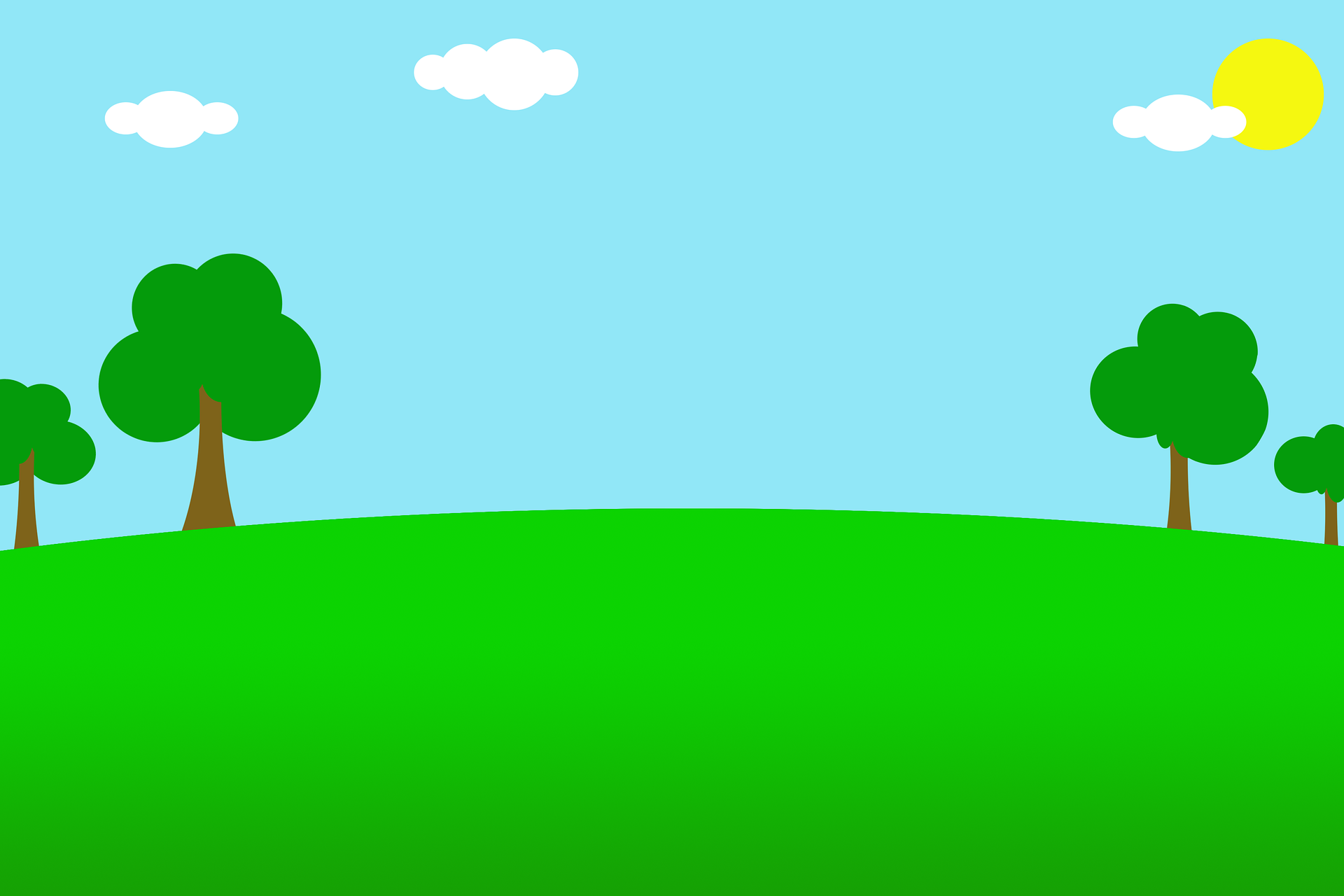 Odana Hills East Park
Enjoy a great playground, basketball court, and tennis court at this park.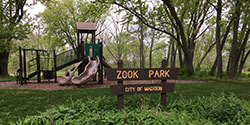 Zook Park
Zook park provides a shady spot for families to have fun in the summer months on a playground.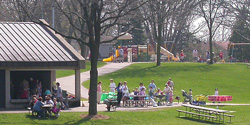 Westmorland Park
Westmorland Park features a rock garden, basketball court, large playground, volleyball court, tennis courts and softball field. The shelter is reservable April - October and features a working fireplace.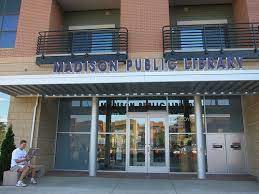 Sequoya Library
Open for in-person browsing, public computing, and self-serve holds pickup and checkout. The library's databases, online magazines, and newspapers and downloadable audiobooks and eBooks are always accessible 24/7 online with a valid library card.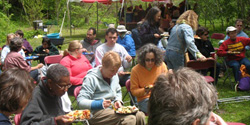 Glenwood Children's Park
Small park featuring a playground and basketball court.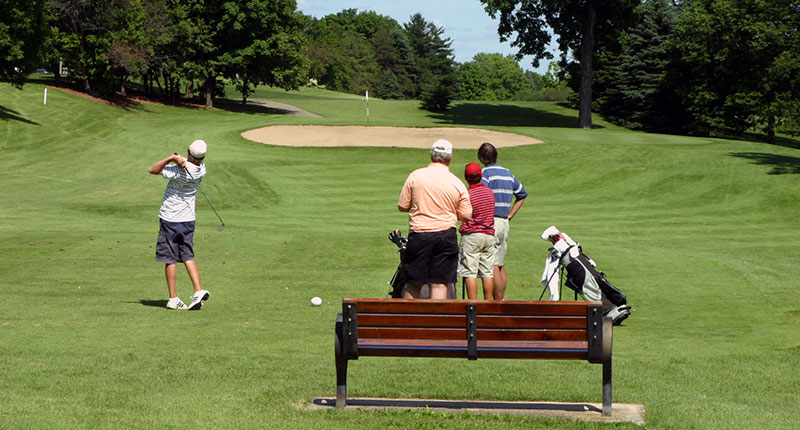 Odana Hills Golf Course
Public golf course located on Madison's west side featuring 18 holes that are perfect for golfers of all skill levels.
Nakoma Neighborhood 3 Bedroom Apartments
---