Spring Harbor Neighborhood 1 Bedroom Cat Friendly Apartments
Start Search
One of Madison's largest and most populous neighborhoods, Spring Harbor spans the picturesque southwestern corner of Lake Mendota. Spring Harbor area has a little bit of everything that makes Madison great – abundant waterfront property, a variety of schools and public amenities, and several thriving commercial districts.
Standing on the shoreline, the view across the water is of the forested University of Wisconsin campus, rather than the downtown, adding to the secluded appeal of Spring Harbor. The neighborhood covers more than 400 acres and is home to more than 1,200 households. Single-family homes and several condo developments makeup the housing stock. Currently, 91% of the neighborhood land is dedicated to housing, with a large mix in type, size, and style of units available.
Our neighborhood has access to three major natural resources within its boundaries: 1) Lake Mendota; 2) Merrill Spring; and 3) Kettle Pond. Historic Madison, Inc. has designated four neighborhood sites as historically significant, including two areas containing Native American Effigy Mounds, the Hickory Hill House and the John R. Commons House.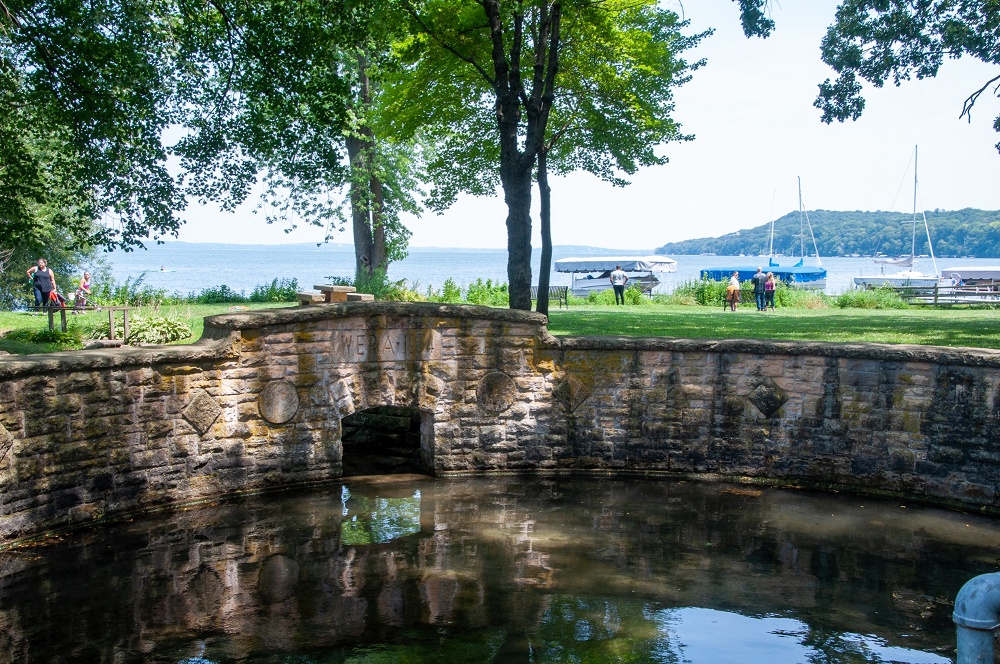 Nearby Attractions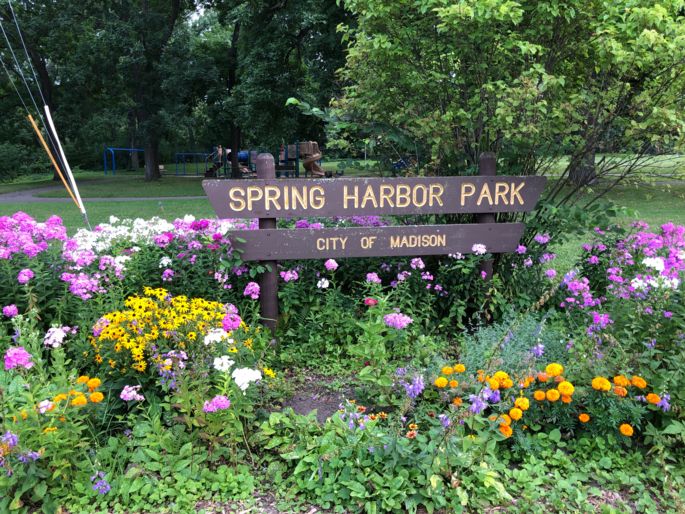 Spring Harbor Park
This park features many opportunities for fun on the shores of Lake Mendota: playground, basketball court, canoe and boat launch along with great fishing.
Kettle Pond
A pond surrounded by woods created from glaciers 10,000 years ago provides a habitat for a variety of wildlife in this small park that features hiking trails.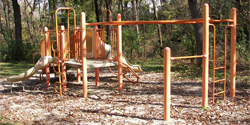 Glen Oak Hills Park
Glen Oak Hills Park is a large wooded area with a playground.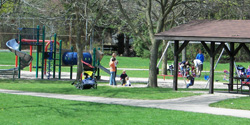 Bordner Park
Bordner Park has basketball courts, an open field for a pick-up game of soccer, a playground, and tennis courts.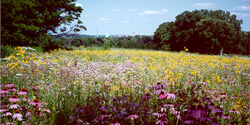 Owen Conservation Park
Beautiful trails wind through wooded and prairie areas that are perfect for hiking and groomed for cross-country skiing.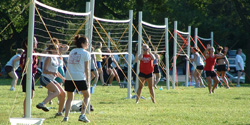 Rennebohm Park
This park features a large reservable shelter, play equipment with a unique climbing net, and 6 tennis courts, of which three courts have lights. Also, come to play basketball, soccer, and ice skate in the winter.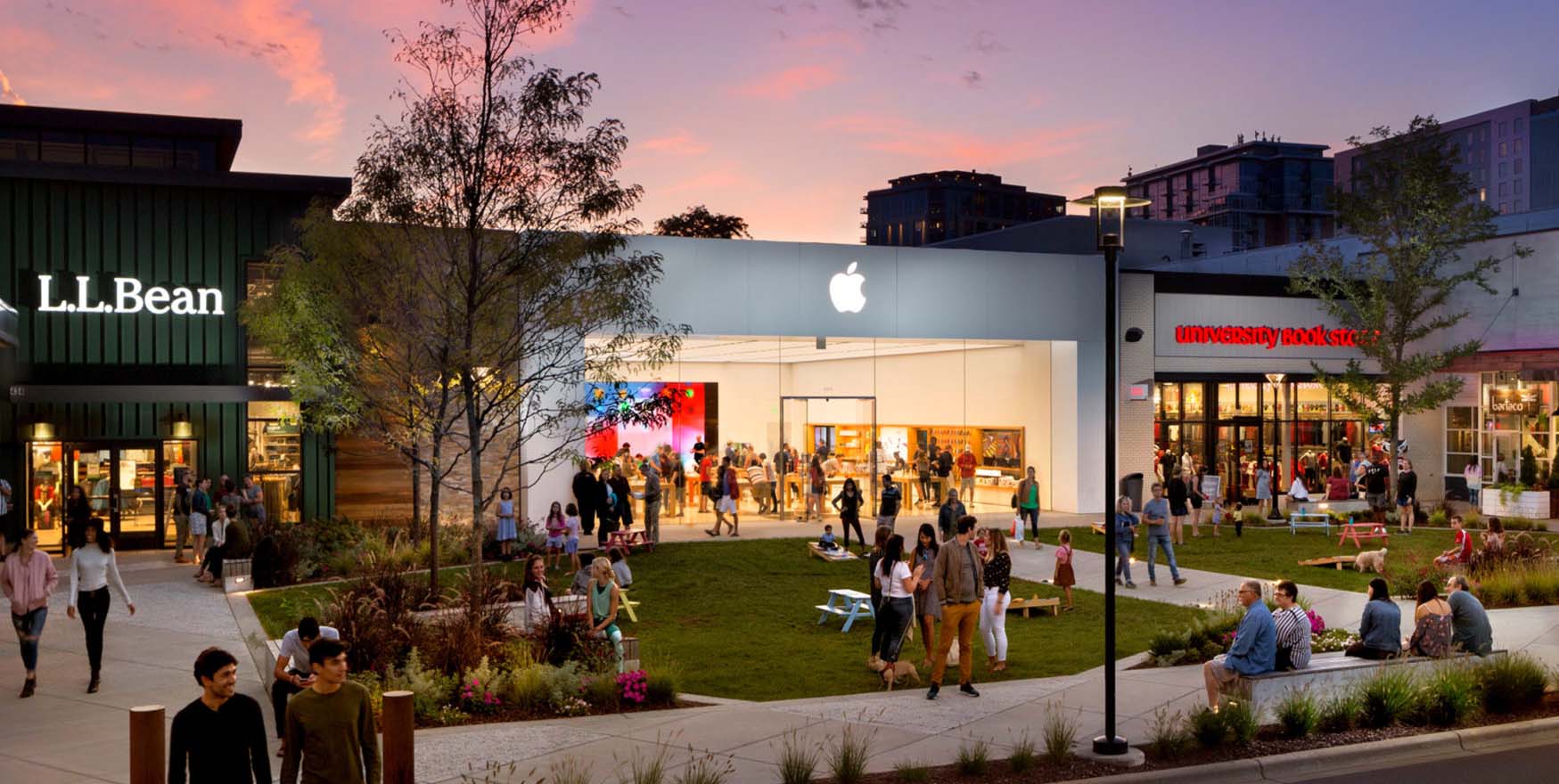 Hilldale Shopping Center
We bring Madison's best together in one easy-access West Side location. Our laidback, strollable setting makes Hilldale feels like a mini getaway, even when you're close to home. It's fresh, bright and beautiful, but with enough local flavor to make it clear you're still in badger country, and with a little bit of everything you love, from 6AM spin class, to post-work beers, to mom group meet-ups on the green.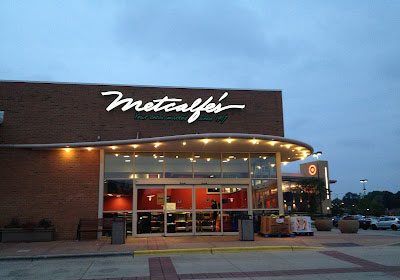 Metcalfe's Market Hilldale
Metcalfe's is a fourth-generation, family owned and operated neighborhood market. Our markets are known for an abundance of local and premium quality foods and home to fresh baked breads & pastries from 25 local bakeries, more than 500 varieties of artisan cheeses, Boar's Head deli meats, and the largest variety of local & organic produce in the area.
Spring Harbor Neighborhood 1 Bedroom Cat Friendly Apartments
---