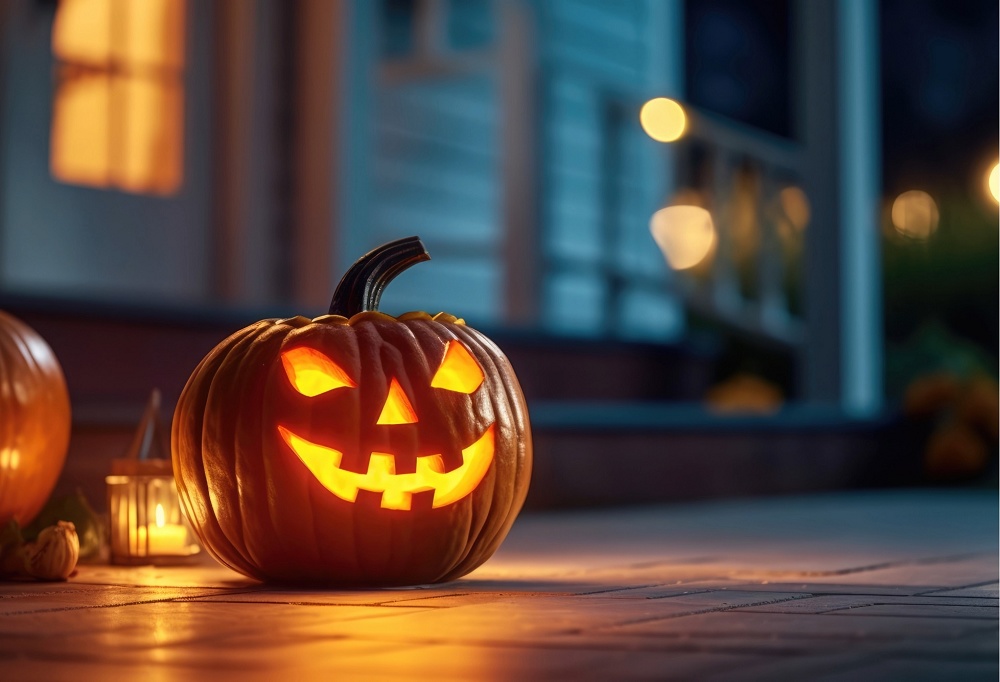 All the inspiration you need to carve the most creative pumpkin.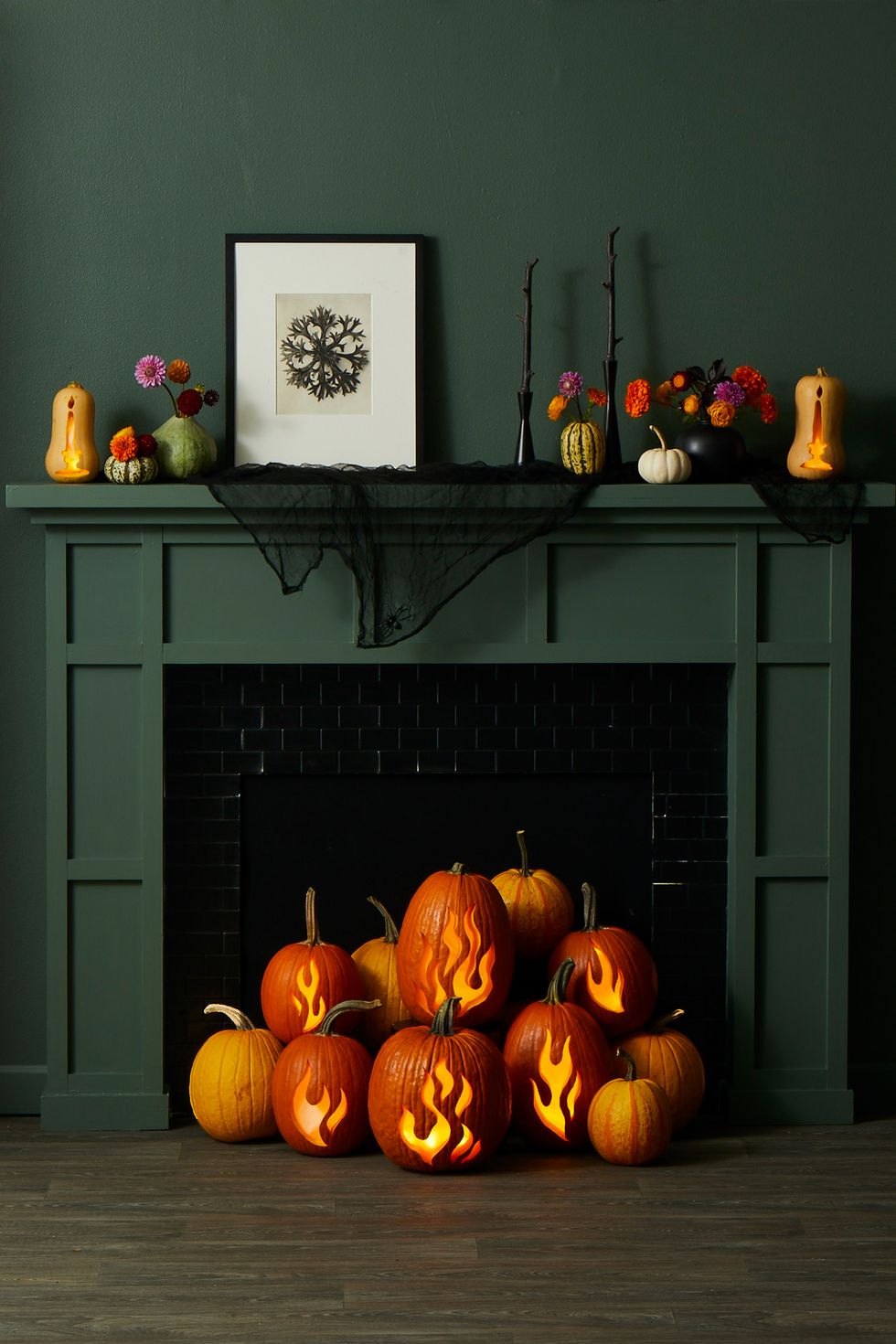 Easy Carving
Flame or Candle Pumpkins - simply carve out flames on your pumpkins and place them in front of your fireplace or the outline of candles and set them on your mantle. Pro tip: draw the design out on paper first, then your pumpkin or print your design on a piece of paper and trace the cutting line on your pumpkin before diving in.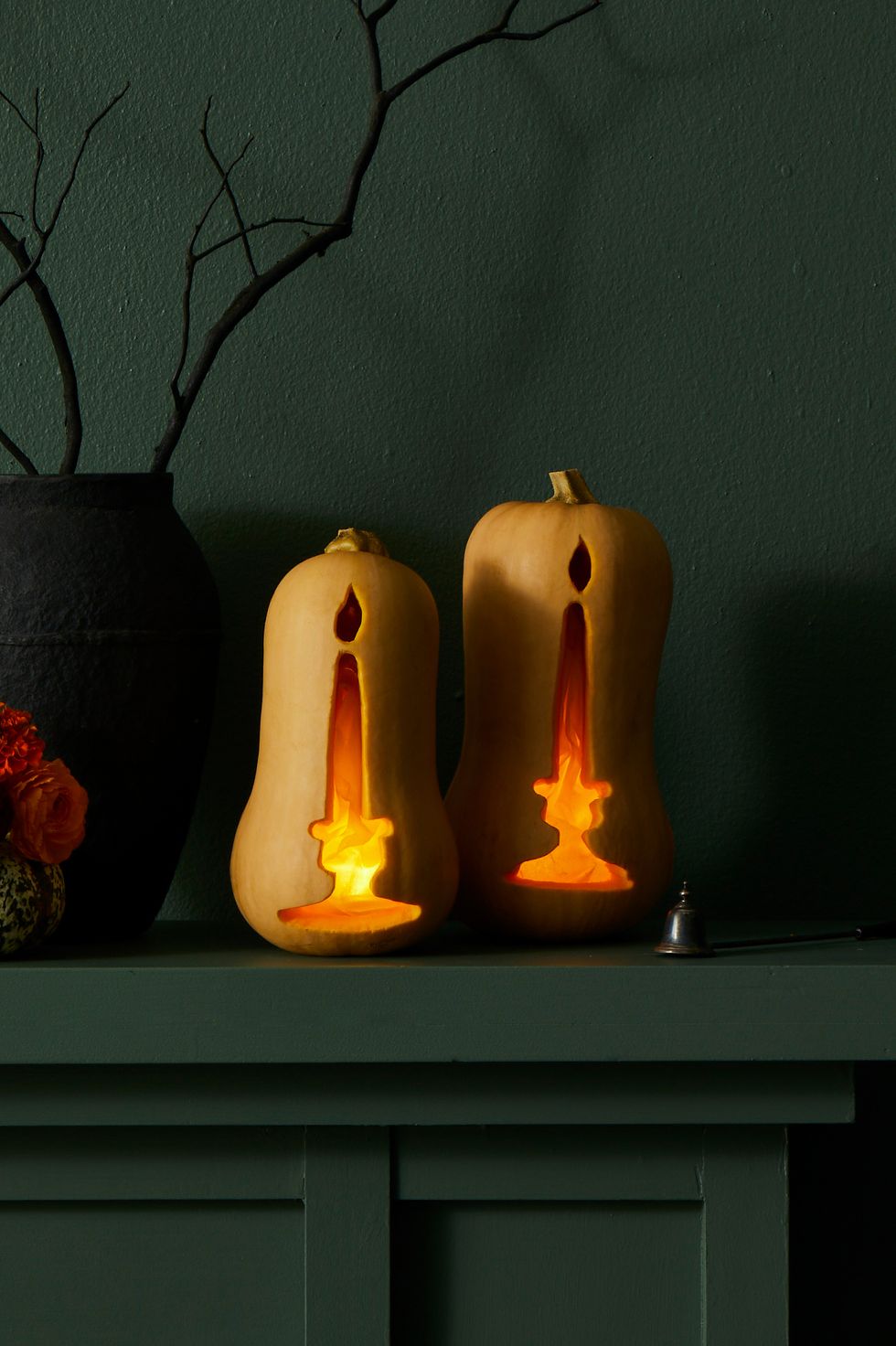 No Longer Novice
Punched Pumpkin and Vampire Pumpkin - Some crafting involved with creating these masterpieces. For the punched pumpkins you will want to get a few different colors of pumpkins/gourds along with your most festive cookie cutters like ghosts, skeletons, and bats. Use a hammer to hit cookie cutters into the pumpkins and swap out their cutouts into the different colors to create a cool effect that will stand out. For Vampire pumpkins you can get creative in how you want to draw or cutout the face of the vampire but one thing all vampires need are some plastic vampire teeth! Get creative here!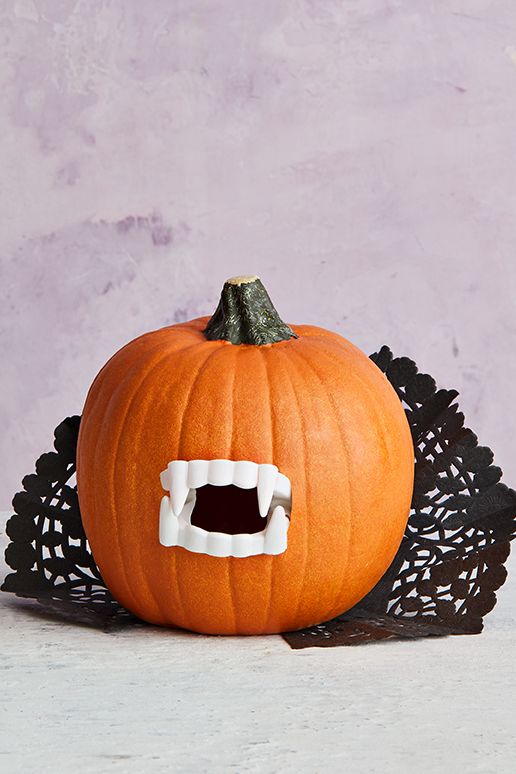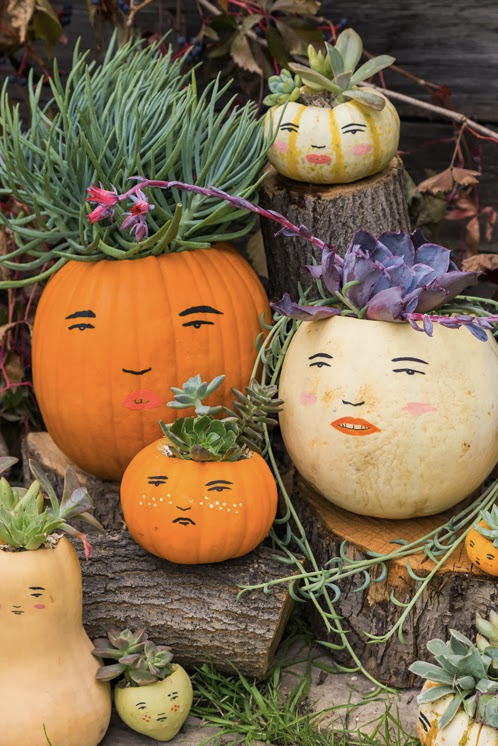 Professional Pumpkins Only
Pumpkin Succulents and Spider Pumpkin - We are leveling up and gettin our hands dirty with these designs. Did your succulents make it through the summer and are you ready to spice things up this fall? Carve out the tops of some pumpkins and replant your succulents into them to make it look like the hair of a pumpkin head. The Spider pumpkin is going to look great and the work is worth it. Carve out a large circle in the front of the pumpkin (option to spray paint the whole pumpkin black for next level creativity) and then punch holes all around that circle. Then take a piece of thread on a needle and start by poking through a hole on the inside of the pumpkin, crossing the circle and going into a hole on the other side. Then repeat the process moving over to the next hole on the inside of the pumpkin going all the way around until all are crisscrossed. Once that is completed, use the string to create a spiral on the web and add a rubber spider to your masterpiece. Voilà!