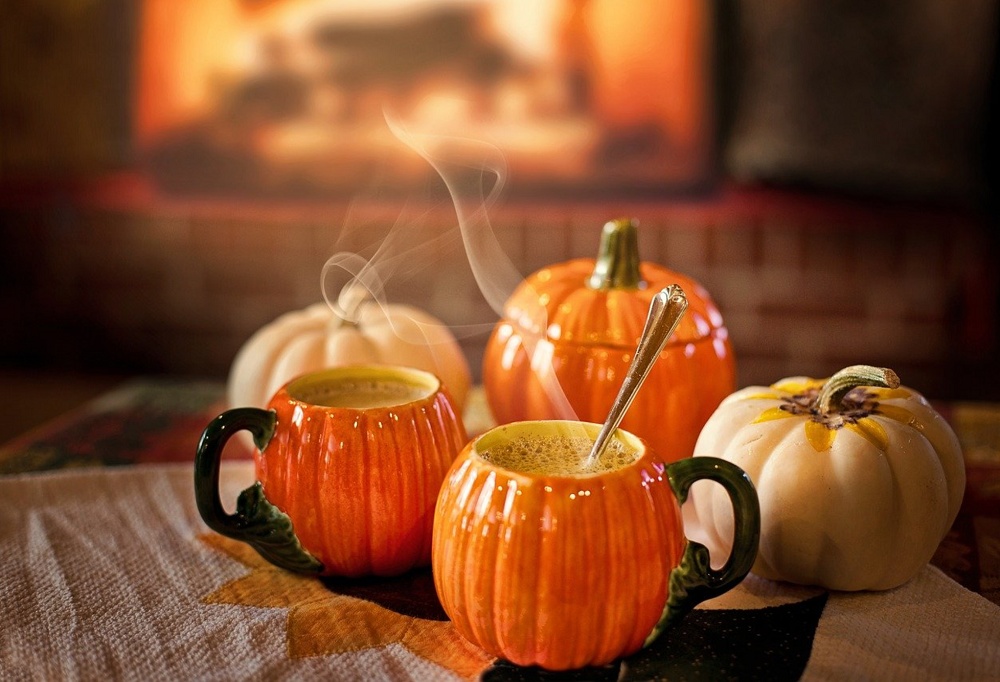 Save Money and Energy While Being Cozy at Home
Top Tips to Stay Warm and Be Prepared for Colder Temps
Create a Warm Environment
Securely close and lock all windows. Add plastic to windows that experience a lot of condensation or use curtains at night to block out the cold. Reversely, open curtains during the day to let in warm sunlight. Your indoor plants will appreciate this too! If your apartment has an air conditioner use a cover to prevent cold air from coming in. Check your furnace filter every month and replace if dirty. Reverse your ceiling fans if you have them. Pulling air up to the ceiling cycles the warm air back to you without creating the cooling effect.
Buy or make your own draft guards to block cold air from coming in doors. Use a humidifier if your apartment air feels dry. Scratchy throat, dry eyes and skin might mean you need some extra moisture in the air. If you have hardwood floors, consider using an area rug to help insulate your apartment from your feet. Also, you can buy or make your own boot tray to keep the snow, salt, and winter slush from spreading all over your apartment.
Keep Yourself Warm
Wear warm clothes, a snuggy, blanket, or that ugly holiday sweater your grandma knitted for you. Space heaters use too much energy and are not as effective. Use thicker bedding or extra layers when you go to sleep at night. Flannel sheets will have you feeling extra cozy. Eat chili, soup, ramen and other warm meals. Also, drink hot chocolate, tea, or any other warm beverage.
Stay Safe
Create a winter emergency kit. Examples of useful items in the kit are listed below.
Flashlight, Batteries, Non-Perishable Food/Snacks, First-Aid Kit, Water (gallon per person)
Watch this video by MGE energy expert Leah Samson as she explains simple strategies to maximize comfort and energy savings.
We wish you a fantastic Fall and a warm Winter (inside of course).