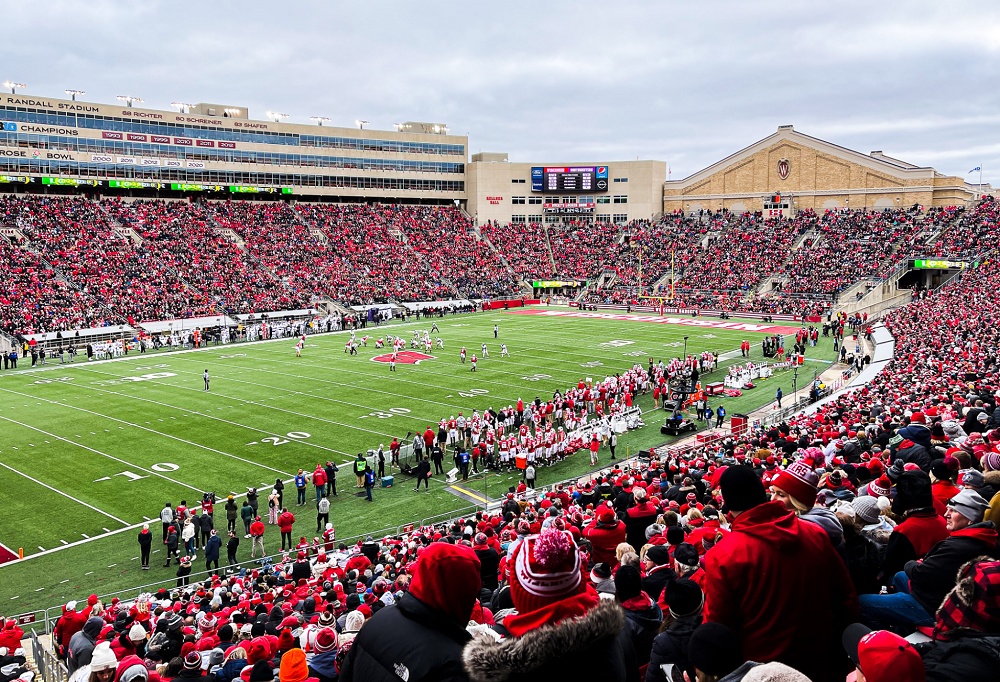 This is Going to Have Badgers Jumping Around
The Badgers have beaten Nebraska and look to do the same when they travel to Minnesota to take on the Gophers November 27th at 3:00 PM. Win and they are in the Big Ten Championship Game as winners of the Big Ten West.
Now that the Badgers are done playing at Camp Randall this year (we are just as sad as you are) the South End Zone Renovation project will begin. The project adds premium seating, hospitality clubs, and so much more to completely transform the game-day experience for Badger fans in the 2022 season. Learn more about the next chapter for Camp Randall using this link. Also, watch this video for a simulated Fly-Through to get a real feel for the scope of the project.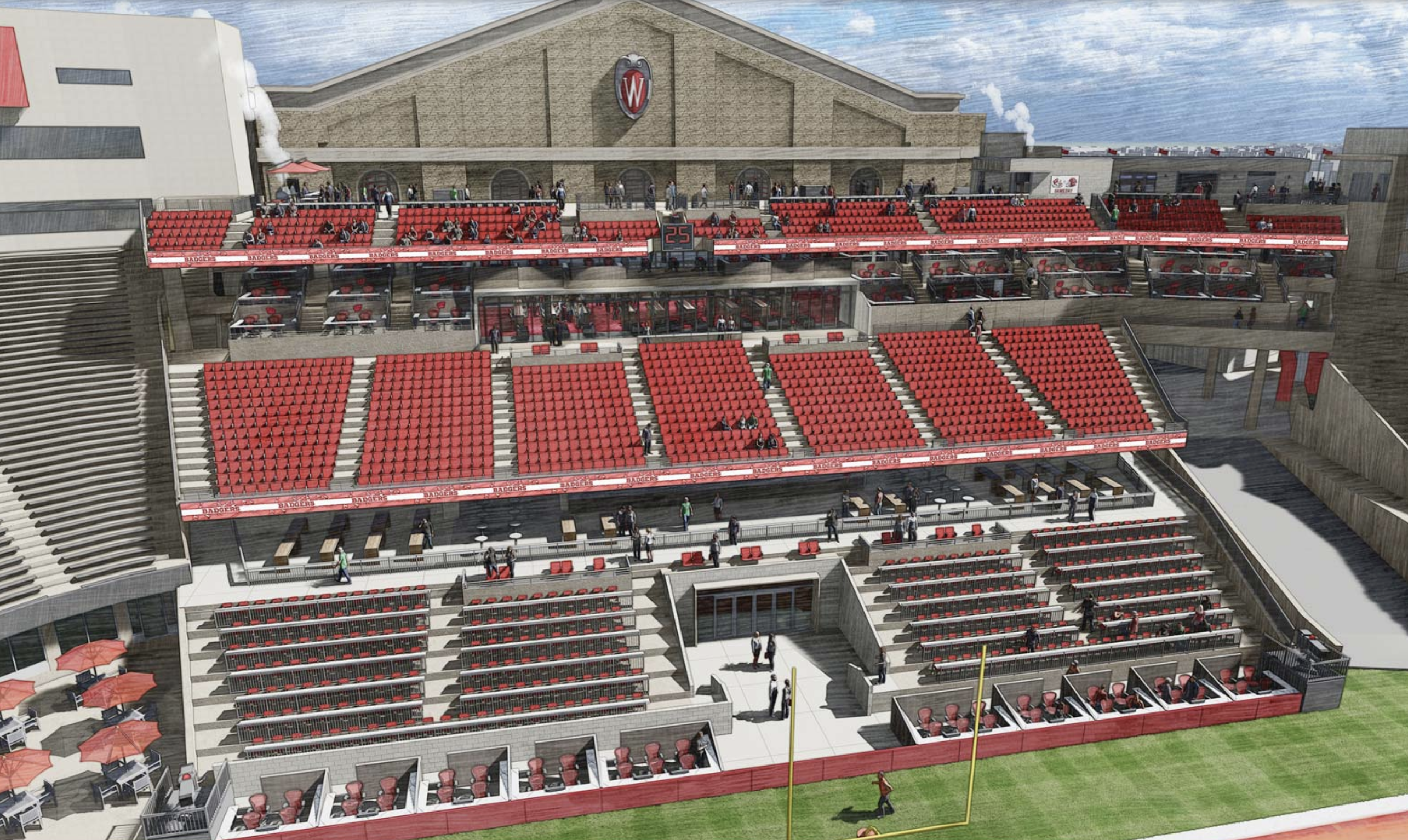 Did You Know?
Camp Randall is named after Governor Alexander Randall who became Postmaster General for the U.S.
The current capacity of Camp Randall is 80,321 and the Wisonsin Field House can hold 7,052 people.
The Wisconsin Field House was built in 1930 and Camp Randall is 104 years old, being built in 1917.
The Green Bay Packers have played 12 exhibition games at Camp Randall.
The Field House hosted the Milwaukee Bucks home playoff games in 1970, 1971, and 1973.
The longest winning streak at Camp Randall was 21 games in a row.
The Fifth Quarter tradition dates back to 1969 after the Badgers had lost 24 straight games (ouch).
Jump Around (the best tradition in college football) goes back to 1993 where the men's swim team is credited with playing the song using a discman and megaphone in the student section.
Go Bucky!