The neighborhood includes the Worthington Park, Darbo and Blooming Grove (Gallagher) communities on Madison's east side. Residents enjoy the playground and green space in Worthington Park, attend community meetings, host special events, and stroll along the banks of Starkweather Creek or adjacent bike path.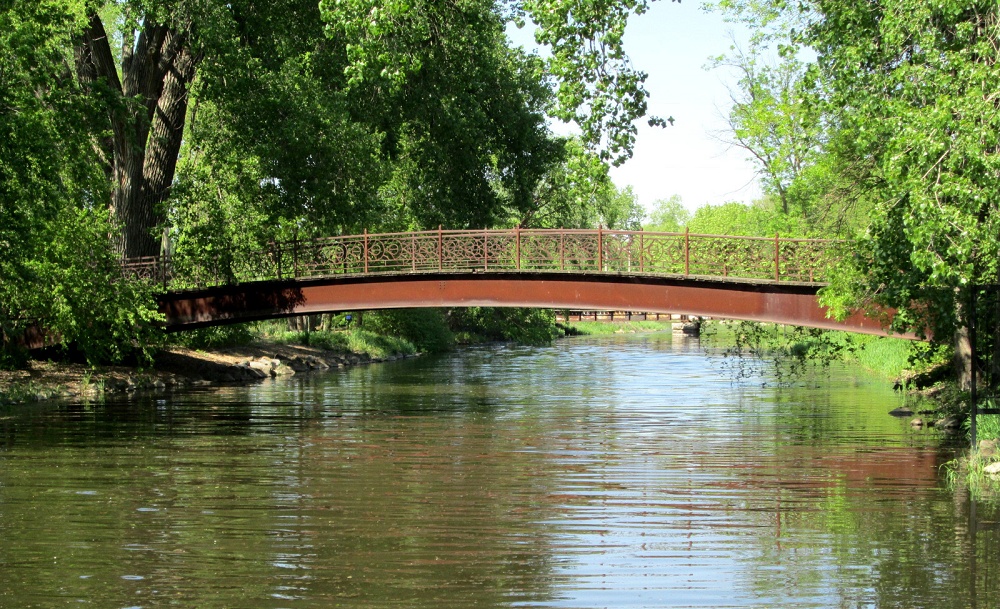 Nearby Attractions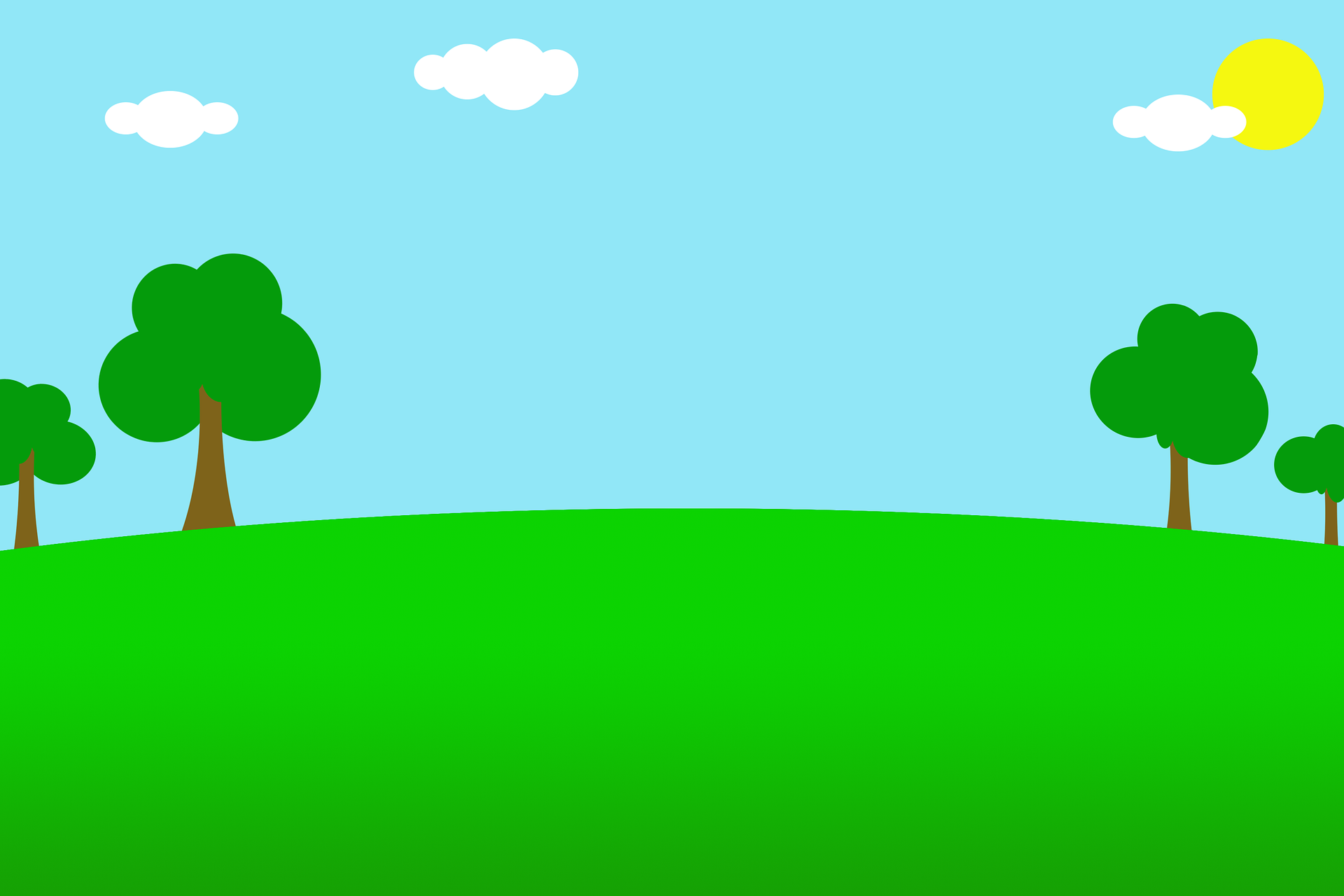 Worthington Park
Enjoy the use of a shelter, playground, basketball court and open fields at this park.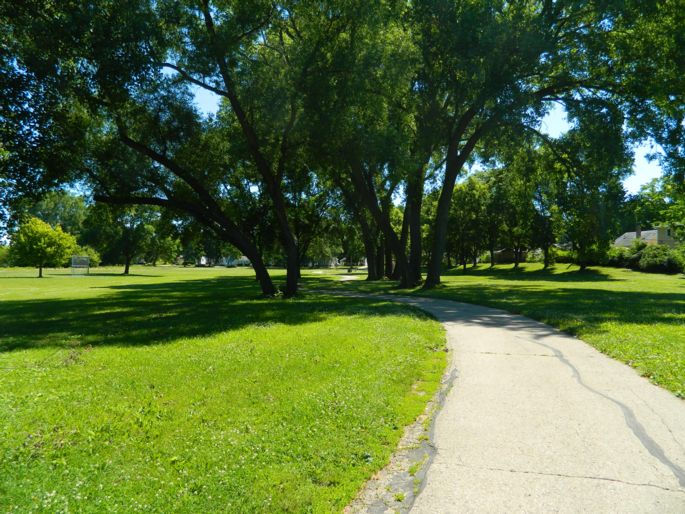 O.B. Sherry Park
Wonderful park with open spaces, a playground, bike path and a beautiful bridge.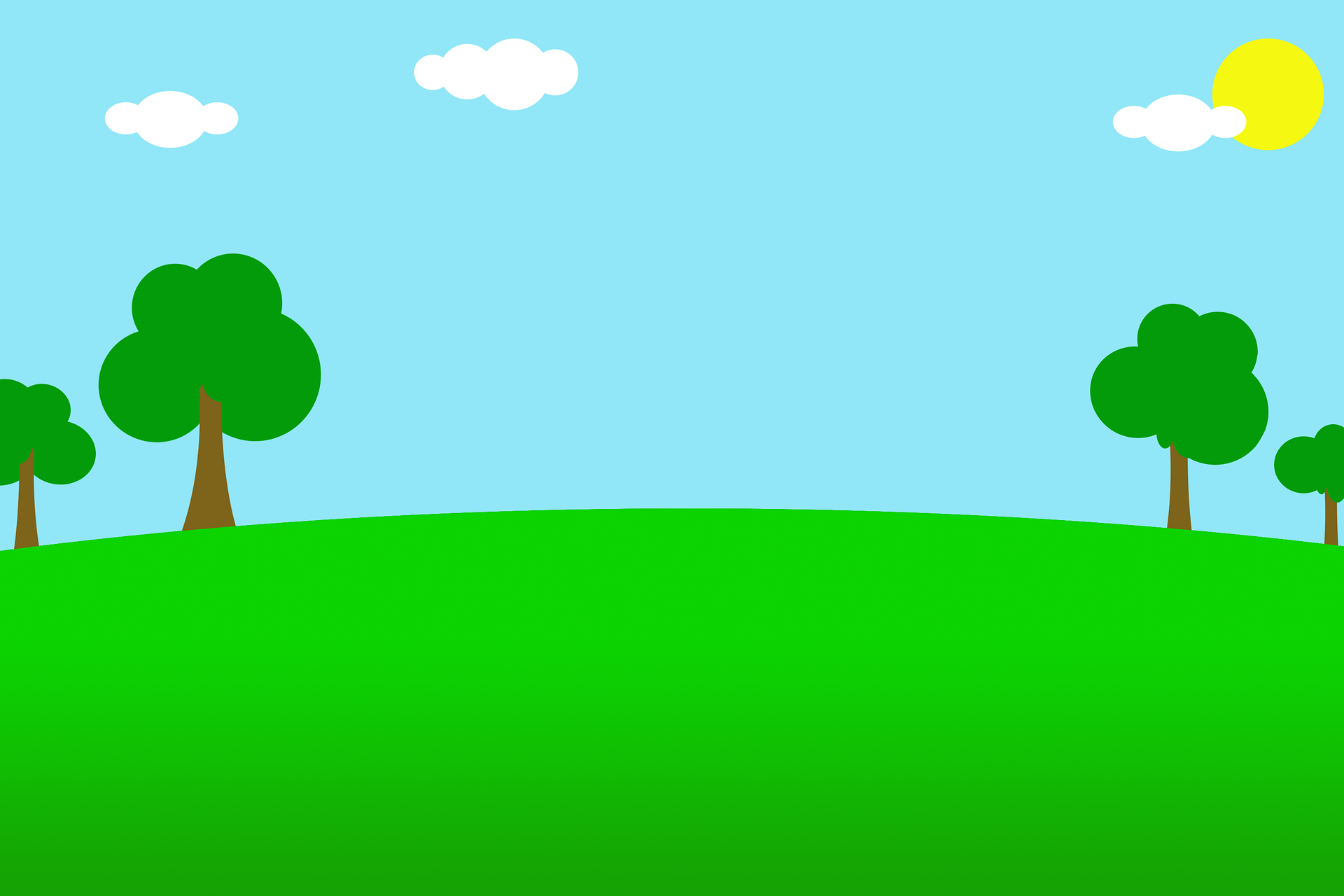 Wirth Court Park
Small neighborhood park with a basketball court, playground and a Sid Boyum hippo sculpture.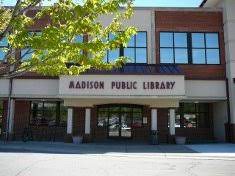 Hawthorne Library
Open for in-person browsing, public computing, and self-serve holds pickup and checkout. The library's databases, online magazines, and newspapers and downloadable audiobooks and eBooks are always accessible 24/7 online with a valid library card.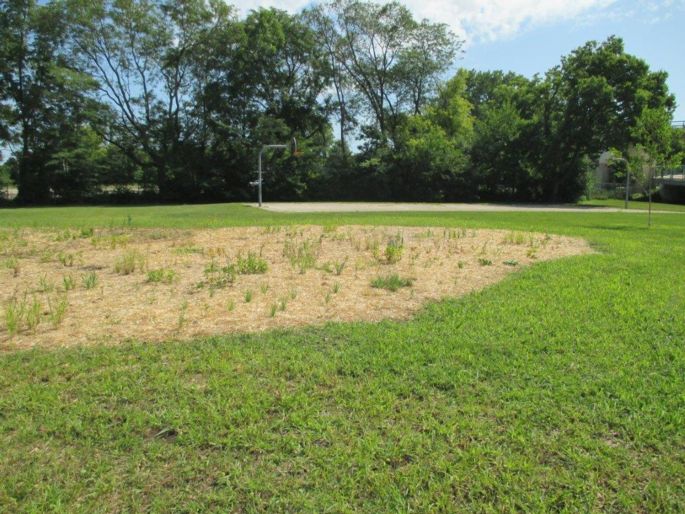 Washington Manor Park
Washington Manor Park features a basketball court and playground great for family fun.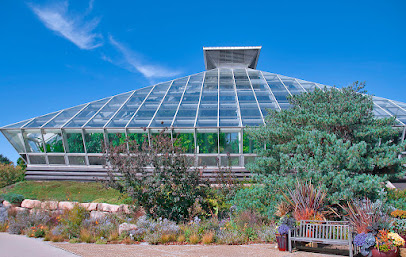 Olbrich Botanical Gardens
Enjoy 16 acres of beauty in these gardens with walking paths, fountains, gilded Thai pavillion, and tropical conservatory.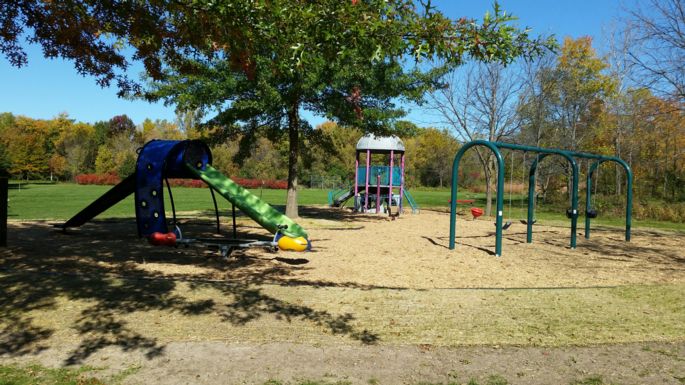 Carpenter - Ridgeway Park
Carpenter - Ridgeway Park features an open field and a playground.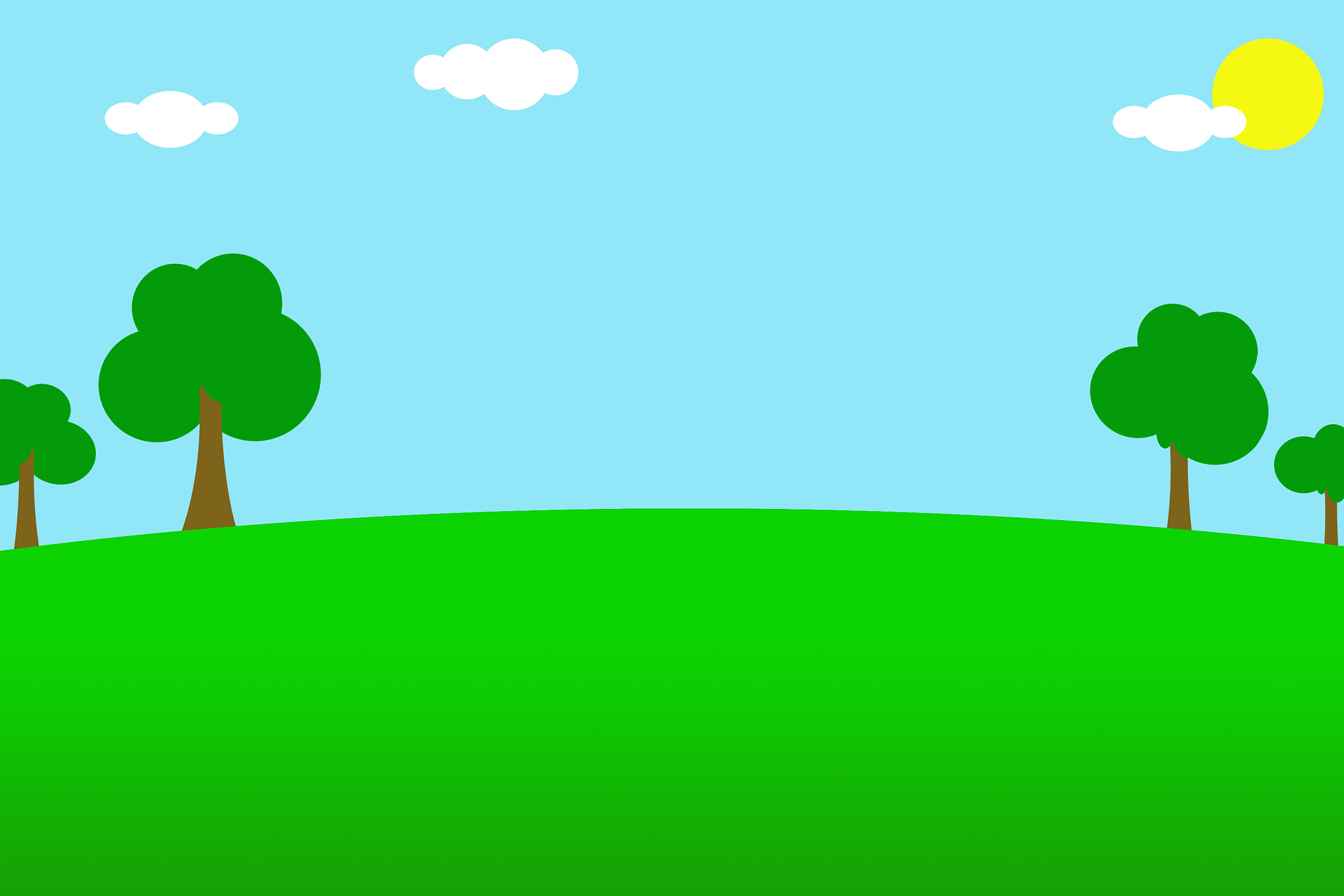 Eastmorland Park
This park features a reservable shelter, playground, basketball court, and plenty of open space for fun activities.
Darbo-Worthington Neighborhood Apartments
---