Some of Madison's quietest streets weave their way through this west side neighborhood, surrounded by a number of beautiful parks. Glen Oak Hills is also known locally as the site of Owen Conservation Park, a green space covering dozens of acres. Donated by a former University of Wisconsin professor, the park is covered in oak savannas and meadows of bluestem and goldenrod which have overgrown the once cleared landscape, yielding a harvest of color throughout the year. Several no-through roads extend partially into Owen Conservation Park, lined with beautifully secluded homes.
Other parks in Glen Oak Hills real estate include Garner Park, Rennebohm Park, Kettle Pond, and Glen Oak Hills Park at the neighborhood's center. Glen Oak Hills covers about 140 acres of gently rising terrain dominated by single family homes, with about 500 total housing units. Properties here often landscaped to match their hilly park surroundings, with home designs ranging from Cape Cod to stylish ranchers. Glen Oak Hills Neighborhood's major strengths include lots of park land, friendly neighbors, a growing sense of community, proximity to good schools and diverse ages and incomes. We're especially proud of our environmental work on the neighborhood scale.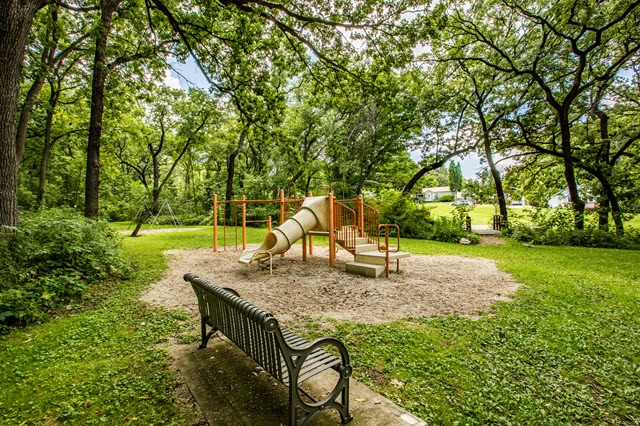 Nearby Attractions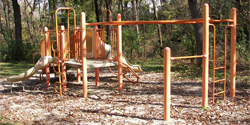 Glen Oak Hills Park
Glen Oak Hills Park is a large wooded area with a playground.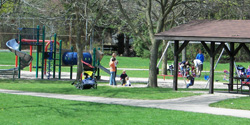 Bordner Park
Bordner Park has basketball courts, an open field for a pick-up game of soccer, a playground, and tennis courts.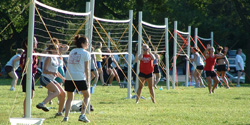 Rennebohm Park
This park features a large reservable shelter, play equipment with a unique climbing net, and 6 tennis courts, of which three courts have lights. Also, come to play basketball, soccer, and ice skate in the winter.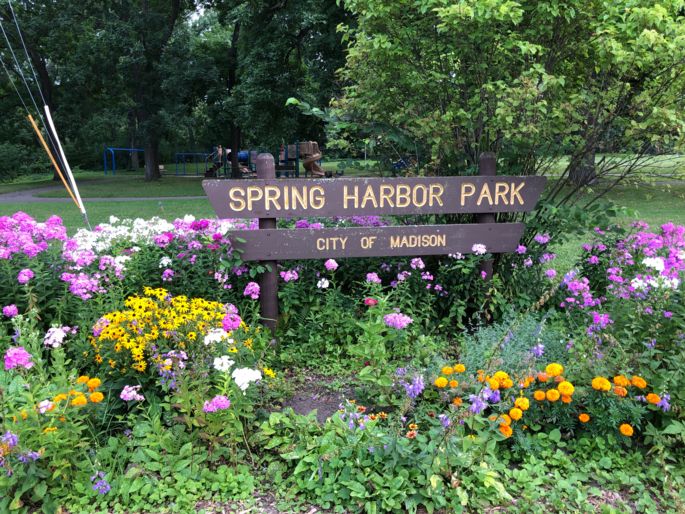 Spring Harbor Park
This park features many opportunities for fun on the shores of Lake Mendota: playground, basketball court, canoe and boat launch along with great fishing.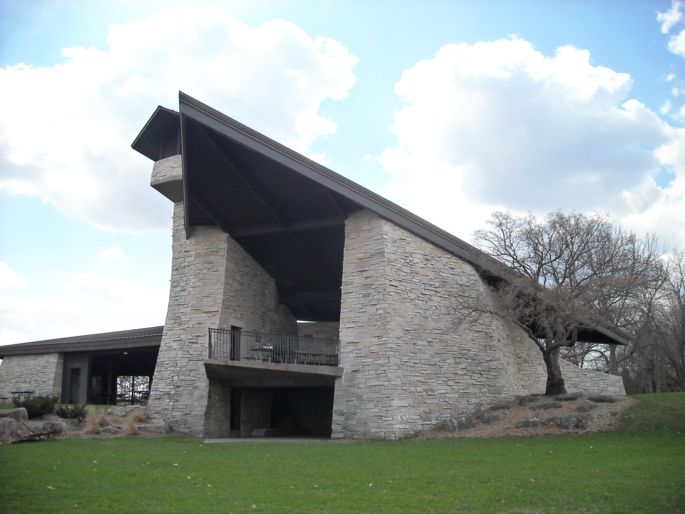 Garner Park
Patrons may reserve the award-winning Garner Park shelter, a unique facility for picnics and social gatherings. Opera in the Park, hosted by Madison Opera, is an annual free community event. You can also enjoy a multitude of athletic fields and courts.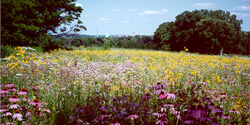 Owen Conservation Park
Beautiful trails wind through wooded and prairie areas that are perfect for hiking and groomed for cross-country skiing.
Kettle Pond
A pond surrounded by woods created from glaciers 10,000 years ago provides a habitat for a variety of wildlife in this small park that features hiking trails.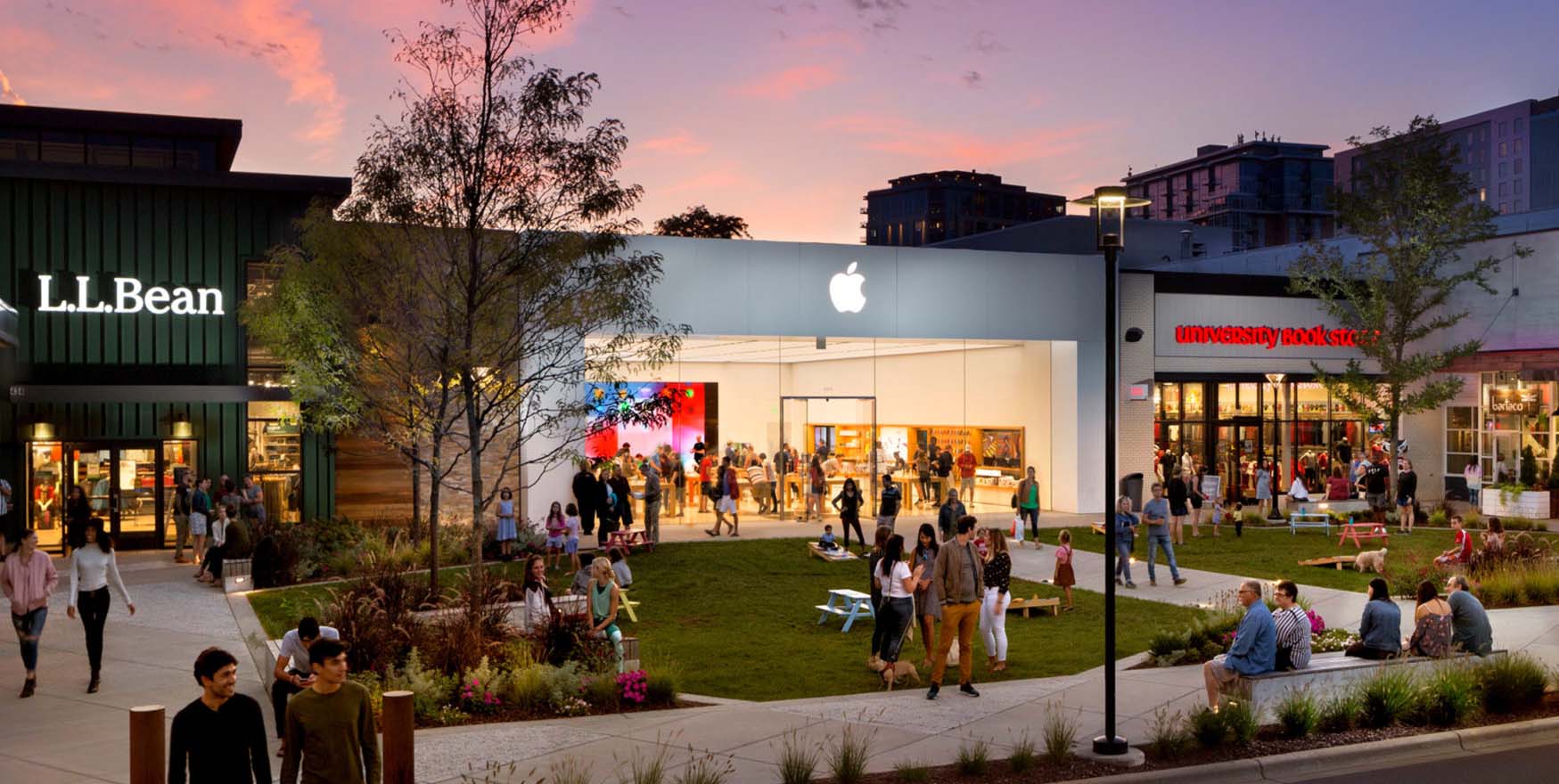 Hilldale Shopping Center
We bring Madison's best together in one easy-access West Side location. Our laidback, strollable setting makes Hilldale feels like a mini getaway, even when you're close to home. It's fresh, bright and beautiful, but with enough local flavor to make it clear you're still in badger country, and with a little bit of everything you love, from 6AM spin class, to post-work beers, to mom group meet-ups on the green.
Glen Oak Hills Neighborhood Apartments
---