Schenk-Atwood-Starkweather-Yahara Neighborhood Apartments
Start Search
The soul of Madison lives in the Schenk-Atwood-Starkweather-Yahara Neighborhood, an unassuming old blue-collar district re-imagined as a vibrant haven for many of the funkier and more enterprising elements of the city's creative class. Bounded on three sides by water and on the fourth by a bike bath and East Washington Avenue, this part of town is at the same time sedate and festive. It is walkable, rich in its appreciation of quirky gusto, and colors its politics deep blue.
Situated along the north shore of Lake Monona between the Yahara River and Starkweather Creek, this is a diverse yet cohesive neighborhood that invests in its quality of life. A little over 20 years ago, its residents rallied to transform what was then a seedy porn house into the Barrymore Theater, restoring it to its former glory and establishing it as the beating cultural heart of Madison's east side.
Schenk-Atwood-Starkweather-Yahara Neighborhood has a historic feel. Single-family homes to three-flats are intertwined in the fabric of the neighborhood. As you stroll down the street, you will see the front porch style neighborhood: people sitting on their porches welcoming you to chat about life in the neighborhood and beyond. The diverse mix of residents: from the traditional professional to the creative musician, the family makeup that spans ages, races, incomes, and orientation, as well as the vast interest in local to worldly advocacy makes this neighborhood a highly desirable place to live.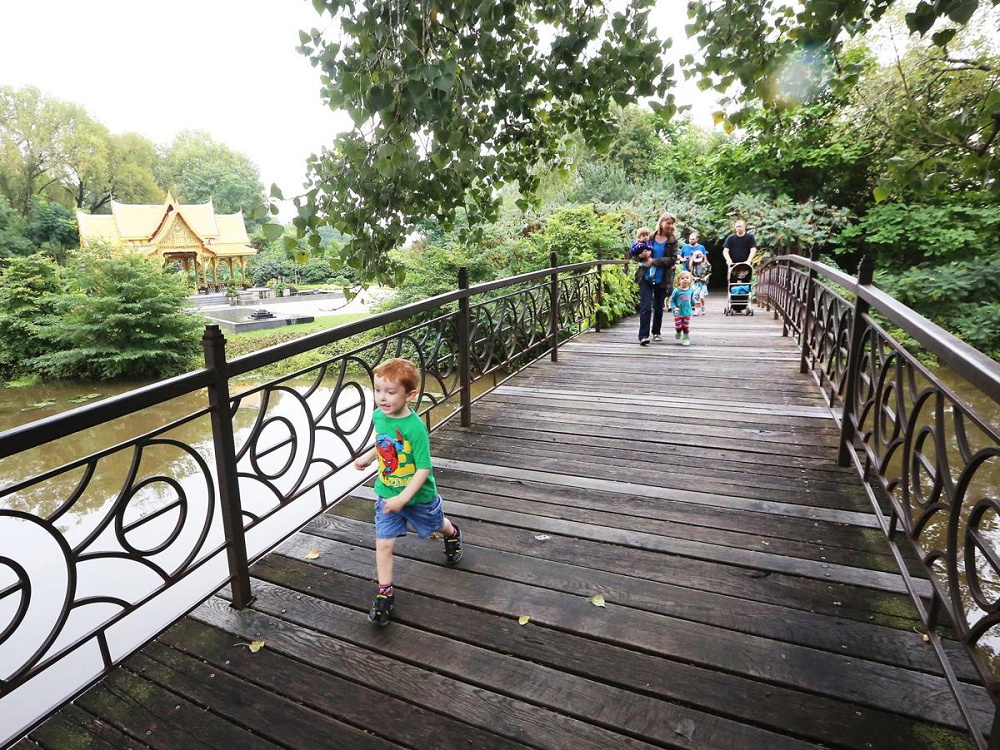 Nearby Attractions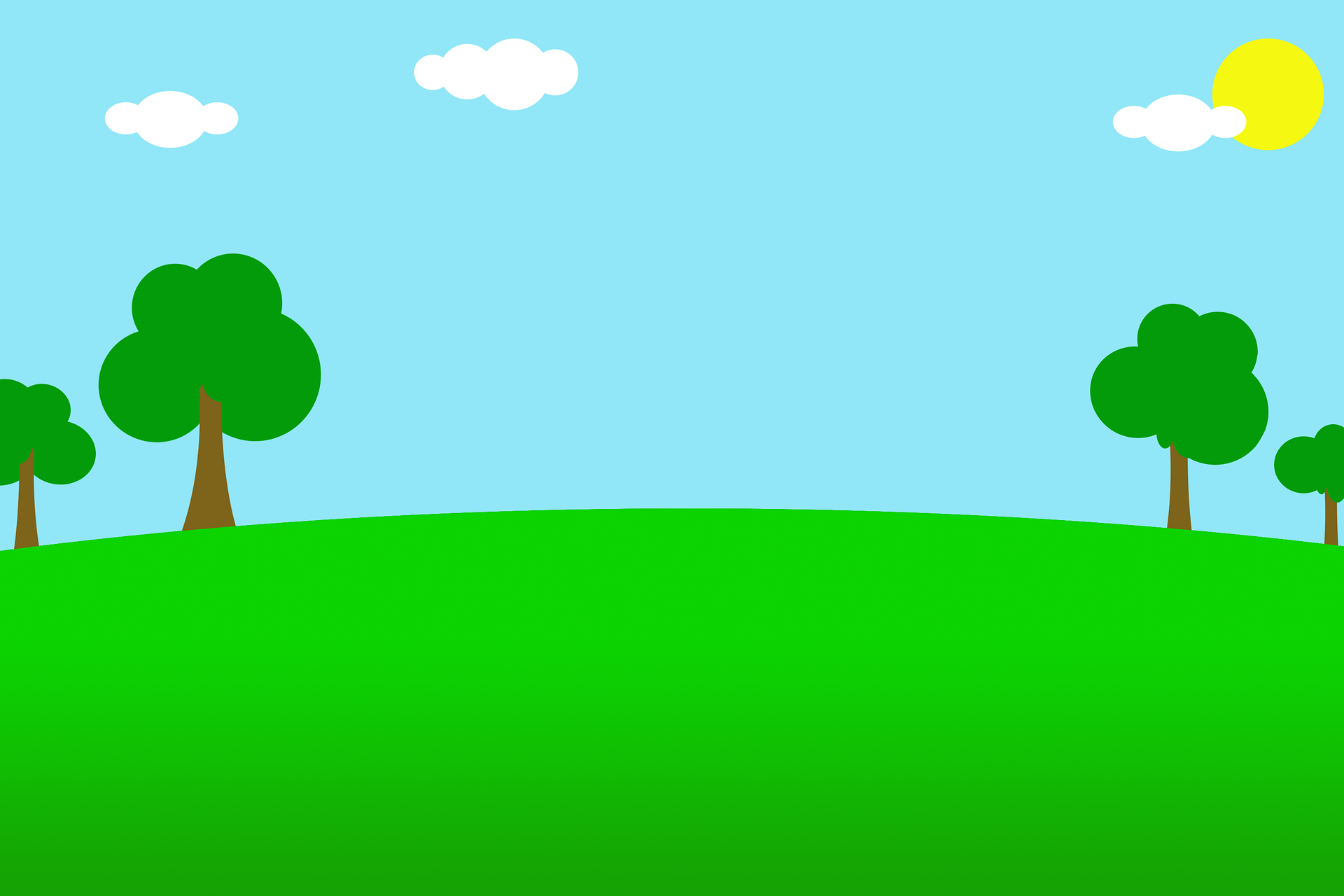 Wirth Court Park
Small neighborhood park with a basketball court, playground and a Sid Boyum hippo sculpture.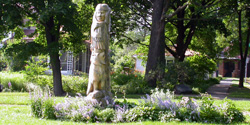 Hudson Park
Located along the shores of Lake Monona, this park offers great views and access to the lake for fishing as well as a canoe & kayak launch site. There is also a bronze memorial dedicated to the Ho-Chunk nation.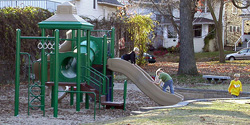 Hawthorne Park
Hawthorne Park features a basketball court and playground.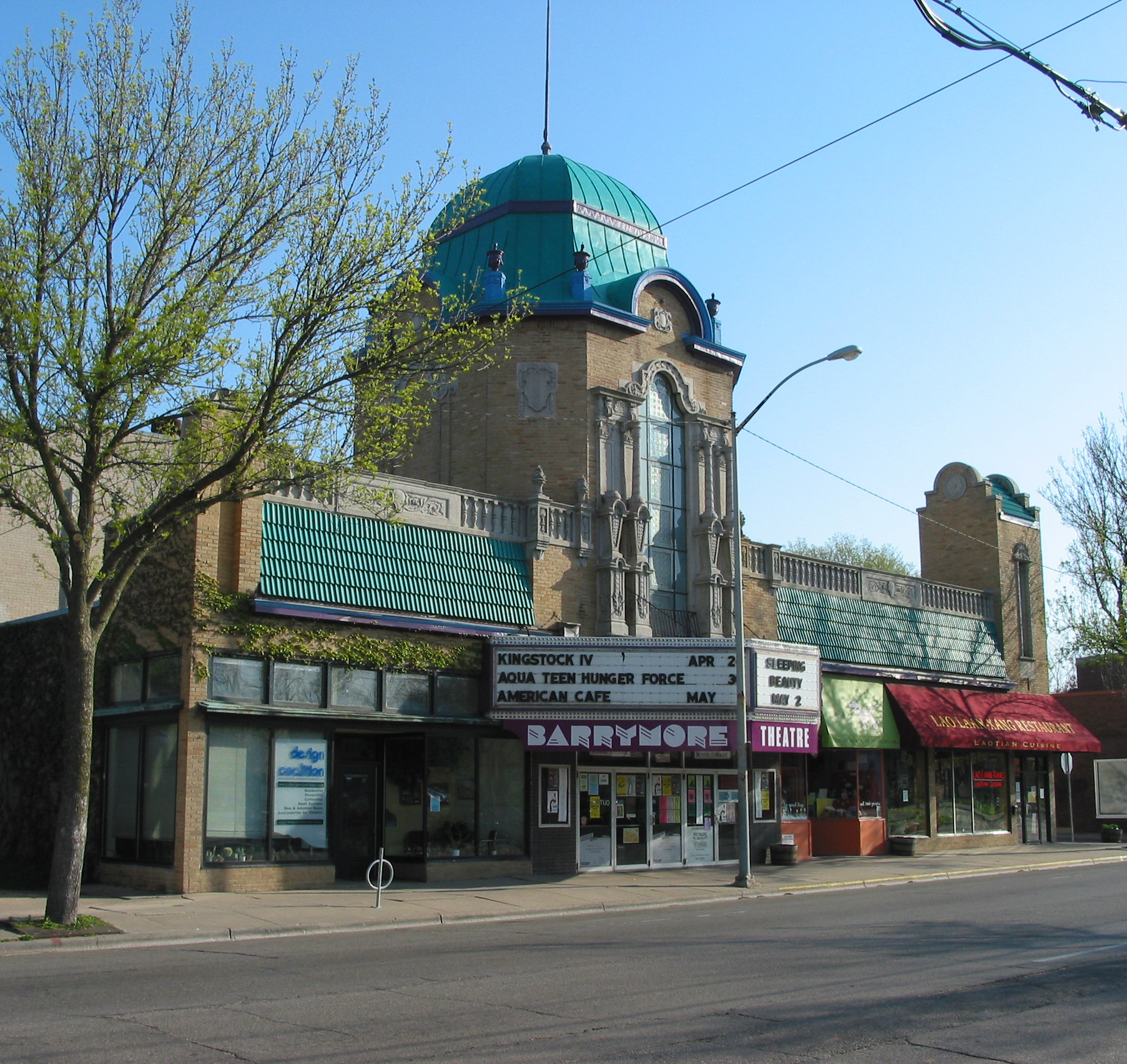 Barrymore Theater
One of Madison's last independent theaters, hosting music concerts, comedy, film, plays, community events and more. Come visit us on the beautiful east side! Uniquely Madison, music and more!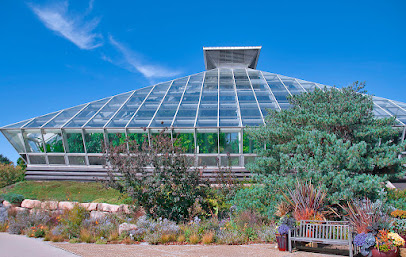 Olbrich Botanical Gardens
Enjoy 16 acres of beauty in these gardens with walking paths, fountains, gilded Thai pavillion, and tropical conservatory.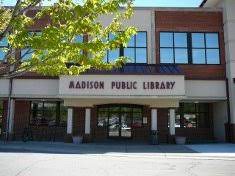 Hawthorne Library
Open for in-person browsing, public computing, and self-serve holds pickup and checkout. The library's databases, online magazines, and newspapers and downloadable audiobooks and eBooks are always accessible 24/7 online with a valid library card.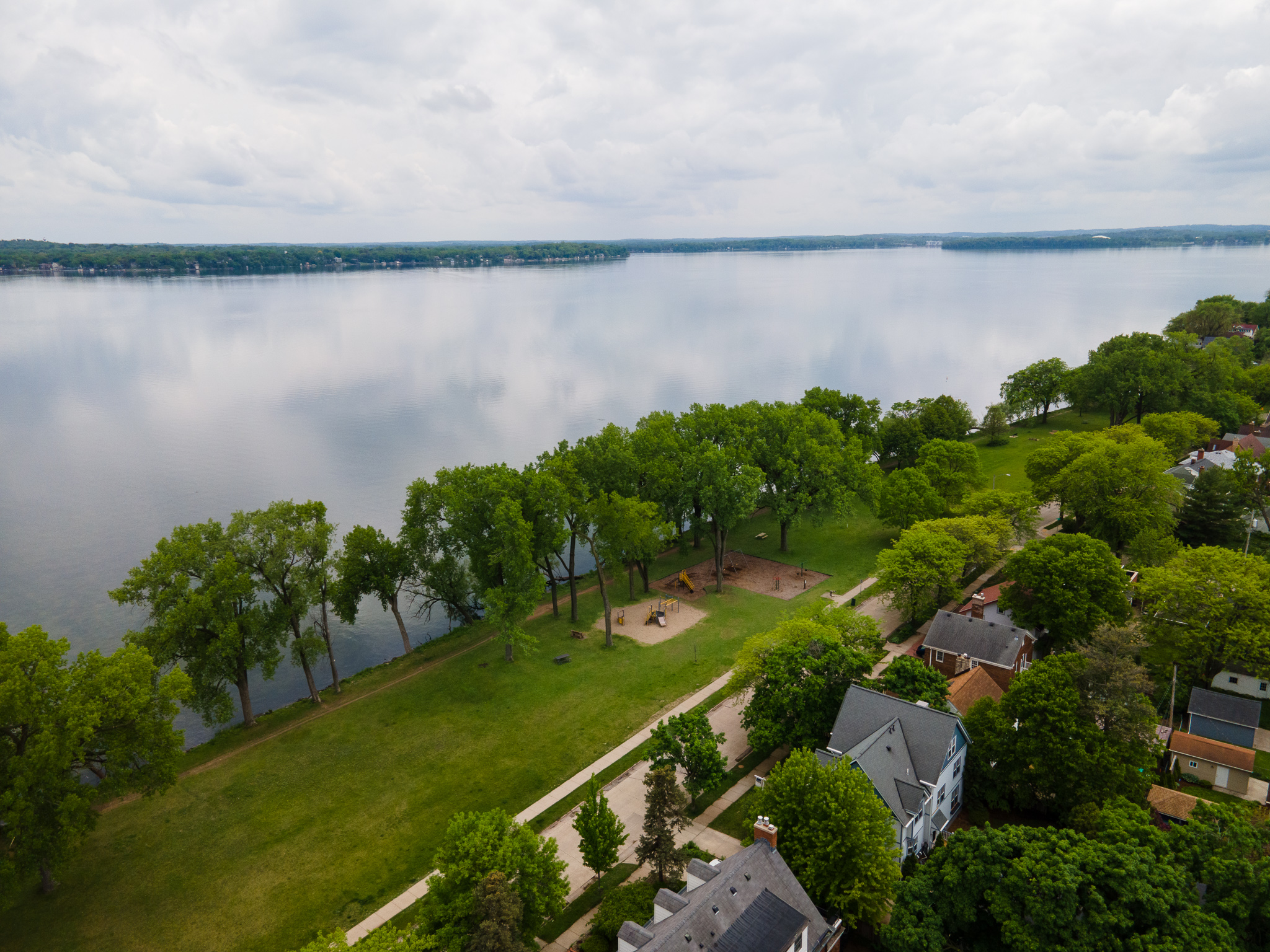 Yahara Place Park
This park lies on the shores of Lake Monona making it a great spot for fishing and views. Also enjoy the use of the basketball court, horseshoe/bocce court, playground and volleyball court.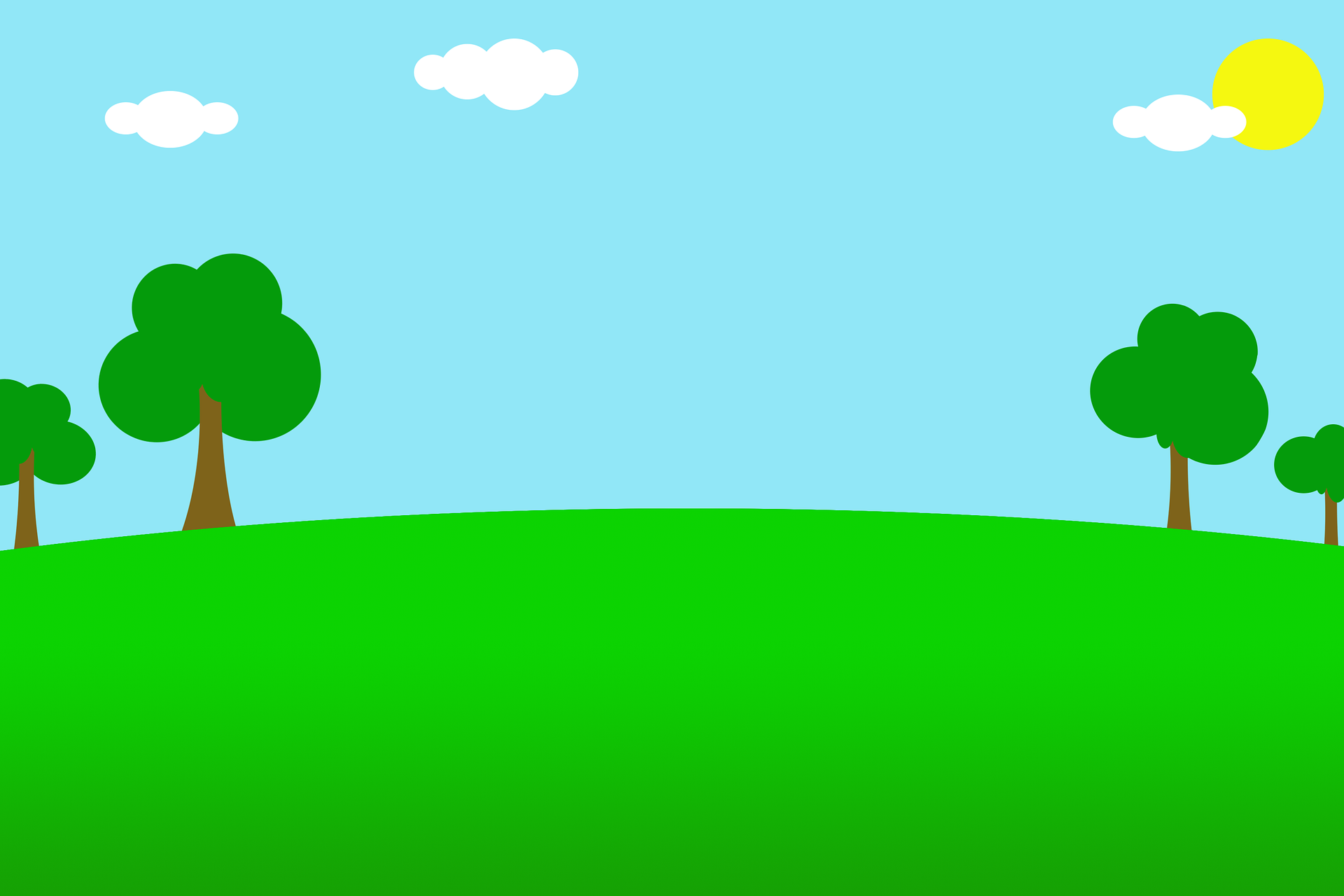 Worthington Park
Enjoy the use of a shelter, playground, basketball court and open fields at this park.
Schenk-Atwood-Starkweather-Yahara Neighborhood Apartments
---