Langdon Street acts as the spine of this architecturally rich area adjacent to the university campus. Originally, this neighborhood was dominated by the large Victorian period homes of university faculty members and Madison's elite. As the university expanded around the turn of the century, however, many of the older buildings gave way to the fine Period Revival style fraternity and sorority houses for which this area is now best known.
Thanks to fraternity and sorority houses, and because of its proximity to the UW campus, this neighborhood is predominantly filled with students. The neighborhood boundaries include Lake Mendota on the North; Regent Street to the South; North Park Street to the West, and North Carroll, South Broom and N. Frances Streets on the East.
This demands to be a pricier, high-demand area for rentals. If you find a low-rate rental, don't expect much in terms of amenities. In the same respect, you'll also find some spectacular luxury apartments with amazing views and nice kitchens/appliances. It's what you'd expect from rentals in an urban area: The highest of highs, and quite often the lowest of lows.
You'll find this area is always buzzing with activity. Besides the always-energized State Street, Memorial Union is a favorite gathering spot for alumni and current students.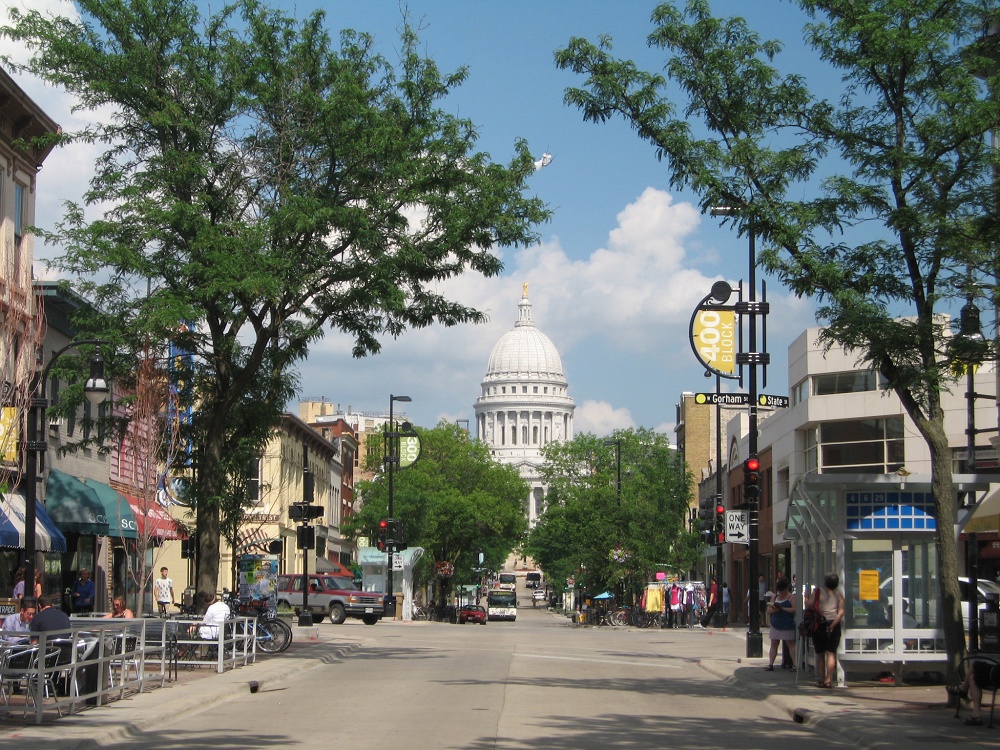 Nearby Attractions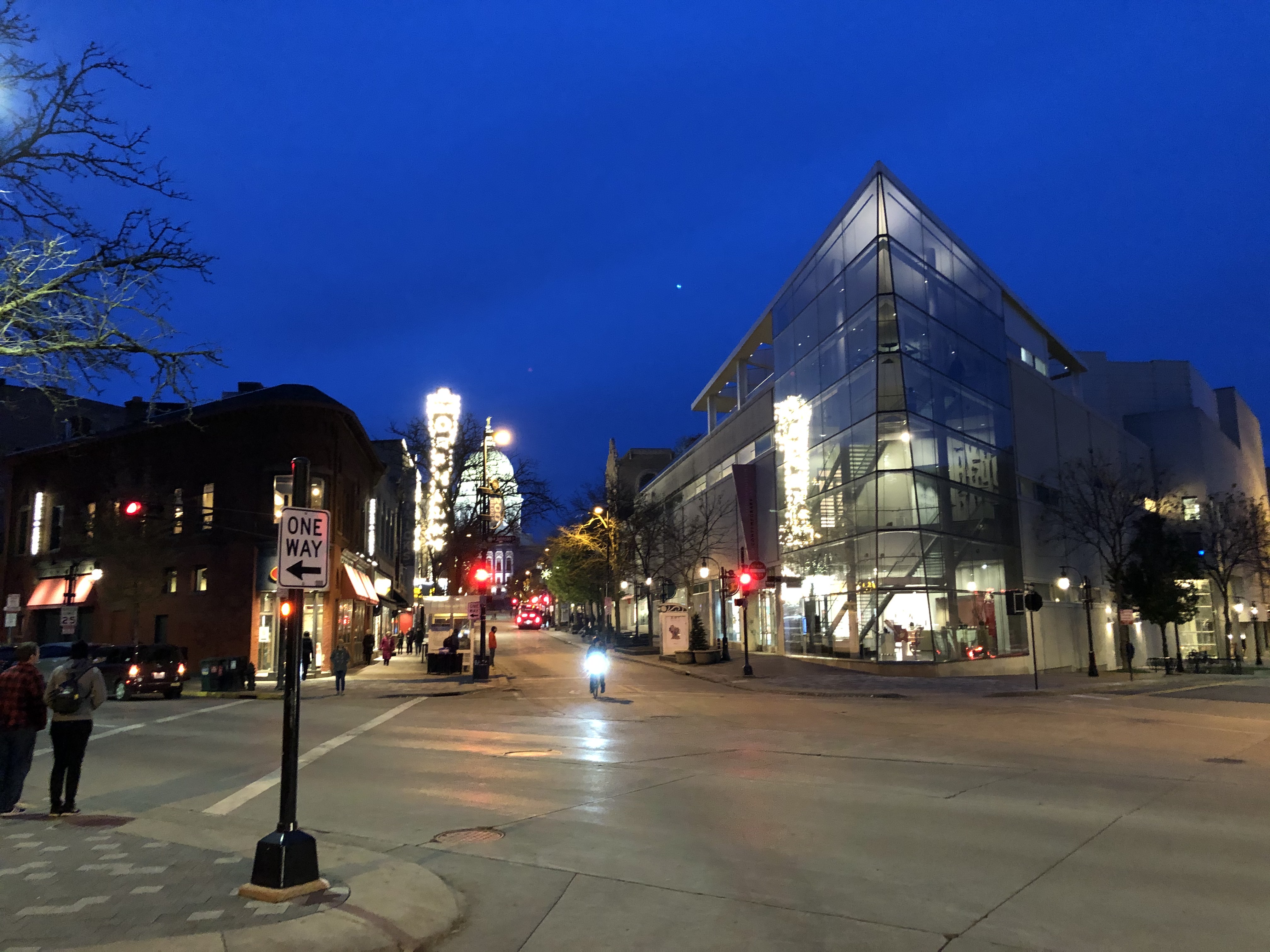 Madison Museum of Contemporary Art
MMoCA is a non-profit art museum dedicated to exhibiting, collecting, and preserving modern and contemporary art.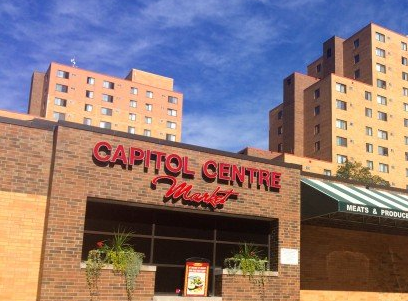 Capitol Centre Market
A grocer serving the downtown Madison area since 1983 with easy parking and walking distance from many attractions including the state Capitol, Overture Center and State Street. In store shopping, online order placement services and delivery.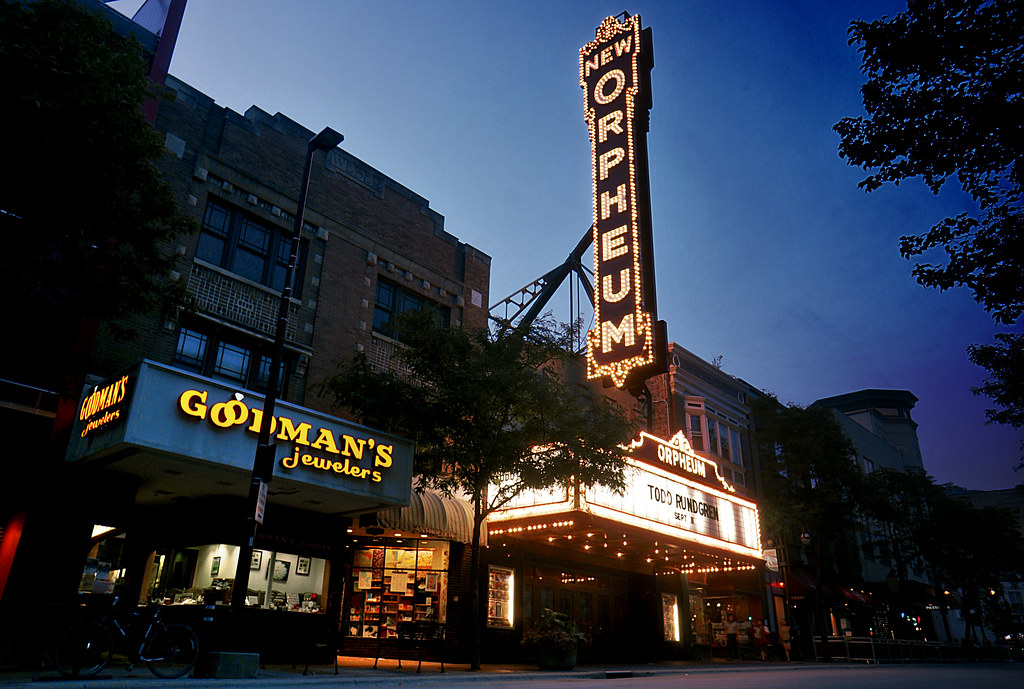 Orpheum Theater
The Orpheum Theatre is a live performance and musical theater in downtown Madison, Wisconsin, located one block from the Wisconsin State Capitol.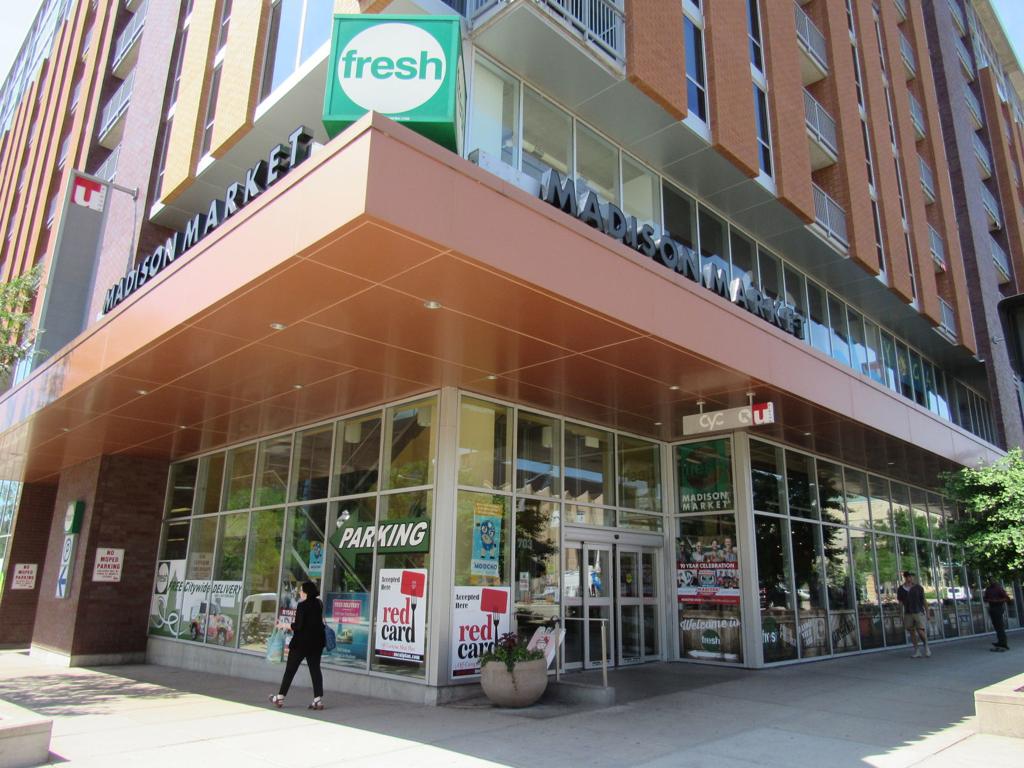 Fresh Market Madison
We're so about fresh we can hardly contain ourselves. Fresh produce, fresh sushi, fresh deli, fresh faces, fresh seafood, fresh salads, sandwiches, panini's and breakfast, lunch and dinner buffets, and a fresh approach to just about everything.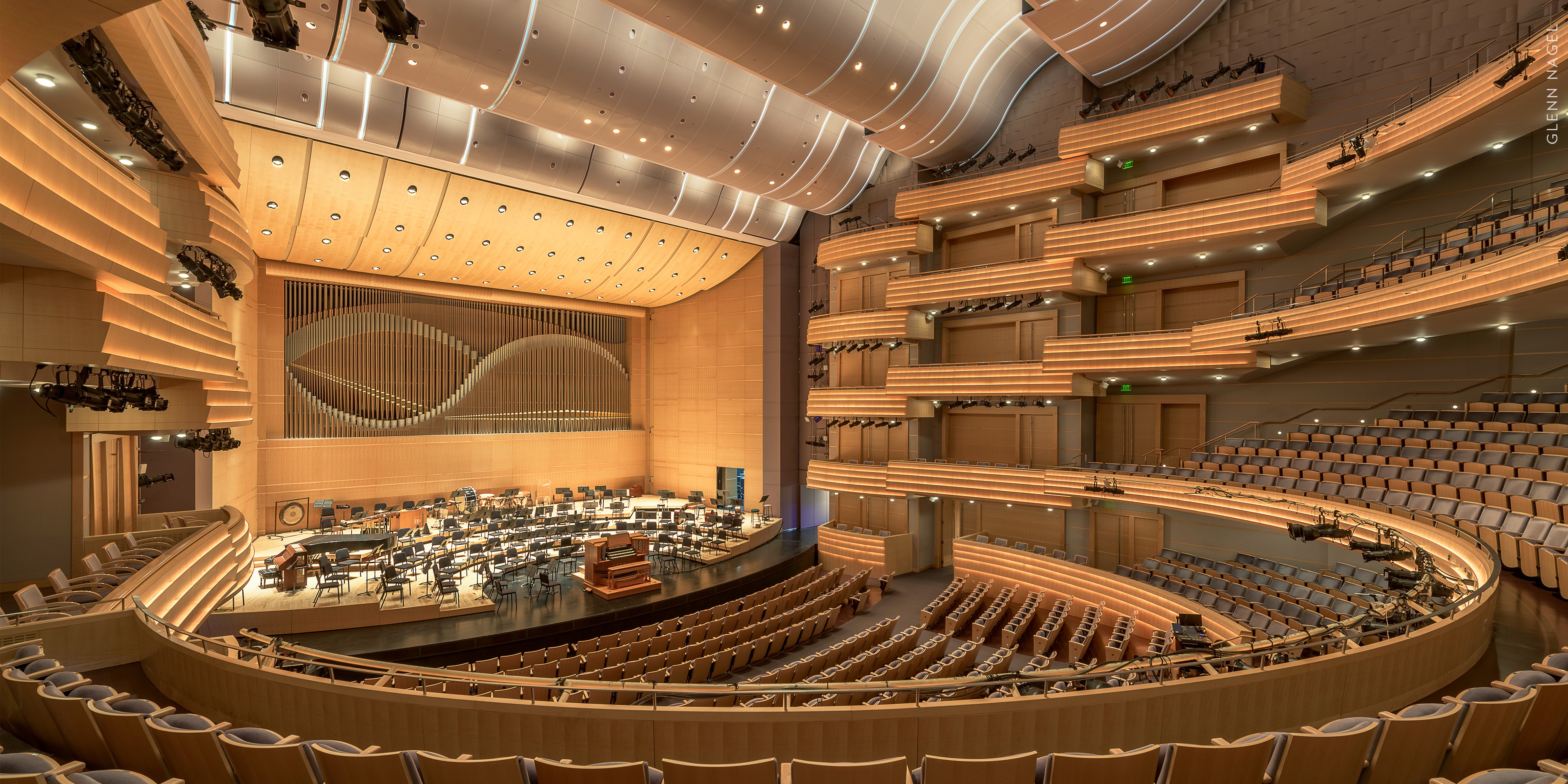 Overture Center for the Arts
Performing arts center home to several theaters and hosts numerous events throughout the year including plays, musicals, concerts, shows, and more.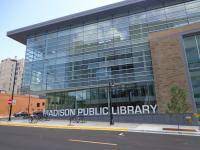 Central Library
Madison Public Library's tradition of promoting education, literacy and community involvement has enriched the City of Madison for more than 145 years. Our nine locations throughout the City of Madison are open six days a week (with limited Sunday hours) and welcome nearly 2 million visits each year.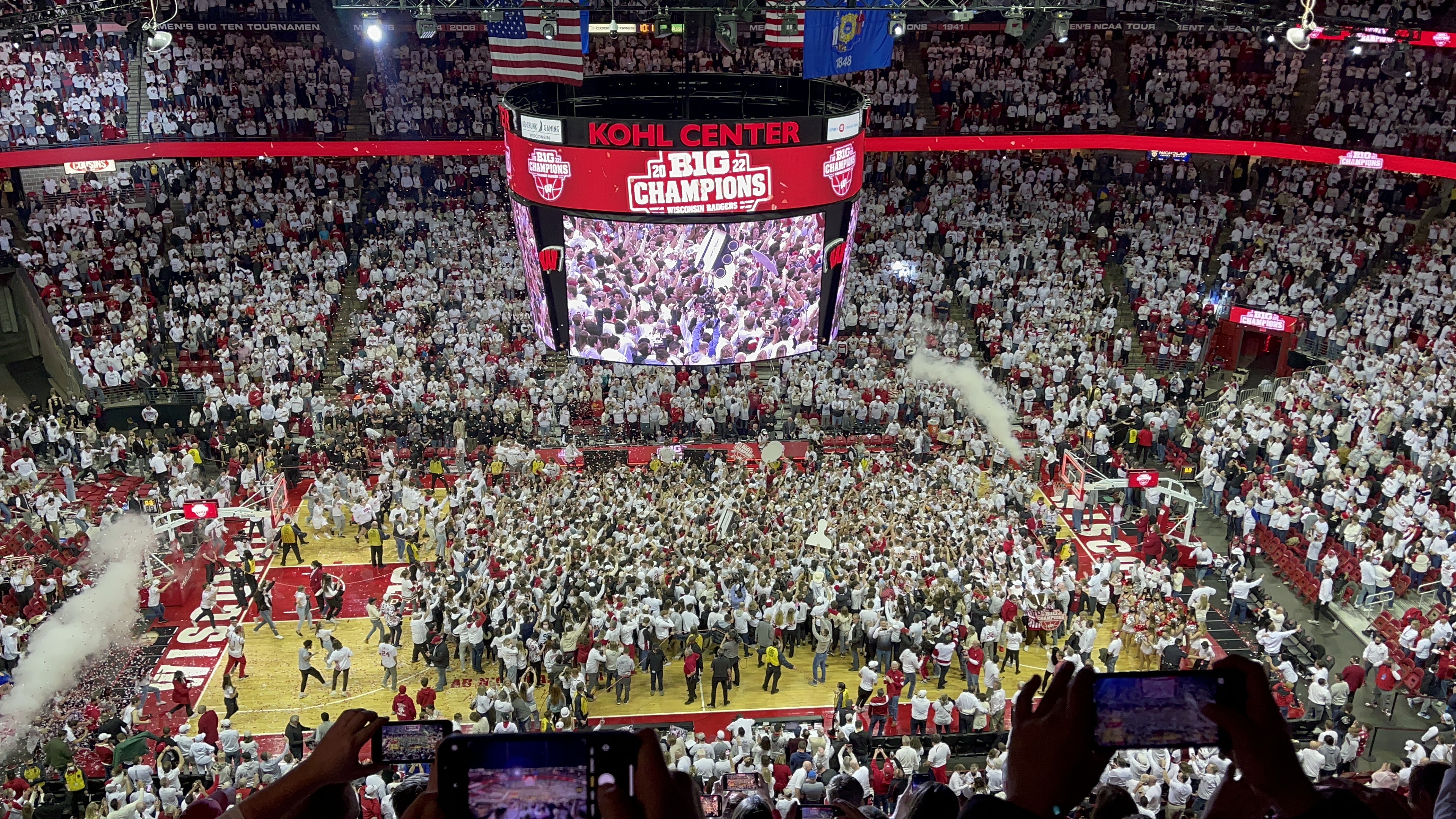 Kohl Center
Sports facility that is home to the University of Wisconsin Badgers basketball and hockey games as well as concerts and other large events.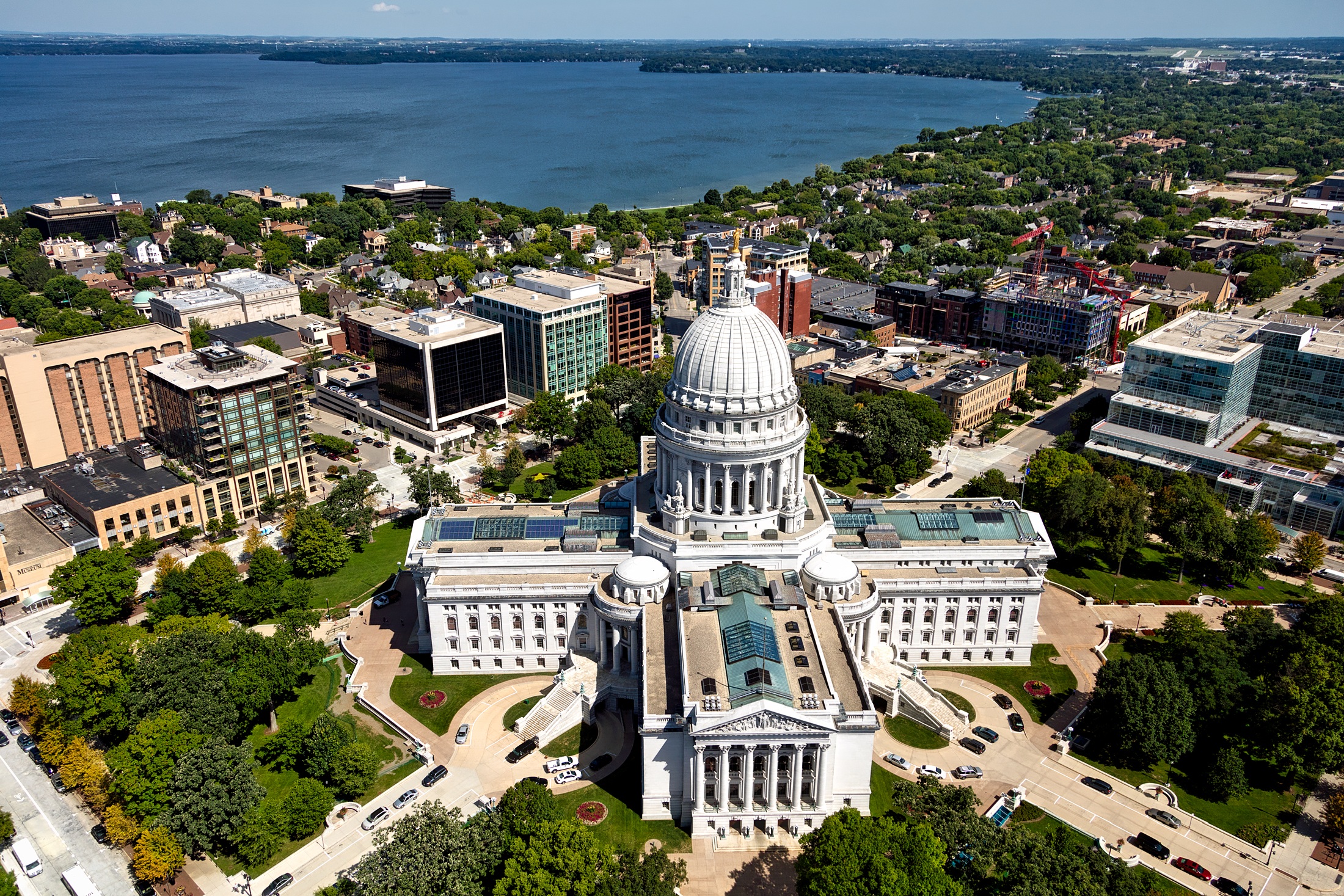 Wisconsin State Capitol
The Wisconsin State Capitol building was completed in 1917 and is the centerpiece of Madison's downtown between Lake Mendota and Lake Monona.
Campus Area Neighborhood Apartments
---