The Tenney-Lapham Neighborhood, located on Madison's east isthmus, offers the charm and vitality that only a traditional city neighborhood can provide. Residents can work, shop, and play all within a short walk from any home in this historic, central city location. It is a neighborhood that strives to maintain a diverse population, a variety of housing opportunities, and a high quality of living for all of its residents. It doesn't matter if you are a child, a teenager, a college student, a young single, a family just starting out or with kids at East High, or a senior citizen, Tenney-Lapham is a great place to live.
Most of the many fine homes in the largely residential Tenney-Lapham neighborhood dates from the turn of the century. Local factors behind the growth in this area included the creation of Tenney Park between 1899 and 1910 and the growth of the Fuller and Johnson Company at the corner of East Washington Avenue and North Dickinson Street. These resulted in a rich legacy of both small and large homes, including those found in the Sherman Avenue Historic District.
Accessibility to Lake Mendota and the Yahara River for water activities and the linkage to the bike system provides a wide range of recreational and transportation opportunities. Three city parks, James Madison, Reynolds and Tenney, along with the Yahara River Parkway, provide a variety of resources, such as beaches, sailboard and boat rentals, an ice skating rink, volleyball and tennis courts. The economic heart of the neighborhood is the East Johnson Business District, where people can shop for groceries, do their laundry, get a haircut, buy flowers, antiques, framing, wines and spirits, and more.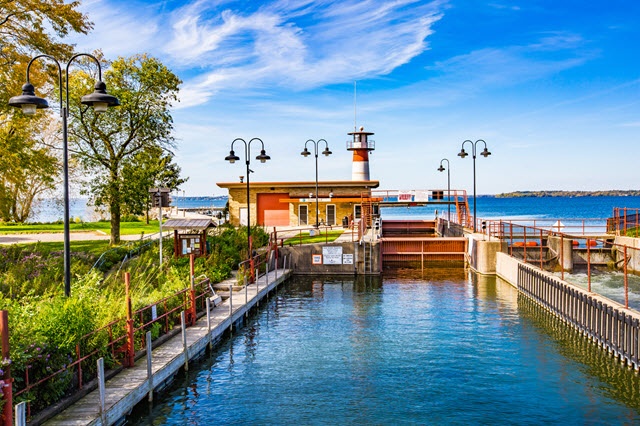 Nearby Attractions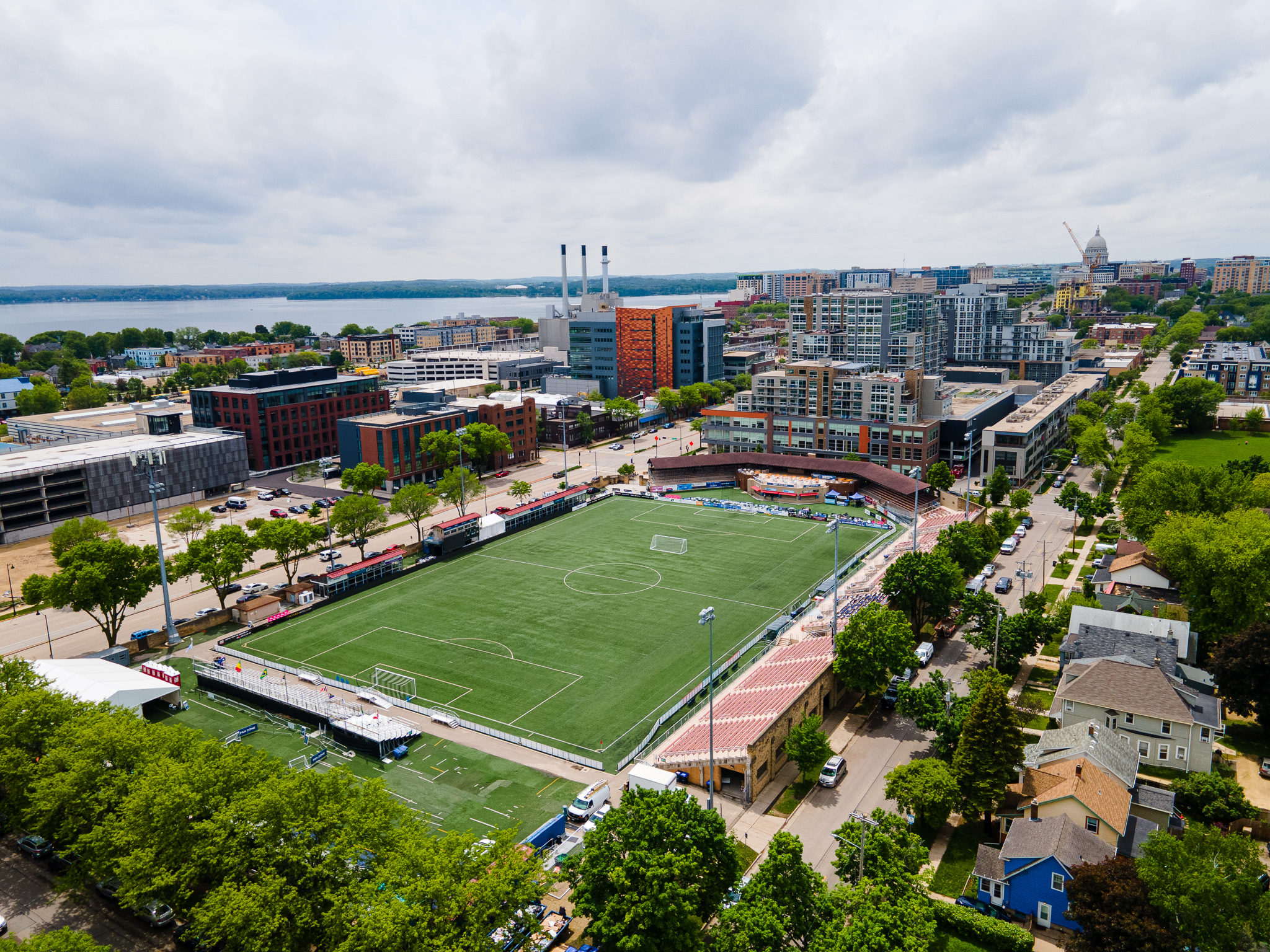 Breese Stevens Field
Breese Stevens Field is a multi-purpose stadium that hosts a variety of events from concerts, professional soccer, ultimate frisbee and festivals.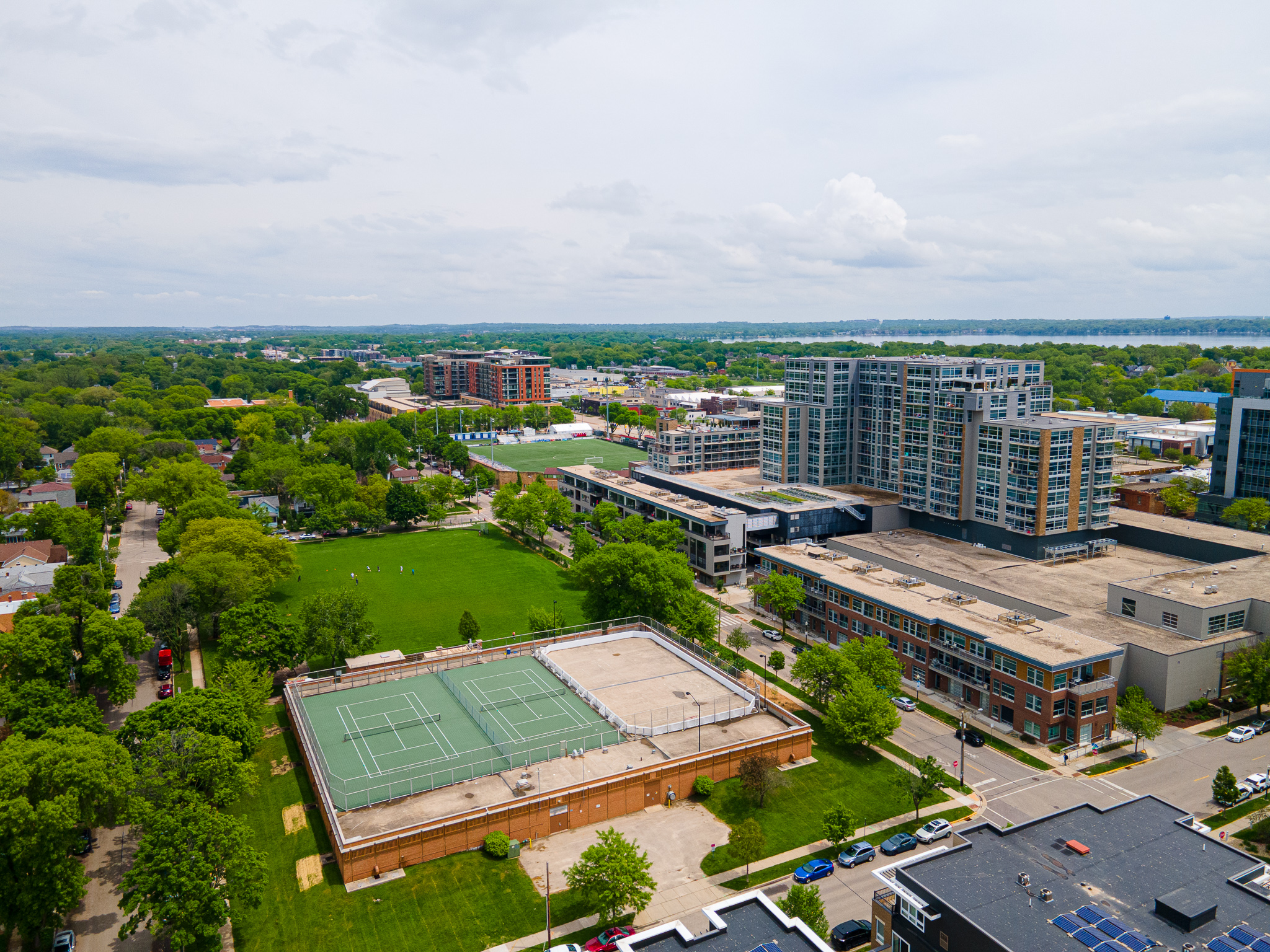 Reynolds Park
Located kitty corner to Breese Stevens and features a playground, green spaces, soccer field, and a tennis court where you might see people playing Bike Polo on top of the Madison Pump Station building.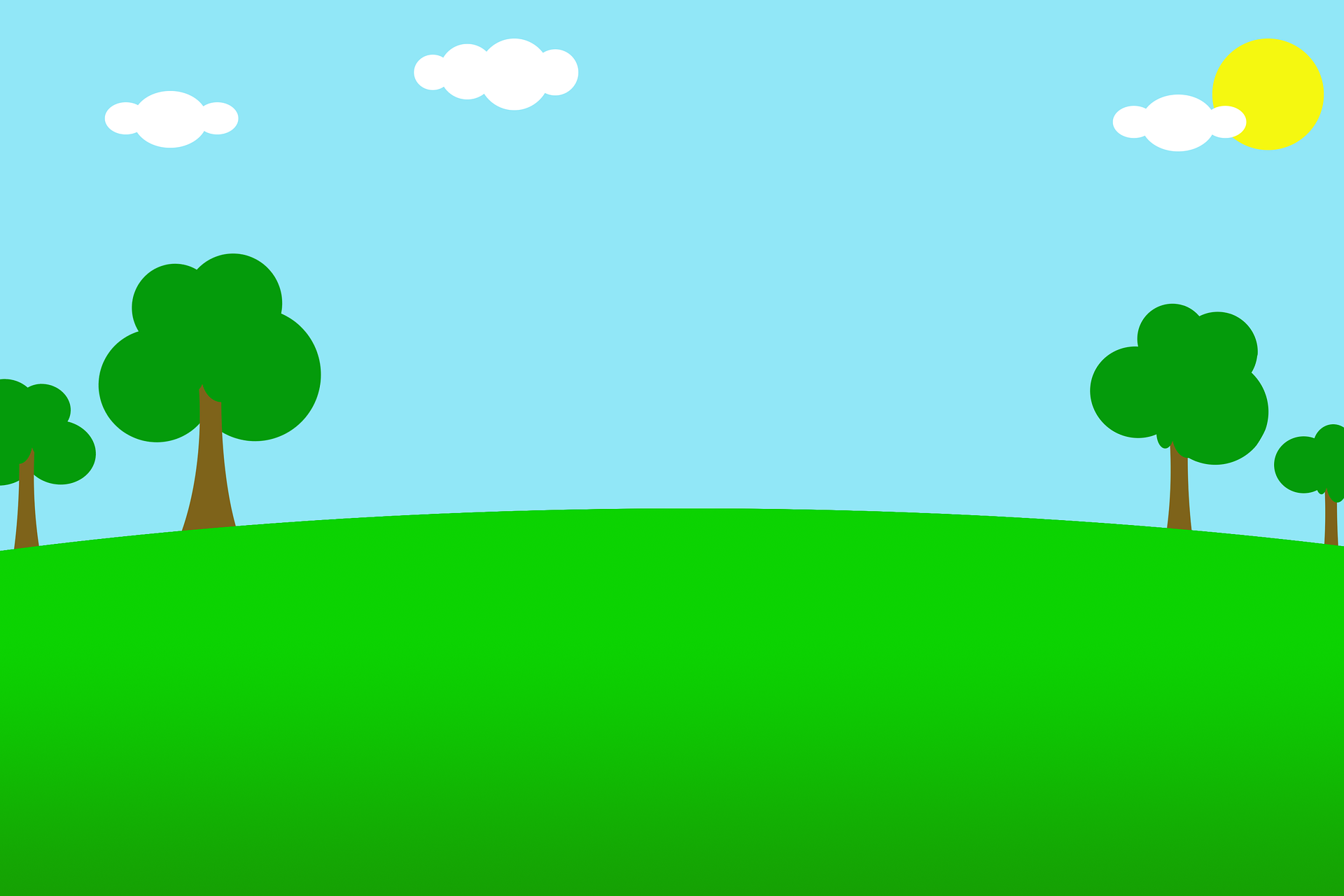 McPike Park
This park in downtown Madison hosts a number of festivals and events including farmers markets. There is also Madison's first skatepark and bike trails.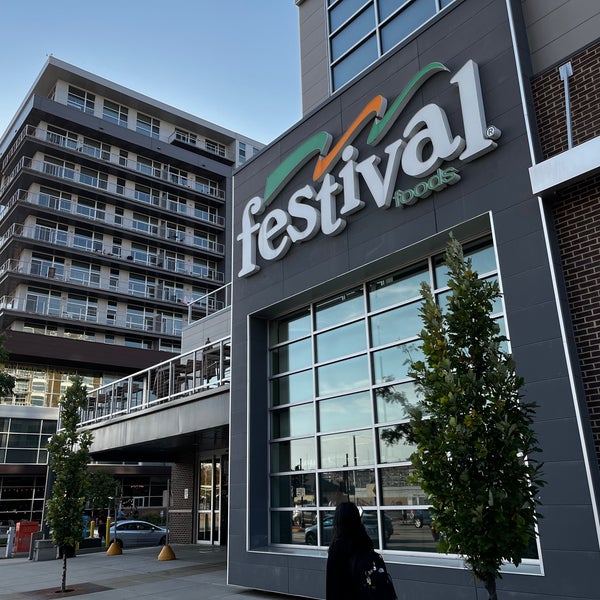 Festival Foods
Family-owned supermarket chain stocking meat & seafood, produce & organic foods, plus wine & beer. At Festival Foods, our customers are our guests. With family at our core, we aim to give each and every guest the personal attention and support we would expect from our own families.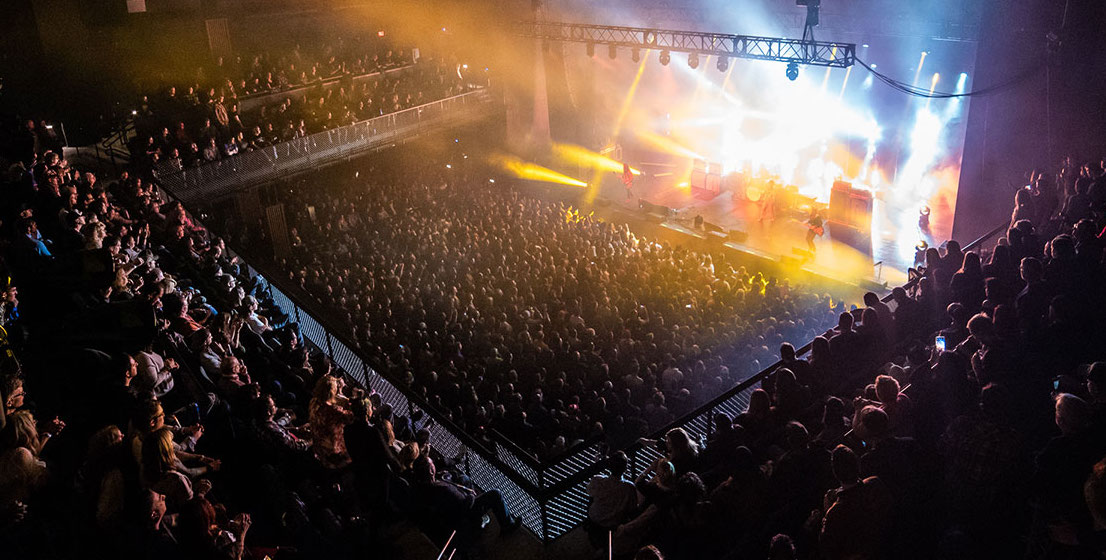 The Sylvee
Live music venue with year round events bringing the biggest names to the stage.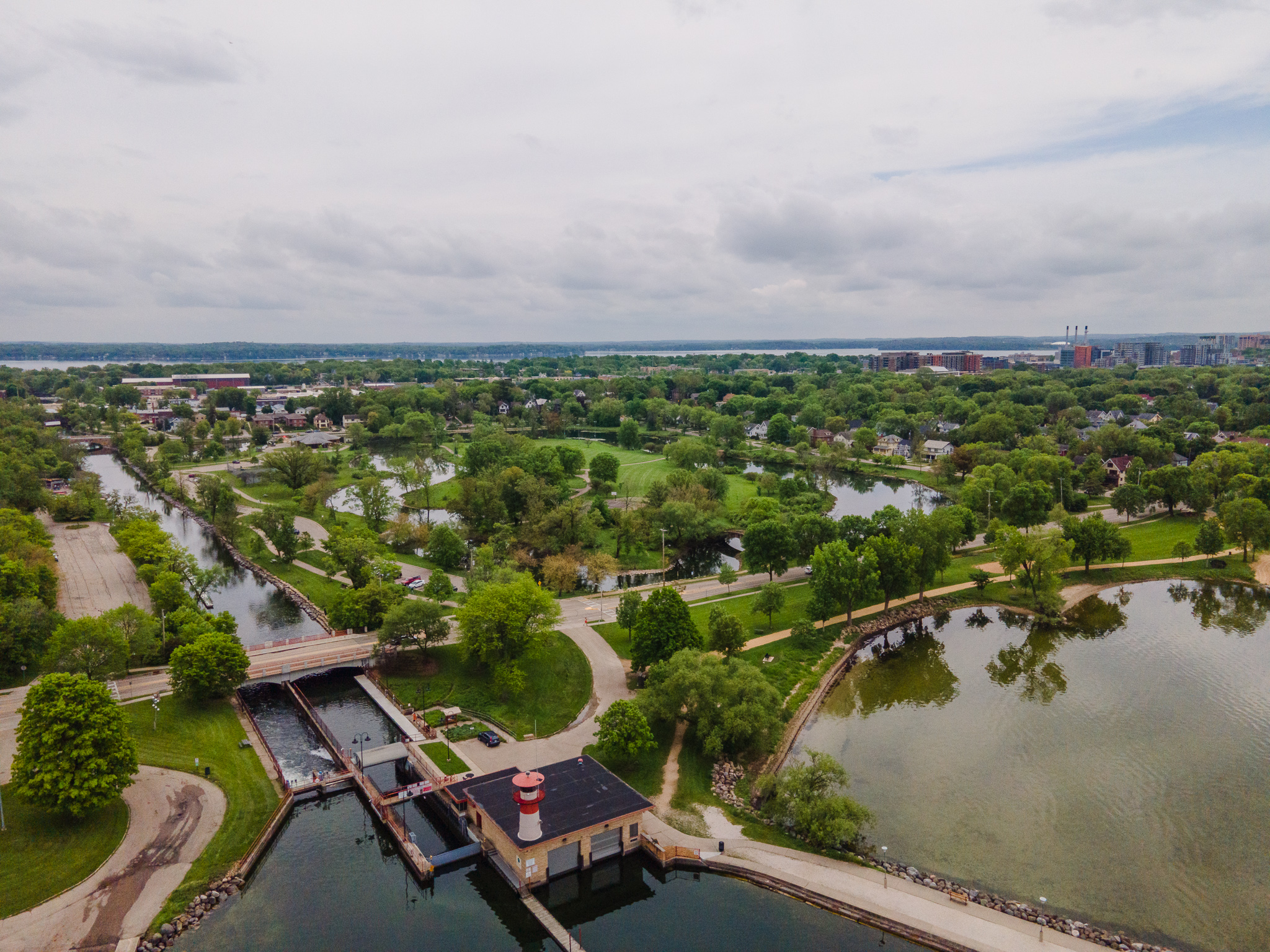 Tenney Park
Tenney Park is a fantastic place to toss out a line for fishing, swim at the beach, or play a game of one of your favorite sports such as soccer, softball, or volleyball. It offers beauty and versatility in every season with incredible ice skating on the frozen lagoon.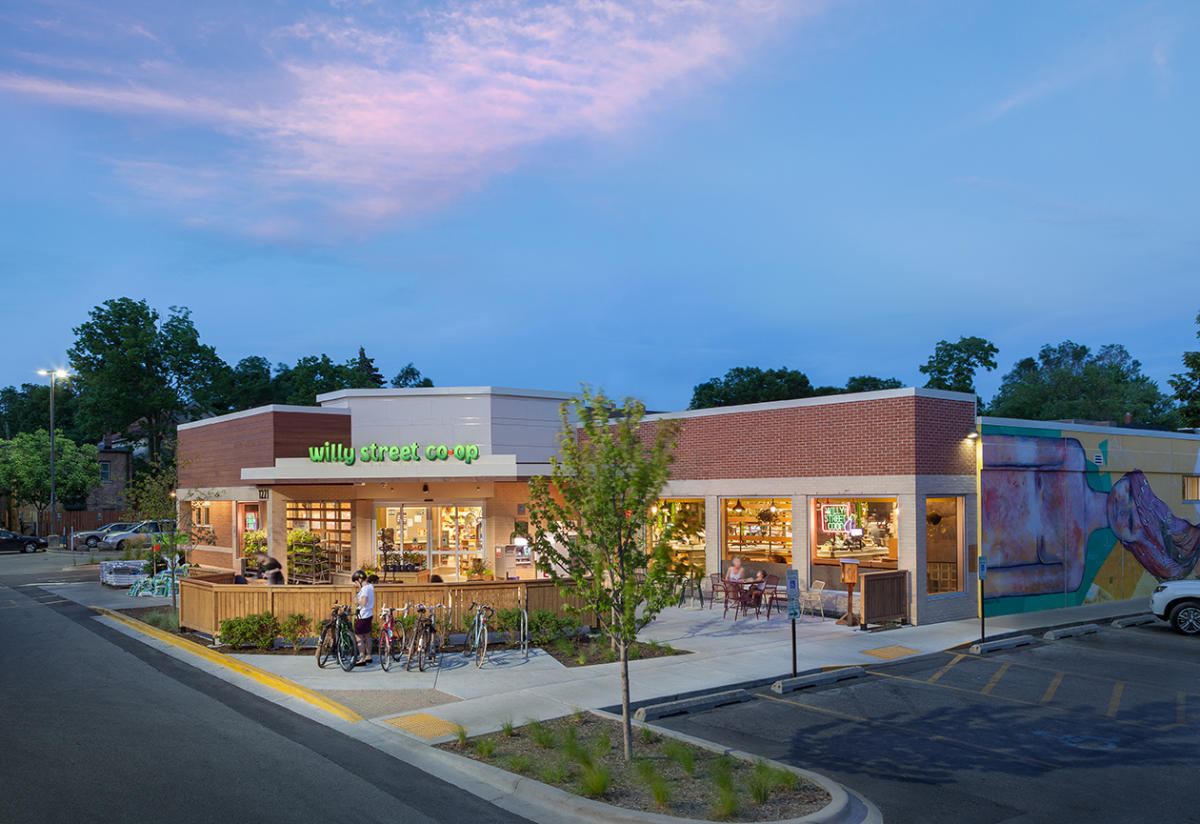 Willy Street Co-op
We are an economically and environmentally sustainable, cooperatively owned grocery business that serves the needs of its Owners and employees. We are a cornerstone of a vibrant community in south-central Wisconsin that provides fairly priced goods and services while supporting local and organic suppliers.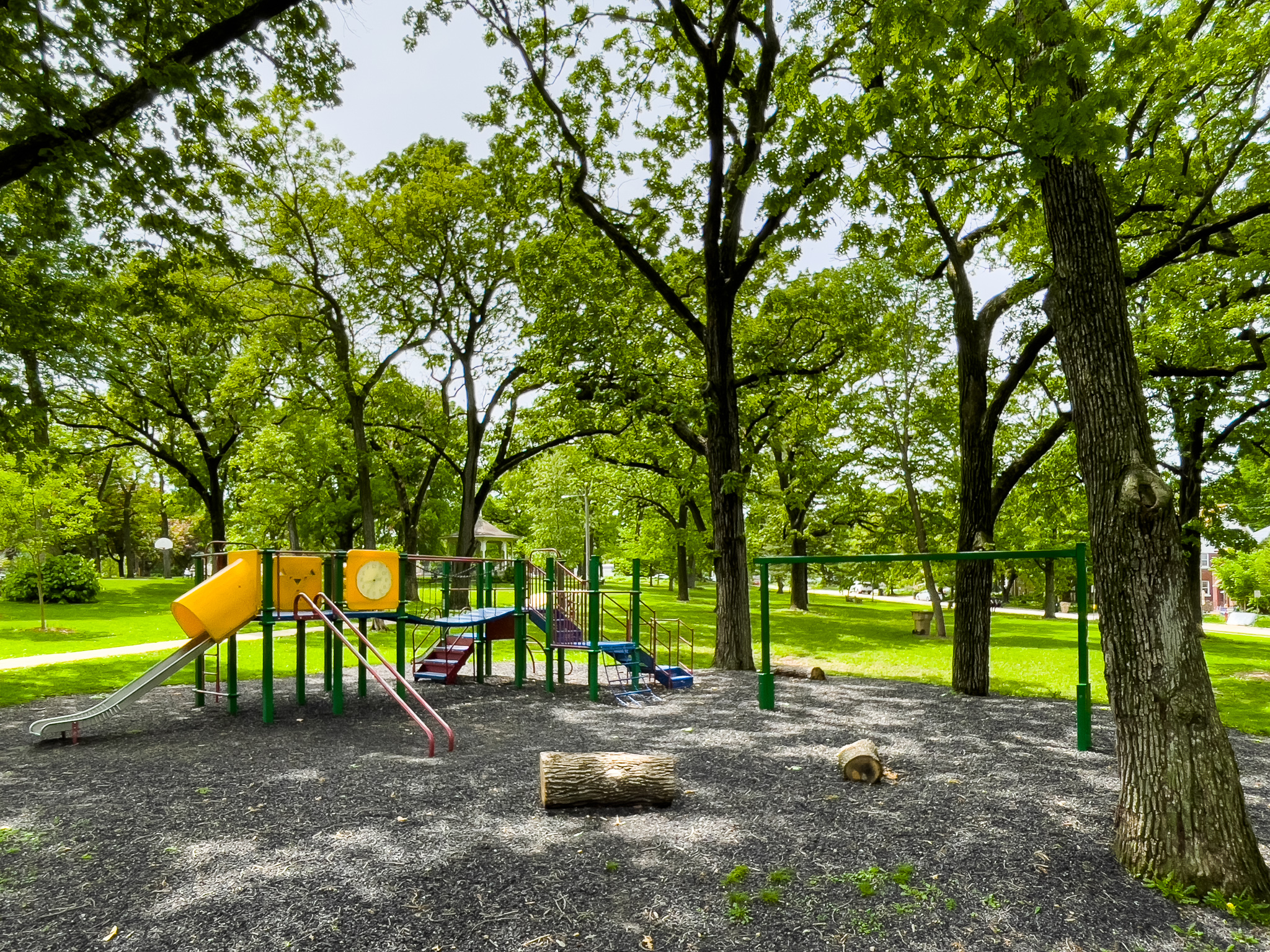 Orton Park
Orton Park offers a basketball court, playground, picnic shelter as well as open fields and shaded tree-filled spaces.
Tenney-Lapham Neighborhood Apartments
---