With unique topography and a central location to downtown Madison, Shorewood Hills is a unique place to live. The meandering roads, tree-lined streets and views of Lake Mendota make this village peaceful and private. There is no question Shorewood Hills is one of most popular places to live in Madison. At the very top of the hill, overlooking Lake Mendota and surroundings, is the private Blackhawk Country Club for true golf enthusiasts. Tucked up high or nestled down below, Shorewood Hills speaks to the Frank-Lloyd Wright philosophy of organic architecture with homes ranging from Usonian to International to Modern to Tudor.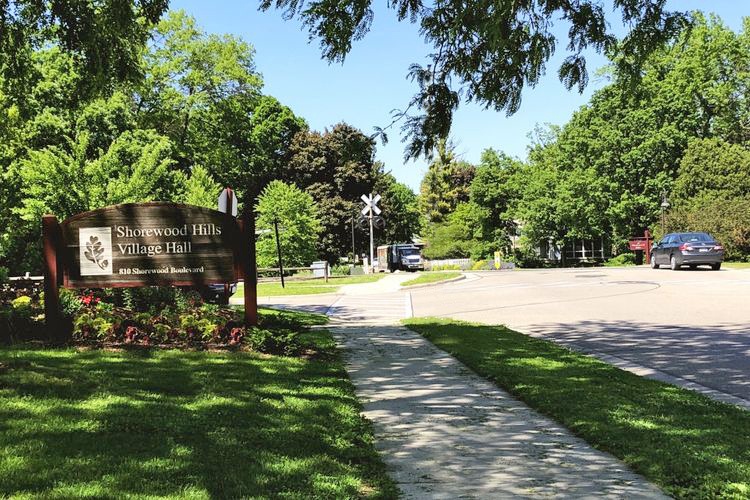 Nearby Attractions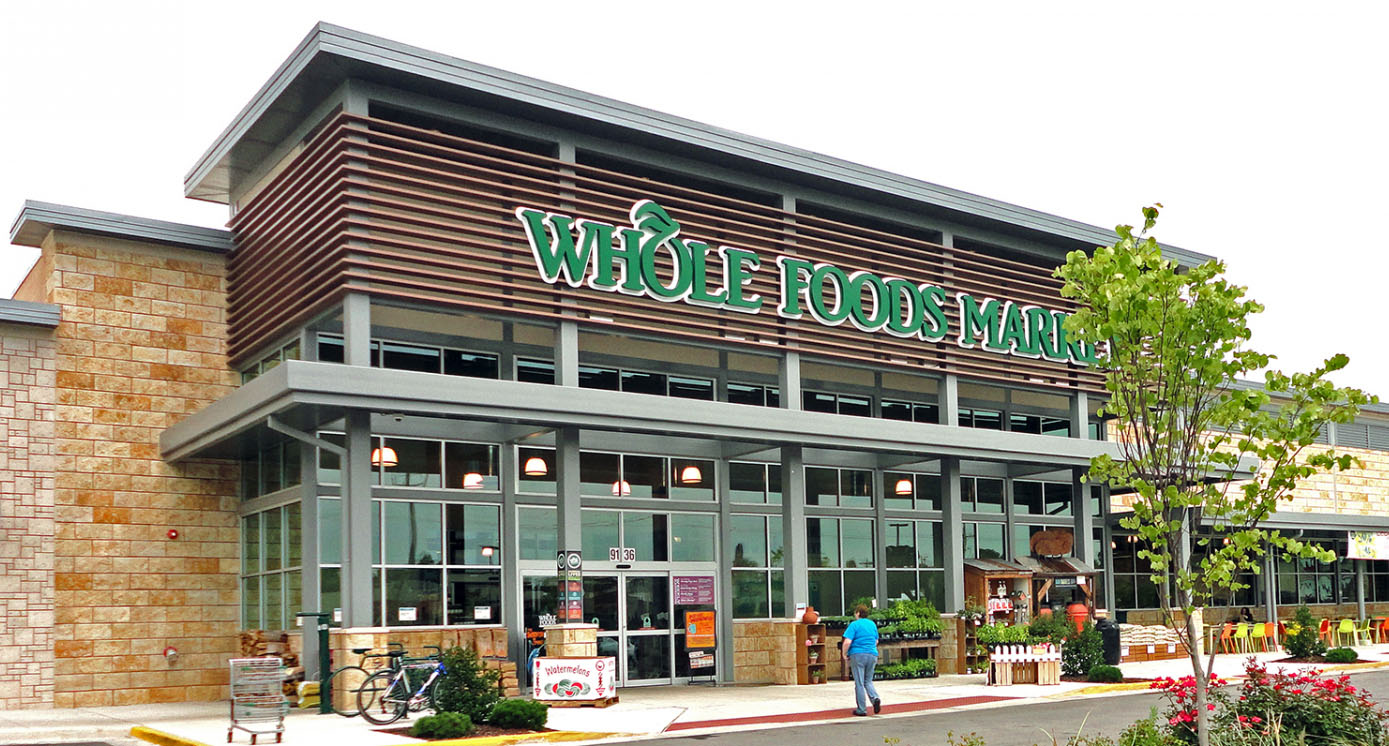 Whole Foods Market
Eco-minded chain with natural & organic grocery items, housewares & other products (most sell wine). We seek out the finest natural and organic foods available, maintain the strictest quality standards in the industry, and have an unshakeable commitment to sustainable agriculture.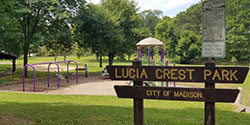 Lucia Crest Park
At this park you can enjoy the use of a picnic shelter, playground, volleyball court and basketball court.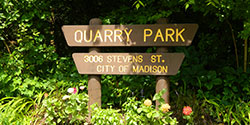 Quarry Park
Quarry Park offers designated trails for multi-use, biking only and pedestrian only.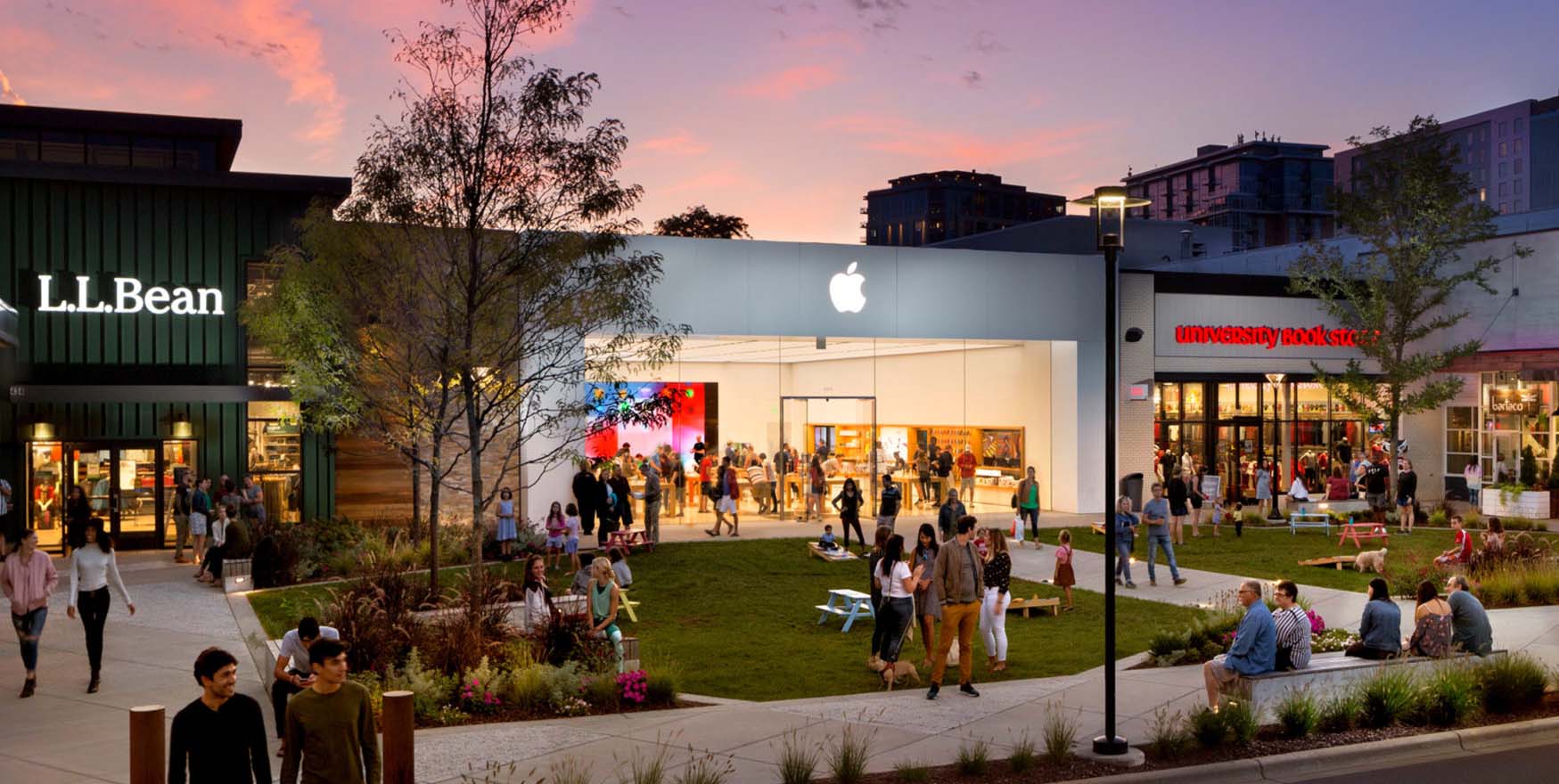 Hilldale Shopping Center
We bring Madison's best together in one easy-access West Side location. Our laidback, strollable setting makes Hilldale feels like a mini getaway, even when you're close to home. It's fresh, bright and beautiful, but with enough local flavor to make it clear you're still in badger country, and with a little bit of everything you love, from 6AM spin class, to post-work beers, to mom group meet-ups on the green.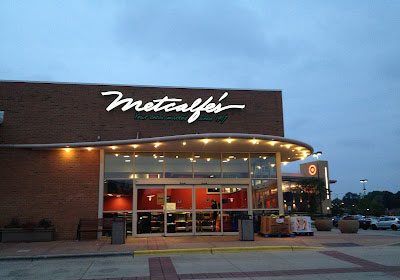 Metcalfe's Market Hilldale
Metcalfe's is a fourth-generation, family owned and operated neighborhood market. Our markets are known for an abundance of local and premium quality foods and home to fresh baked breads & pastries from 25 local bakeries, more than 500 varieties of artisan cheeses, Boar's Head deli meats, and the largest variety of local & organic produce in the area.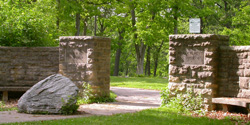 Hoyt Park
A large and quiet park providing an escape from the bustle of the city. This park has it all including a basketball court, fireplace, hiking, playground, shelter, snowshoeing and a variety of beautiful scenery.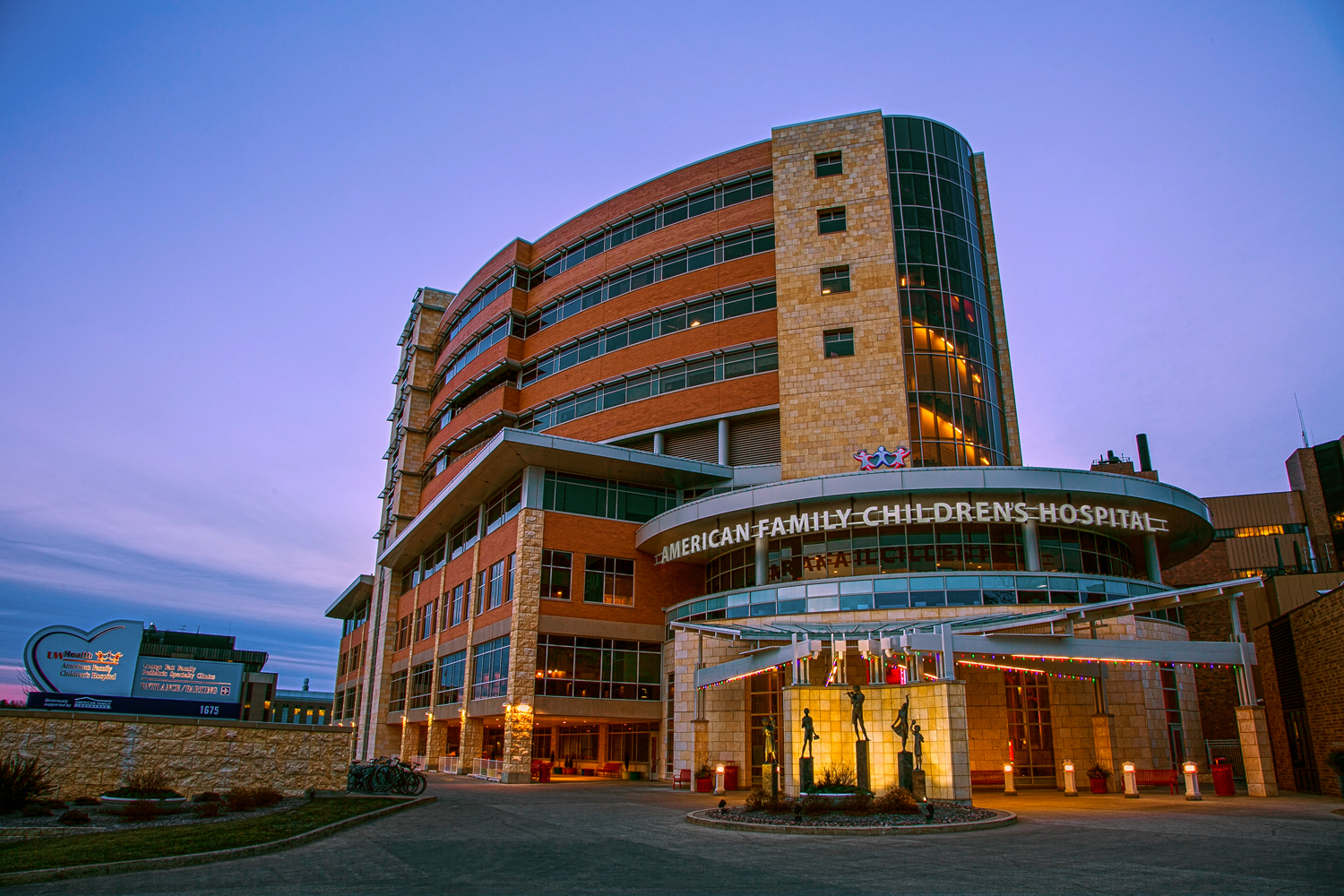 American Family Children's Hospital
Where your child will be treated as if they're one of our very own kids. We offer the most advanced medical care directed by University of Wisconsin pediatricians and pediatric surgeons – all in a state-of-the-art, family-friendly facility with cozy amenities.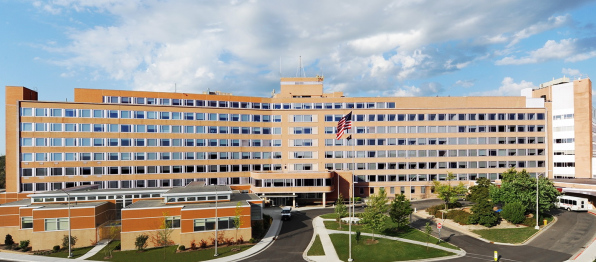 Veteran's Hospital
At the William S. Middleton Memorial Veterans Hospital and Clinics, we serve 95,000 Veterans across 19 counties in Wisconsin & Illinois. Our health care teams are guided by the needs of our Veterans, their families, and caregivers.
Shorewood Hills Neighborhood Apartments
---