With Edgewood Campus and University of Wisconsin-Madison on our edges, the Vilas Neighborhood has reaped the benefits of the artistic, fresh, lively, intellectual atmosphere created by the mix of academics, professionals, and students. Our neighborhood-oriented commercial corridor, Monroe Street, has locally-owned shops and services.
At the turn of the century, an electric streetcar line extended down Breese Terrace to Monroe Street that drove the platting and selling of residential lots in our neighborhood. Architectural styles ranging from Victorian and Queen Anne, to Craftsman, Georgian Revival and Tutor, the Vilas Neighborhood is desirable to those wanting to rent or own in a historic area.
The roar of the lions from the Henry Vilas Zoo, Badger fans walking to Camp Randall on game day, a stroll to Monroe Street to pick up a prescription, grocery, or gift, or a peaceful paddle on Lake Wingra are common activities for those living in the neighborhood.
One final gem worth mentioning: an entrance to the UW Arboretum is located in our neighborhood which provides easy access to walkers, bikers, and runners who desire to take the pleasant six-mile loop around Lake Wingra.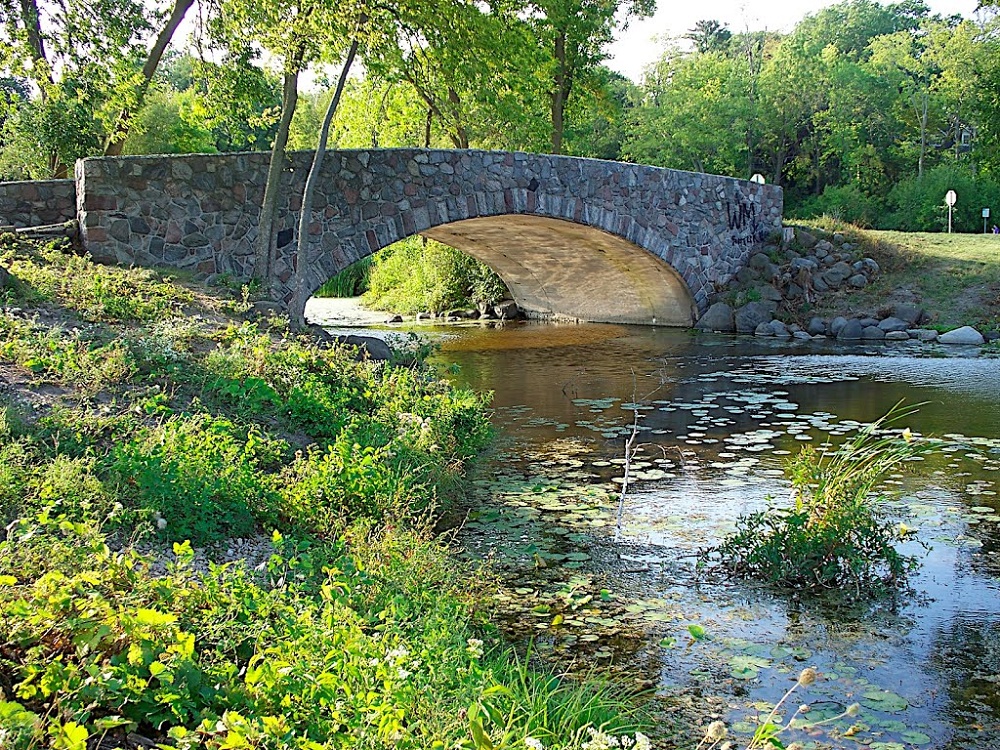 Nearby Attractions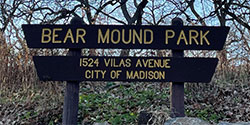 Bear Mound Park
On the western edge of the park is an Indian burial mound in the shape of a bear. These mounds were designated a City of Madison landmark on May 19, 1975 and are on the National Register of Historic Places.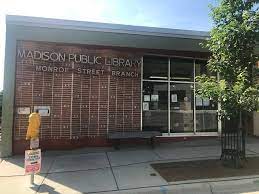 Monroe Street Library
Open for in-person browsing, public computing, and self-serve holds pickup and checkout. The library's databases, online magazines, and newspapers and downloadable audiobooks and eBooks are always accessible 24/7 online with a valid library card.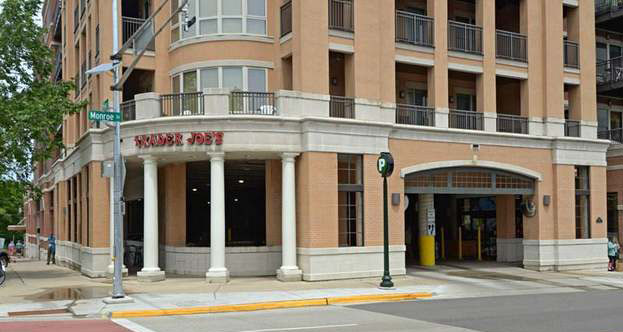 Trader Joe's
Your neighborhood grocery store where you'll find unconventional and interesting products as well as everyday basics like milk, eggs and fresh produce. We are a good source for great cheese, and we offer a vibrant selection of fresh flowers. Most importantly, we offer all of our delicious, quality products at the very best prices.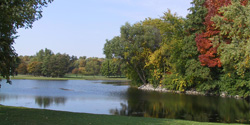 Vilas (Henry) Park
One of Madison's oldest parks, Vilas curves along the northern shore of Lake Wingra, offering a sandy beach for summer swims, numerous fishing sites, including two accessible piers and winter ice skating on the lagoon and rinks with a seasonal warming shelter offering concessions and skate rentals. The park offers year-round recreation for all ages.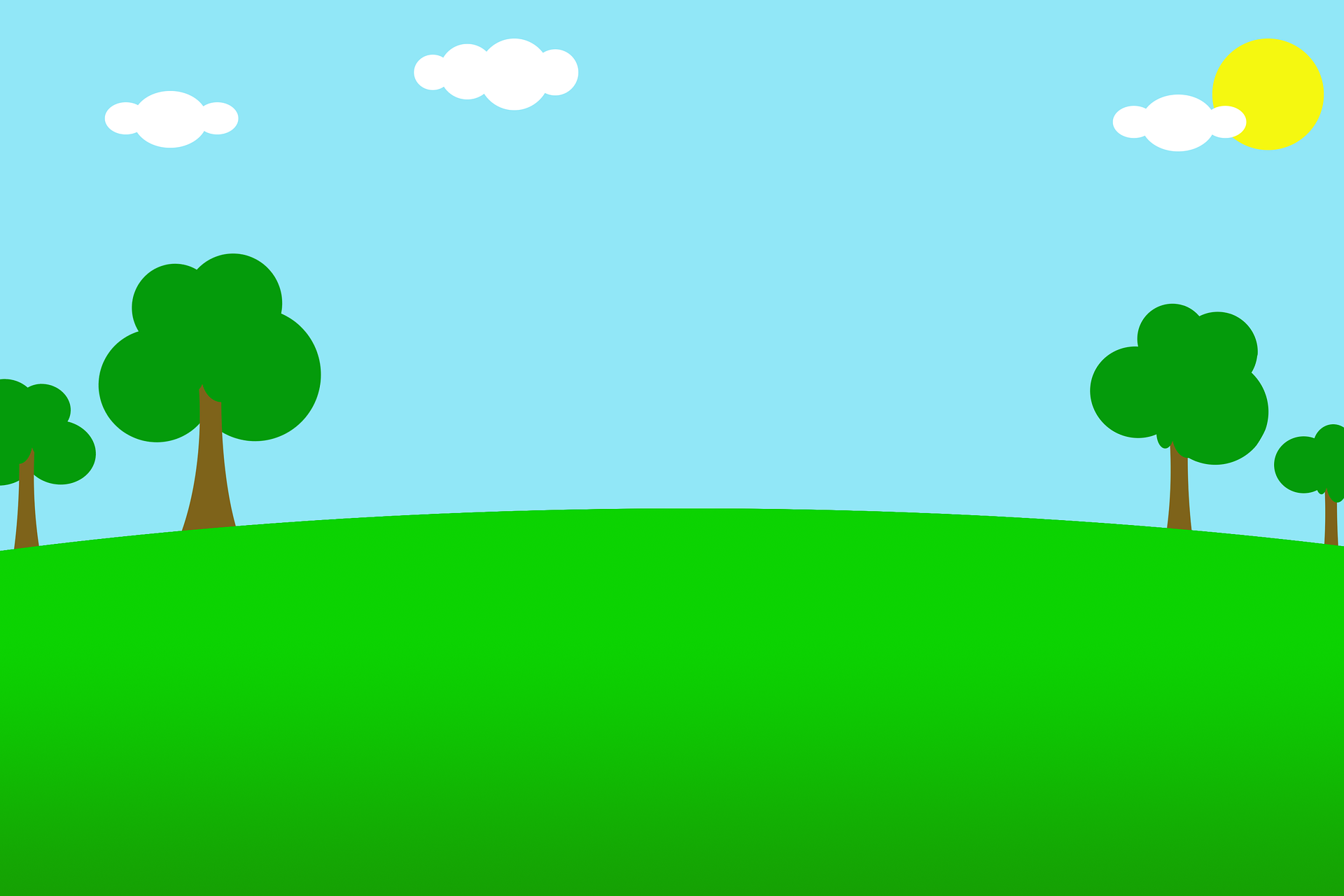 Edward Klief Park
Edward Klief Park provides basketball and volleyball courts, a playground and open field green space.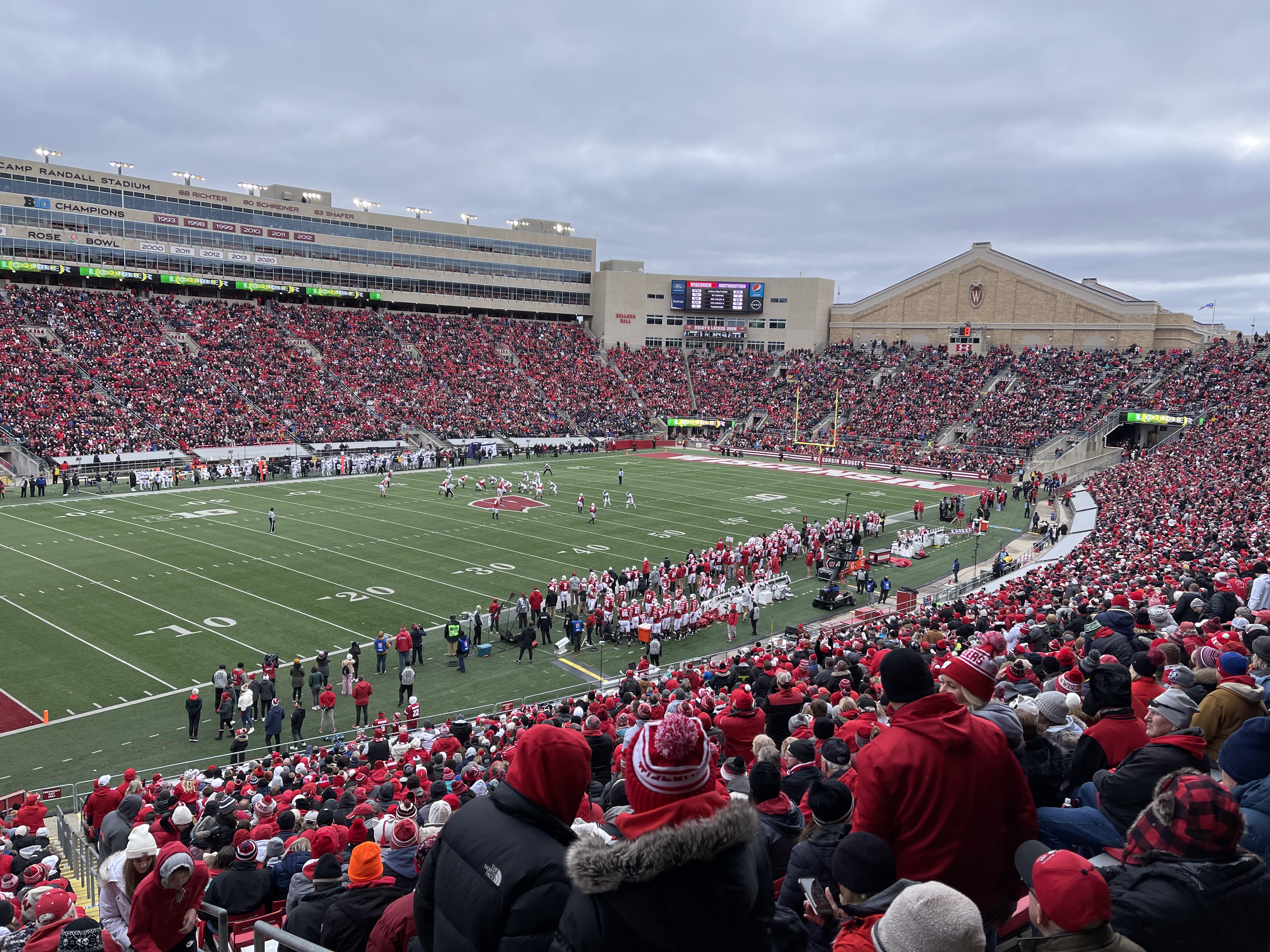 Camp Randall Stadium
Host of the University of Wisconsin Badgers football games and many other large events.
UnityPoint Health - Meriter Hospital
Meriter Hospital is a nonprofit hospital in Madison, Wisconsin, United States. It is operated by UnityPoint Health. A teaching hospital of the University of Wisconsin–Madison, it has 448 beds. The hospital, the fifth largest in the state, serves southern Wisconsin and northwestern Illinois.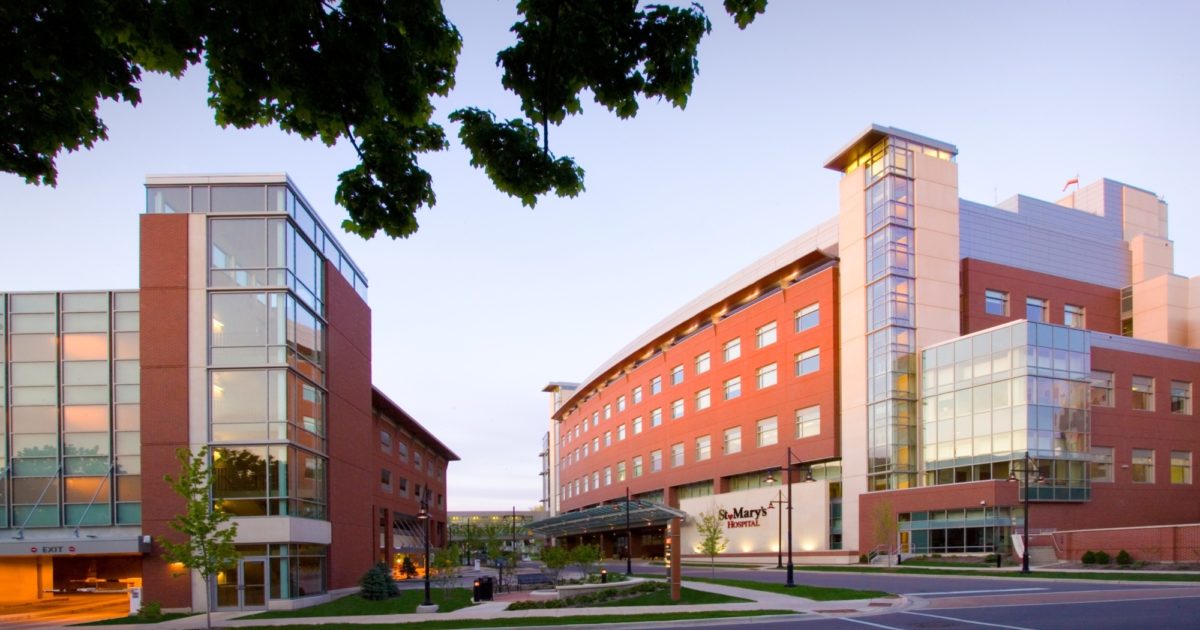 SSM Health St. Mary's Hospital
St. Mary's Hospital is a 440-bed not-for-profit hospital located in Madison, Wisconsin that serves 18 surrounding south-central Wisconsin counties.
Vilas Neighborhood Apartments
---