Marquette Neighborhood, located on the near east side, is one of the oldest neighborhoods in Madison. Abundant in nineteenth century architectural styles: Greek Rivival, Italianate, Late Picturesque to Arts & Crafts Bungalows makes this neighborhood one of the few with intact buildings of Madison's early history. Two historic districts, Third Lake Ridge Historic District and Marquette Bungalow Historic District, are in place to preserve the architectural craftmanship of the buildings and places. If one is looking for more modern living quarters, there also are plenty of condos or apartments that have been built or rehabbed.
Bohemian. Hippie. Green. These are some of the names that have been coined for Willy (Williamson) Street area. Locally owned shops, restaurants, and entertainment establishments line the street. Greater Williamson Area Business Association, Common Wealth Development Corporation, and others have been instrumental in keeping the street vibrant. The Marquette Neighborhood Association (MNA), established in May 1968, has been the force behind citizen involvement and participation. MNA brings discussion on issues affecting the neighborhood to residents and promotes neighborhood family fun activities such as the neighborhood yard sale (June), Waterfront Festival (June), La Fete de Marquette (July), Orton Park Festival (August), and Willy Street Fair (September).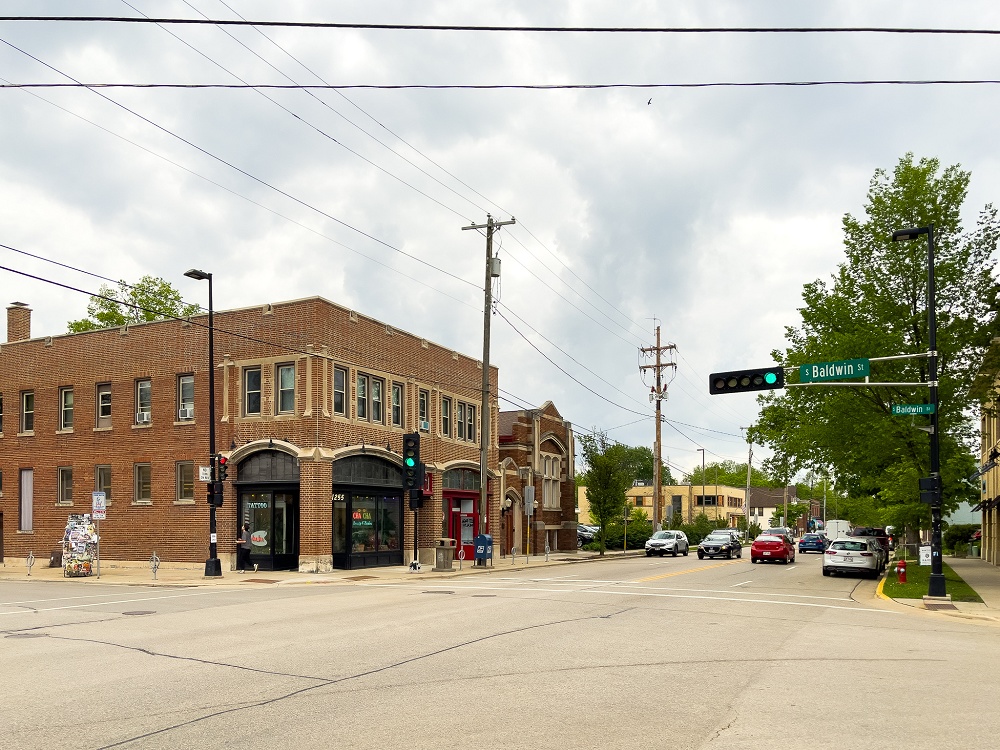 Nearby Attractions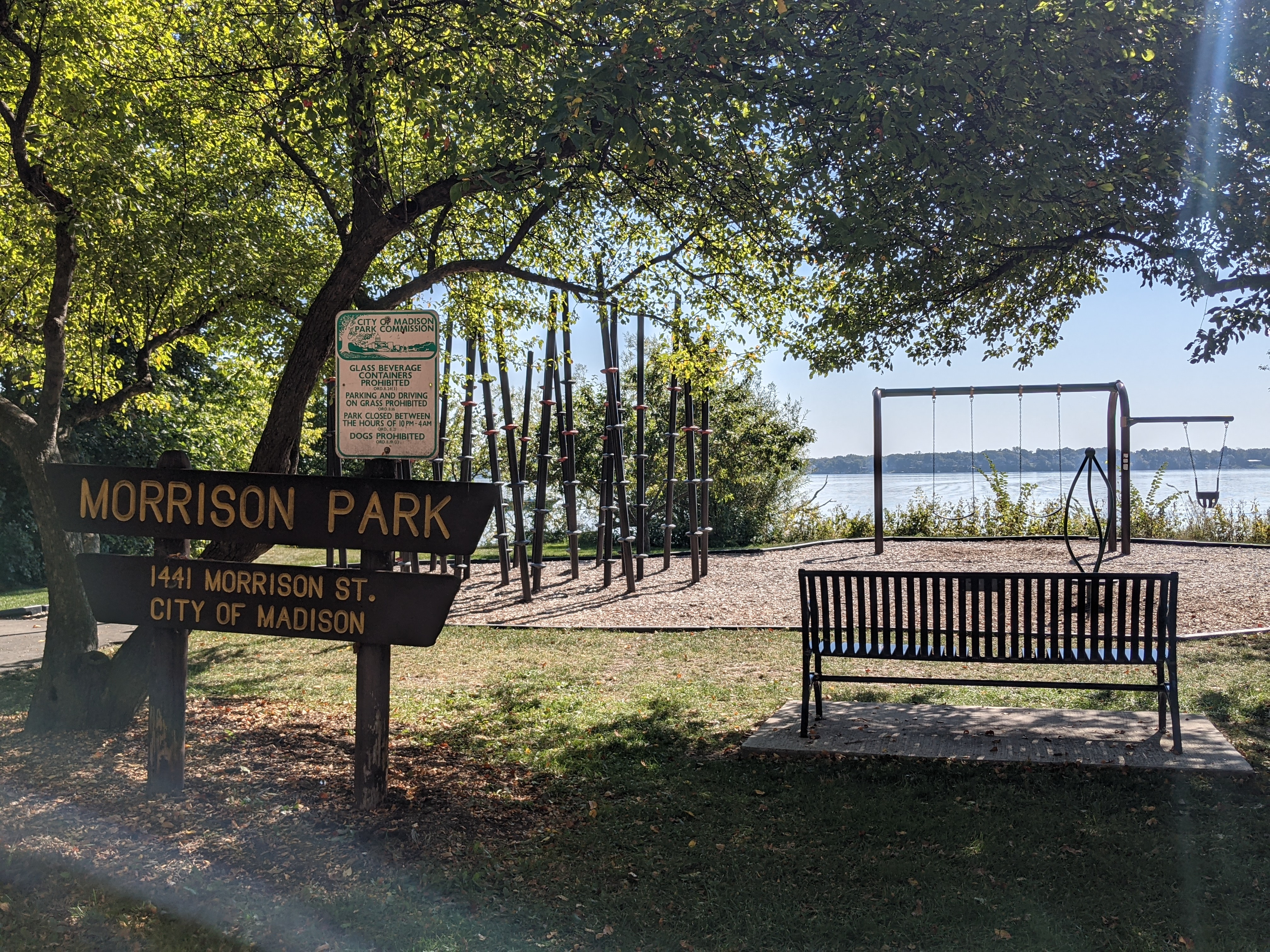 Morrison Park
Morrison Park is located on the shores of Lake Monona making it a great spot to go fishing.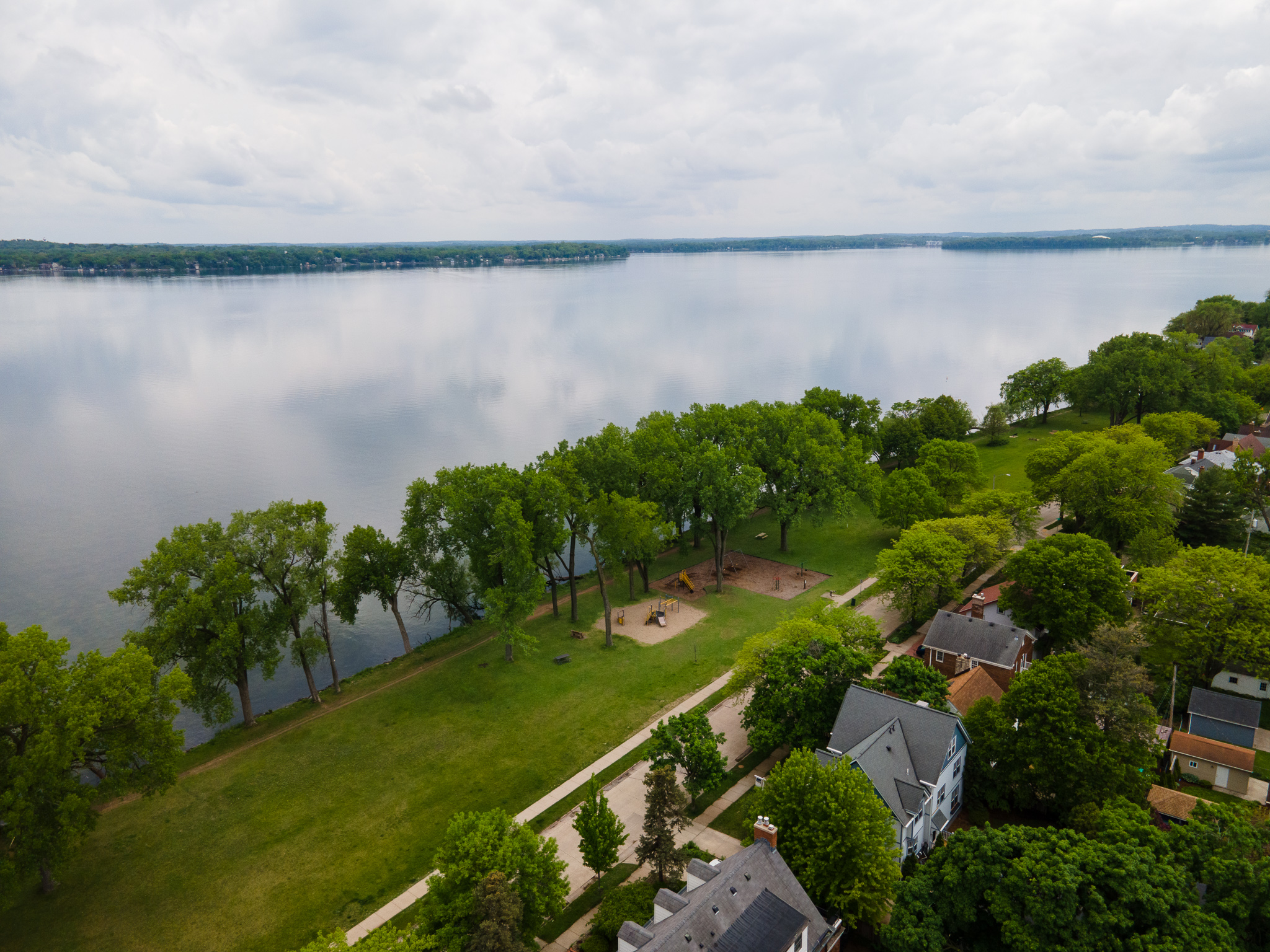 Yahara Place Park
This park lies on the shores of Lake Monona making it a great spot for fishing and views. Also enjoy the use of the basketball court, horseshoe/bocce court, playground and volleyball court.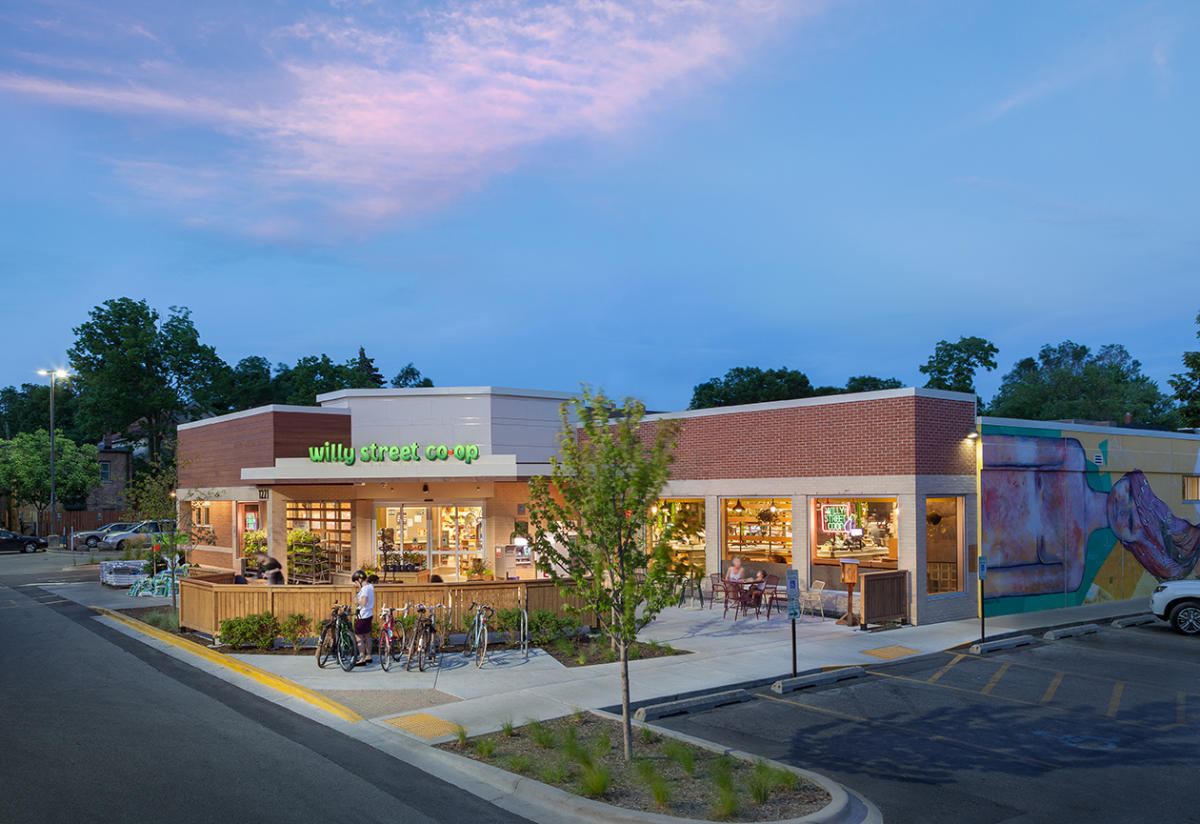 Willy Street Co-op
We are an economically and environmentally sustainable, cooperatively owned grocery business that serves the needs of its Owners and employees. We are a cornerstone of a vibrant community in south-central Wisconsin that provides fairly priced goods and services while supporting local and organic suppliers.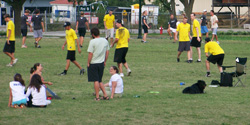 Burr Jones Park
Burr Jones Park has fishing access to the Yahara River, a basketball court, bicycle parking, improved athletic fields with lights perfect for ultimate frisbee.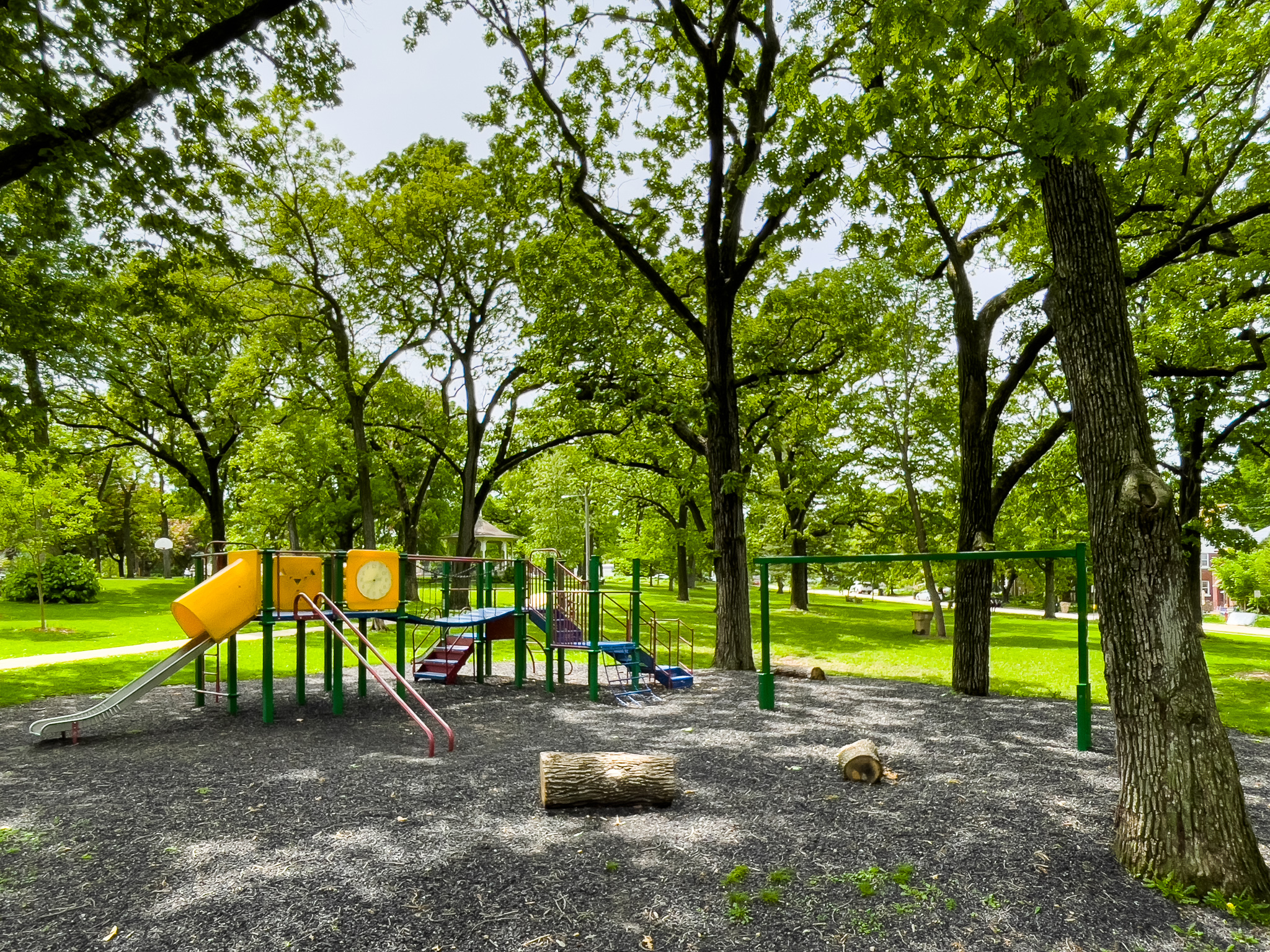 Orton Park
Orton Park offers a basketball court, playground, picnic shelter as well as open fields and shaded tree-filled spaces.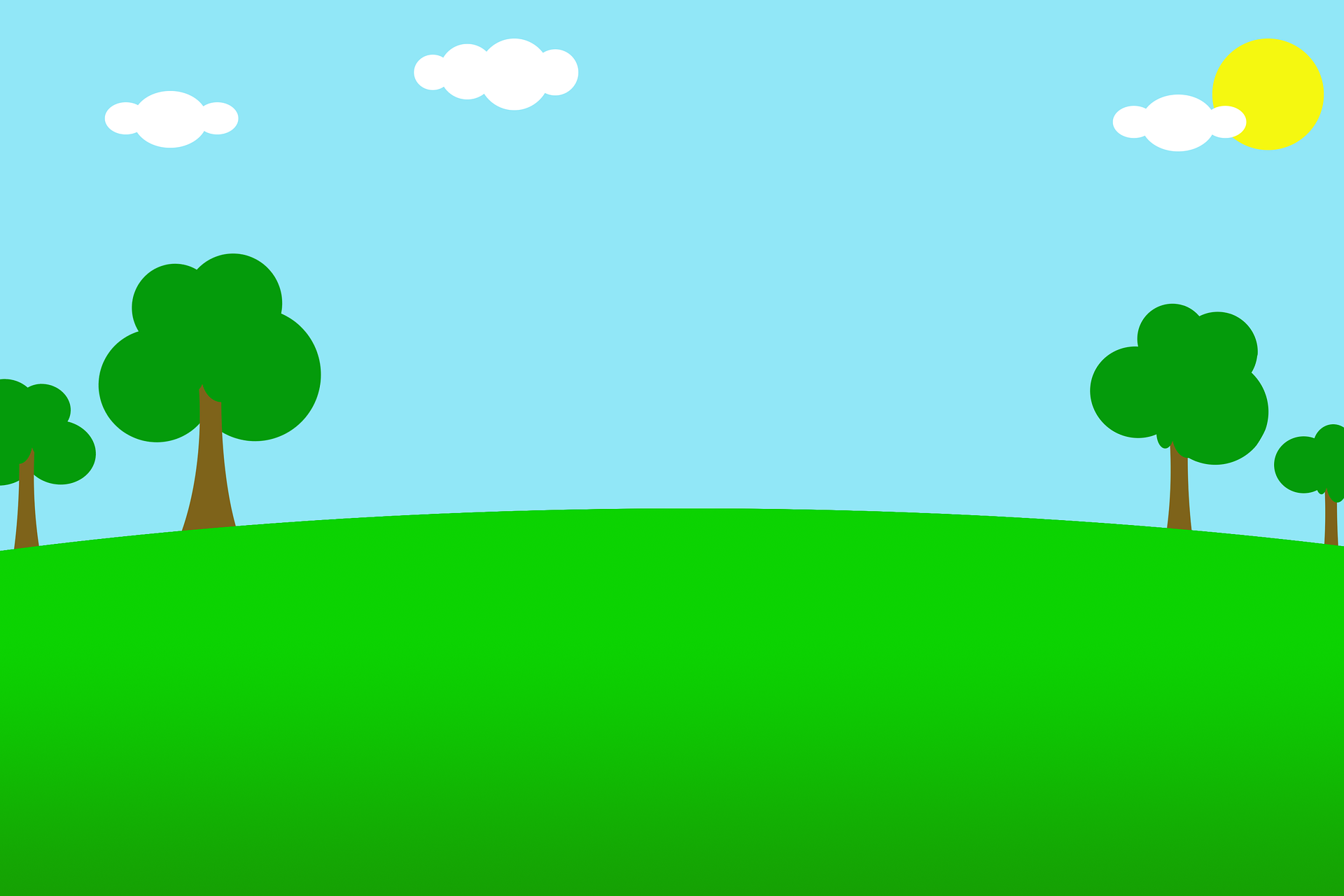 McPike Park
This park in downtown Madison hosts a number of festivals and events including farmers markets. There is also Madison's first skatepark and bike trails.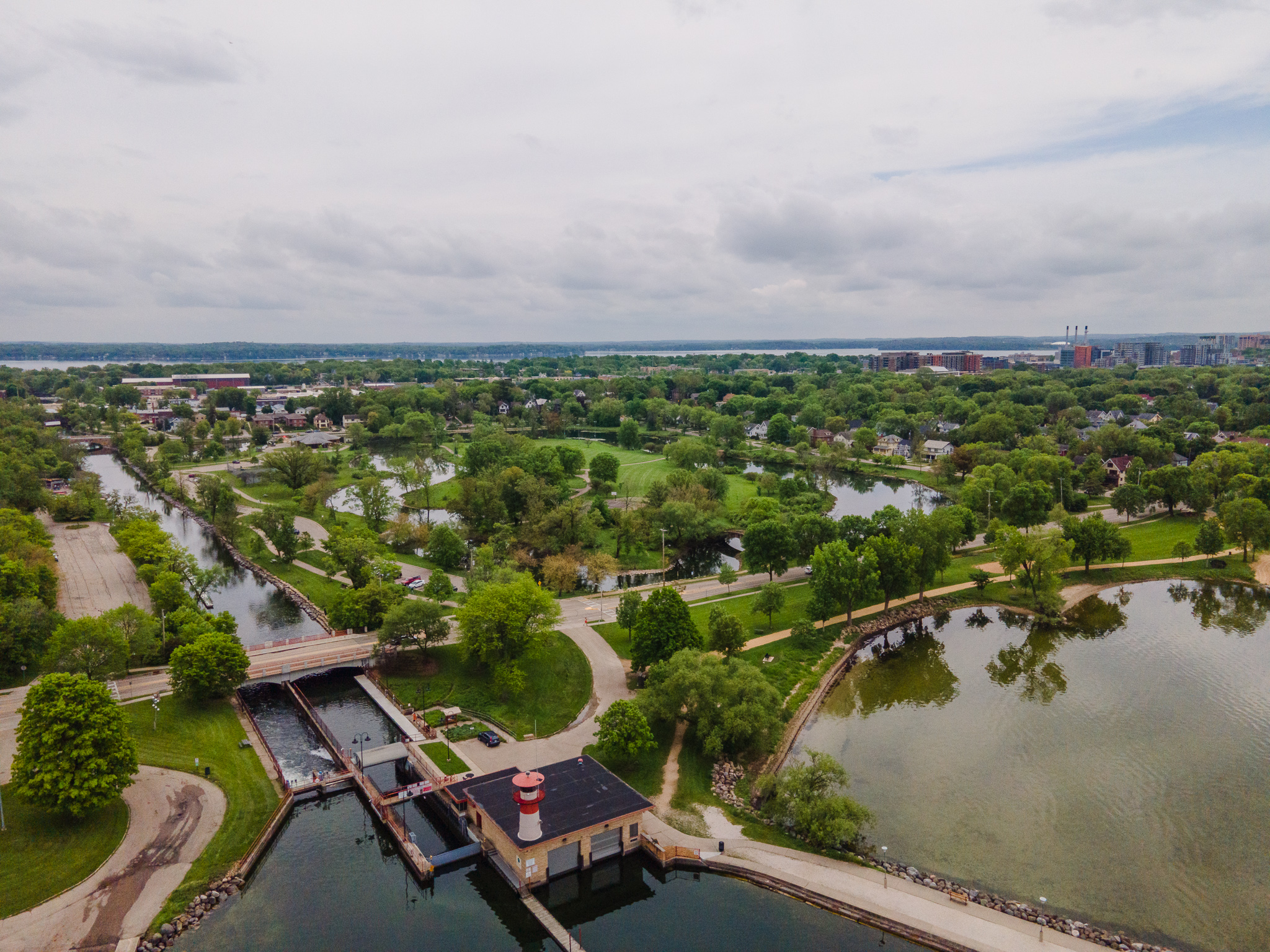 Tenney Park
Tenney Park is a fantastic place to toss out a line for fishing, swim at the beach, or play a game of one of your favorite sports such as soccer, softball, or volleyball. It offers beauty and versatility in every season with incredible ice skating on the frozen lagoon.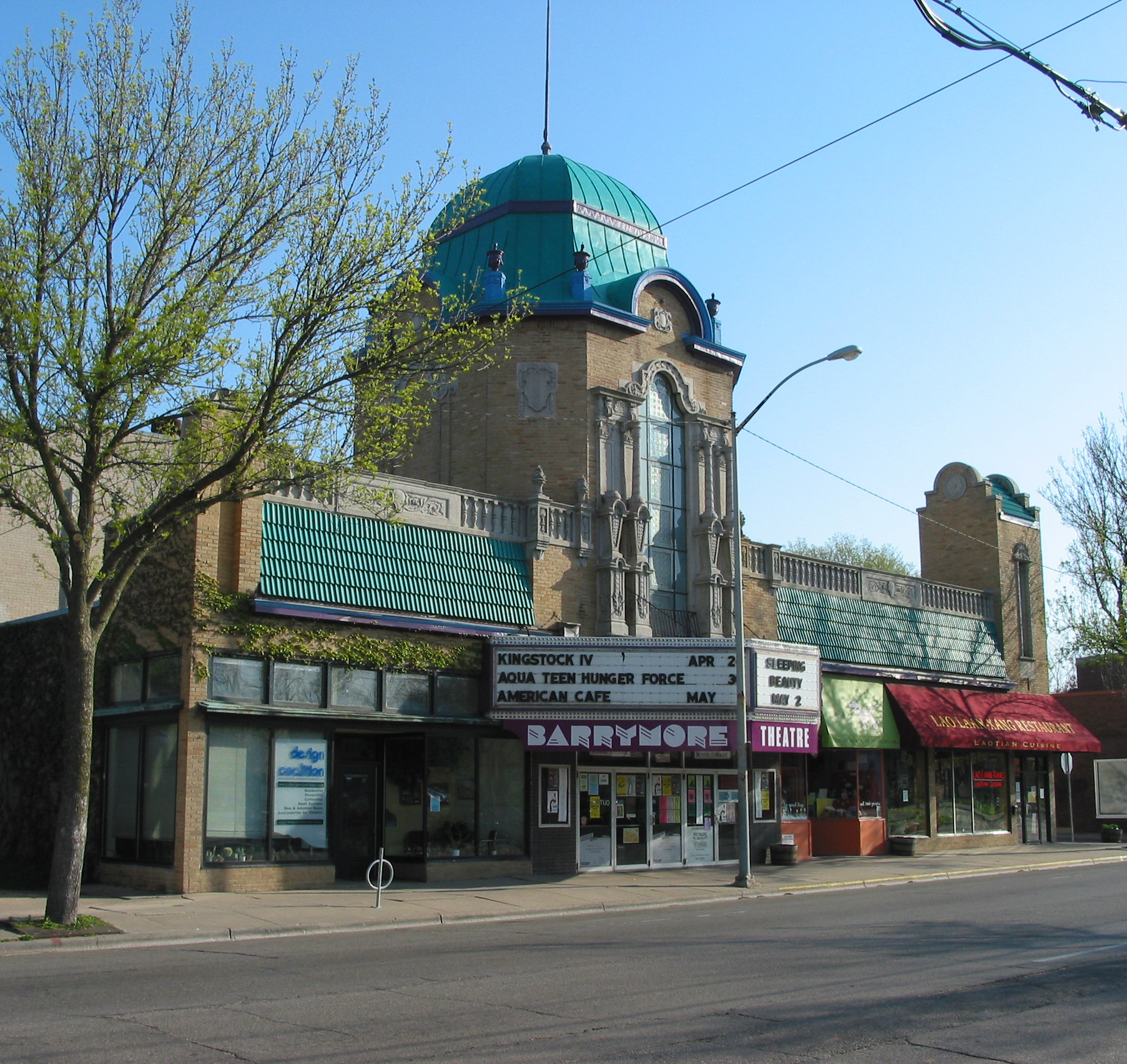 Barrymore Theater
One of Madison's last independent theaters, hosting music concerts, comedy, film, plays, community events and more. Come visit us on the beautiful east side! Uniquely Madison, music and more!
Williamson-Marquette Neighborhood Apartments
---