Bram's Addition, a neighborhood on Madison's south side, has just the right mix of diversity and neighborhood excitement. The neighborhood is a primarily single-family neighborhood with apartment living in different parts of the area. The part of the neighborhood lying north of Bram Street was annexed in 1923 and the southern section in 1948. The Bram's Addition Neighborhood Association (BANA) was formed in 1978 and has been a key participant in major neighborhood-based projects. The neighborhood is a close-knit cluster of individuals who are determined to maintain and improve the quality of life in the community they proudly call home.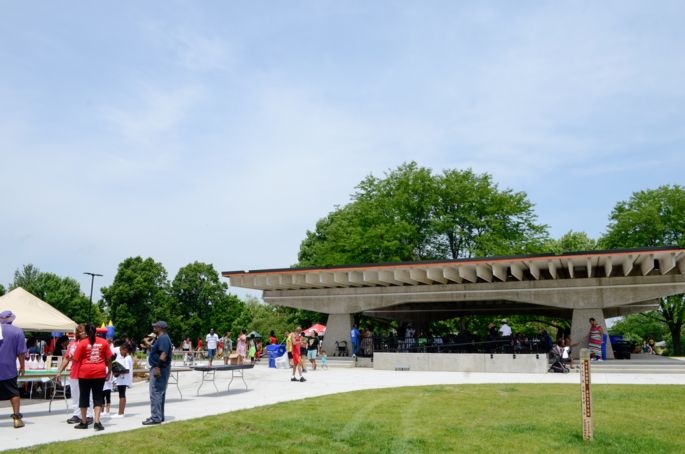 Nearby Attractions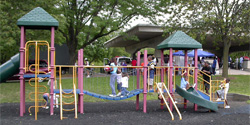 Penn Park
Penn Park, located across the street from the Boys and Girls Club features a large playground, basketball courts, and is home to the Southside Raiders Football Club and Southside Raiders Cheerleading Squad.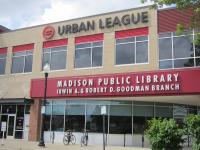 Goodman South Madison Library
Open for in-person browsing, public computing, and self-serve holds pickup and checkout. The library's databases, online magazines, and newspapers and downloadable audiobooks and eBooks are always accessible 24/7 online with a valid library card.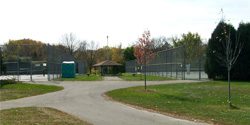 Quann Park
Quann Park is primarily an off-leash dog park with a reservable 12-court tennis complex and is connected to Goodman Park via the Wingra Creek bike path.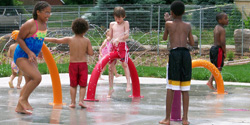 Cypress Splash Park
This splash park features spray toys and fountains for children of all ages. The area is fenced and gated, free to use and open daily during the summer.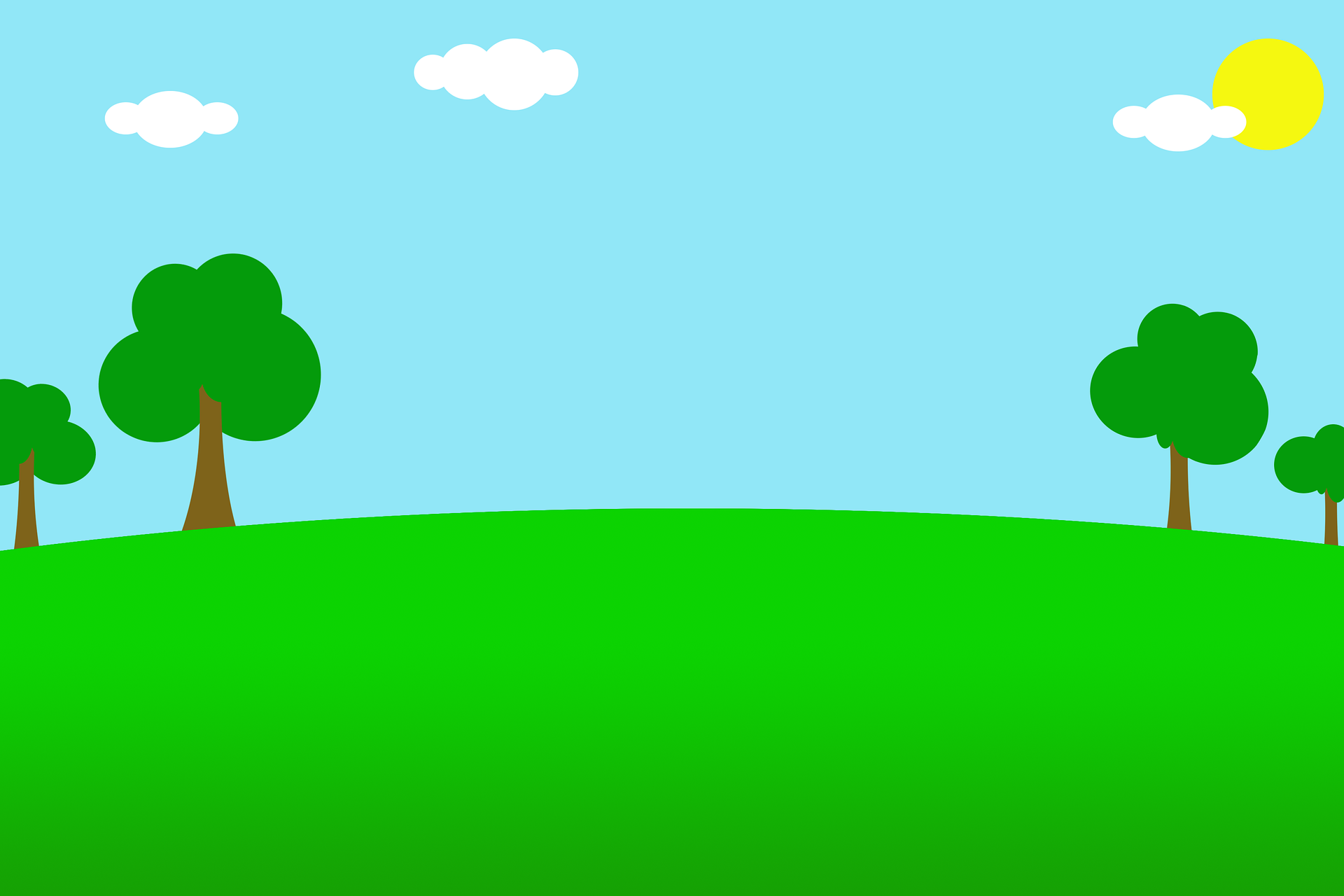 Duane F. Bowman Park
Duane F. Bowman Park has softball and baseball fields providing sporting fun all summer long.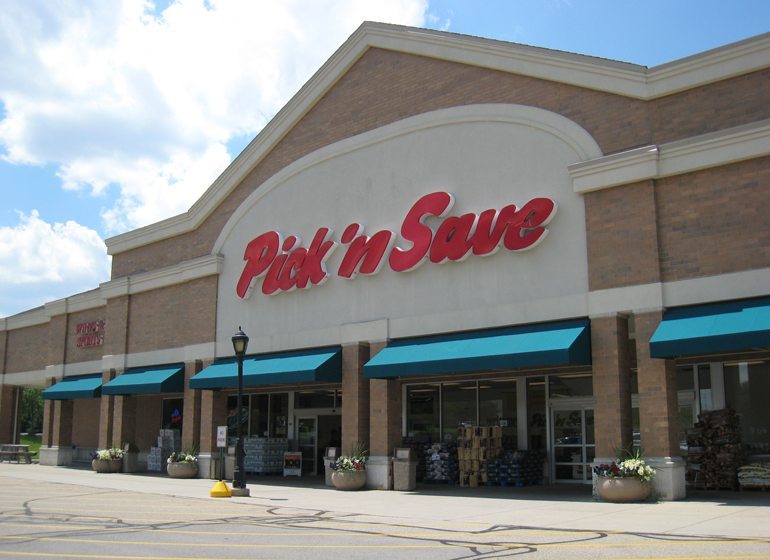 Pick 'n Save
Our stores offer everything from basic grocery staples to organic vegetables, natural foods, and hot meals ready to eat, in-store pharmacies, floral shops and fuel centers.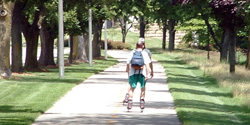 Goodman Park
Goodman Park is home to Goodman Pool and features a playground, basketball court, small sun shelter and a softball field.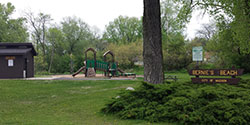 Bernie's Beach Park
Bernie's Beach Park provides beach access to Monona Bay and has a playground and restrooms.
Bram's Addition Neighborhood Apartments
---