The Midvale Heights neighborhood offers the convenience of suburban living within minutes of downtown Madison. One of Madison's oldest communities, Midvale Heights was originally settled in the 1850s. By the early 1950s Midvale Heights real estate was comprised of a variety of subdivisions, including Oakville Heights, Kenmore, Hillview, Third Oak, and Coney Weston. The area's long history has produced a wide selection of first class antique homes, featuring two-storey Victorian architecture and large luxurious properties.
Midvale Heights residents take pride in their neighborhood. This is evident not only in their well-kept homes and yards, but also in their willingness to work together on key projects: beautification, neighborhood identification, traffic calming, etc. On any block you'll find a diversity of people of all ages - young families, professionals and retirees.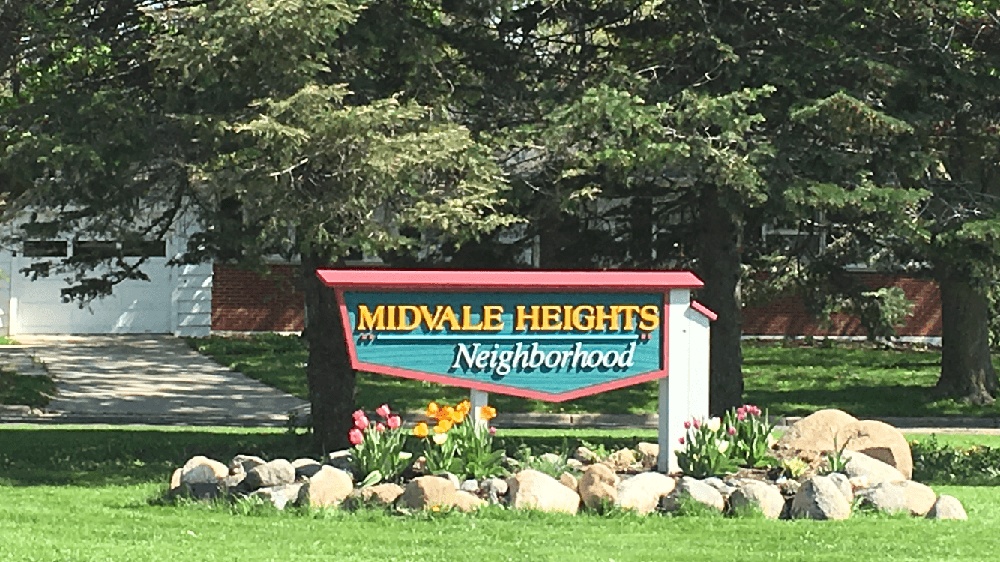 Nearby Attractions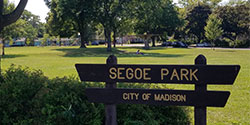 Segoe Park
Beautiful park full of sun and shade as well as a playground, picnic shelter, and basketball court.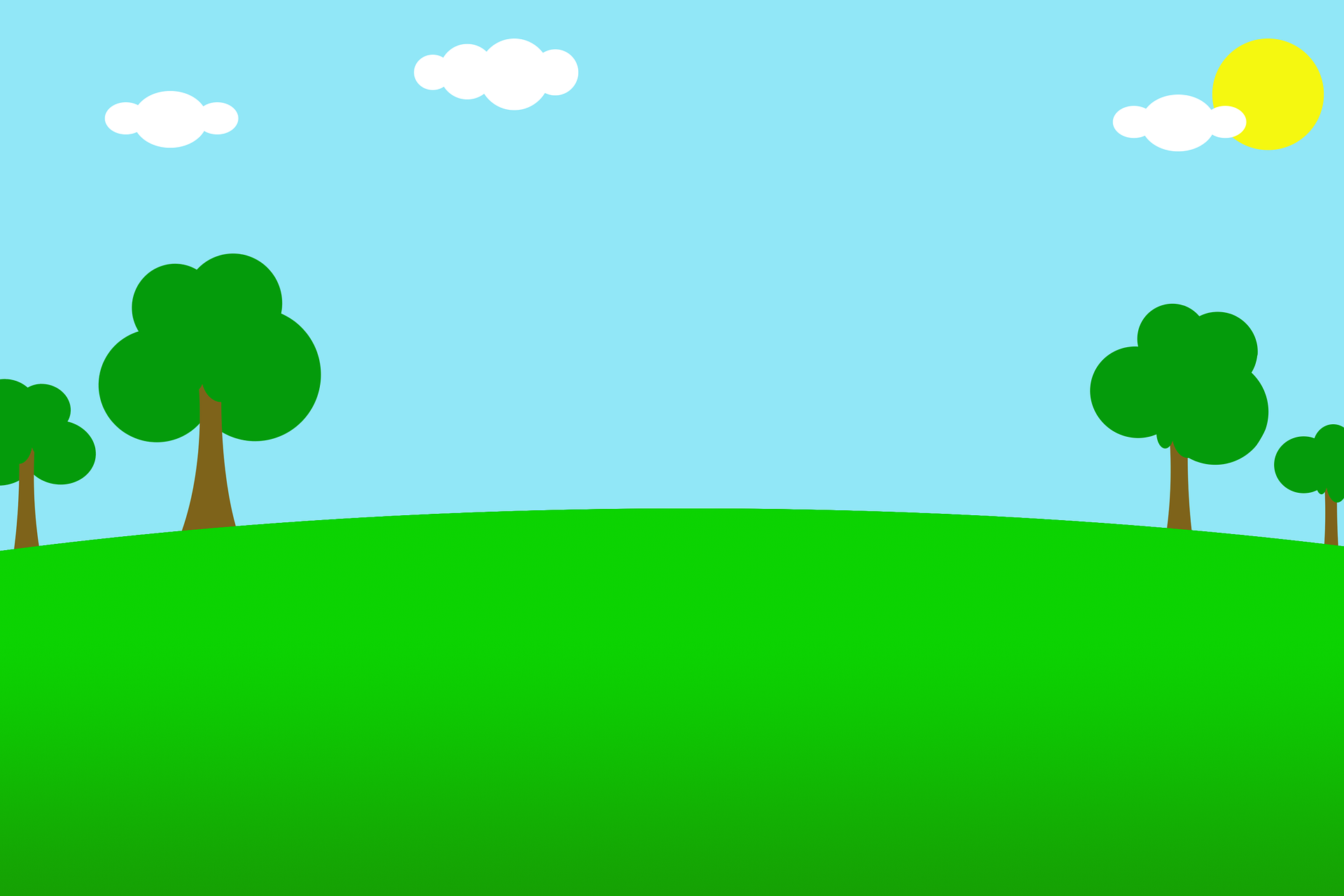 Oak Park Heights Park
This park features a basketball court, picnic shelter, playground, and green spaces.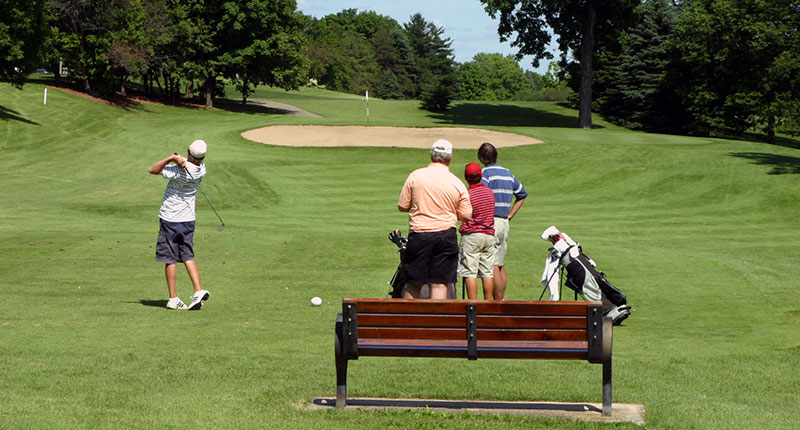 Odana Hills Golf Course
Public golf course located on Madison's west side featuring 18 holes that are perfect for golfers of all skill levels.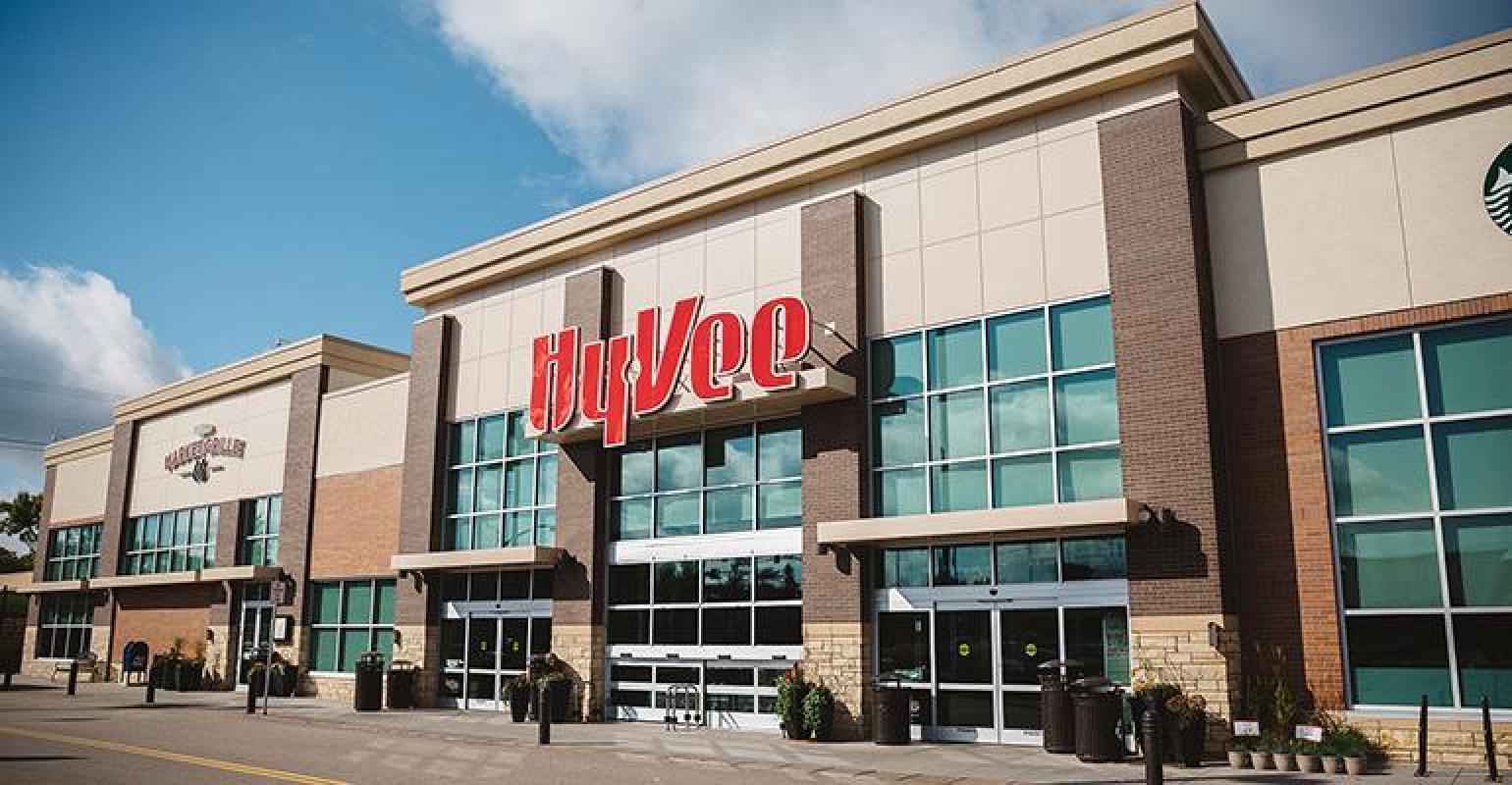 Hy-Vee Grocery Store
Hy-Vee is known for quality, variety, culinary expertise, and superior customer service. Visit us for your grocery, deli, bakery, dairy, floral, and pharmacy needs. We also offer wide selections of specialty category foods for different dietary needs, including gluten free, vegan, vegetarian, and keto.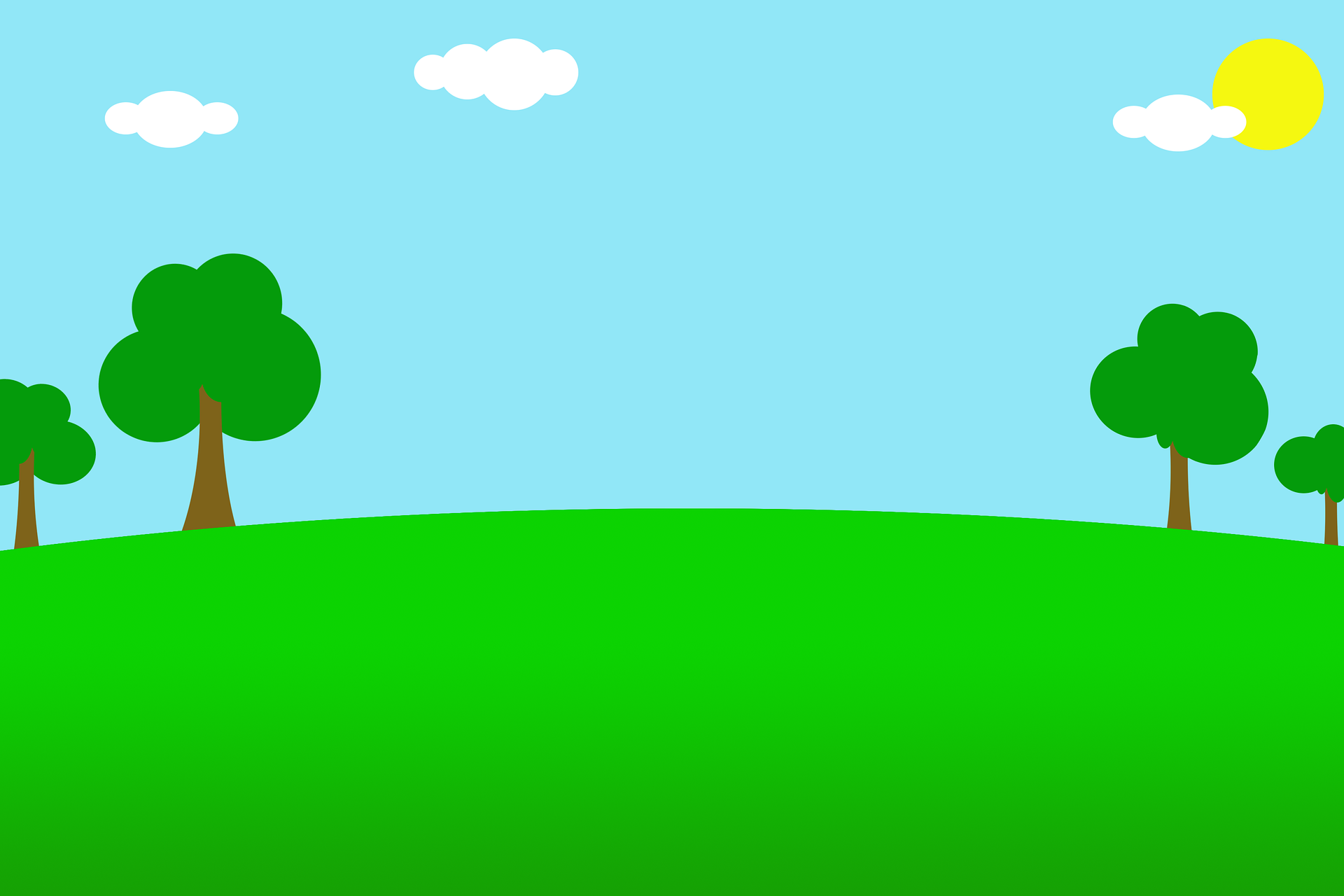 Odana Hills East Park
Enjoy a great playground, basketball court, and tennis court at this park.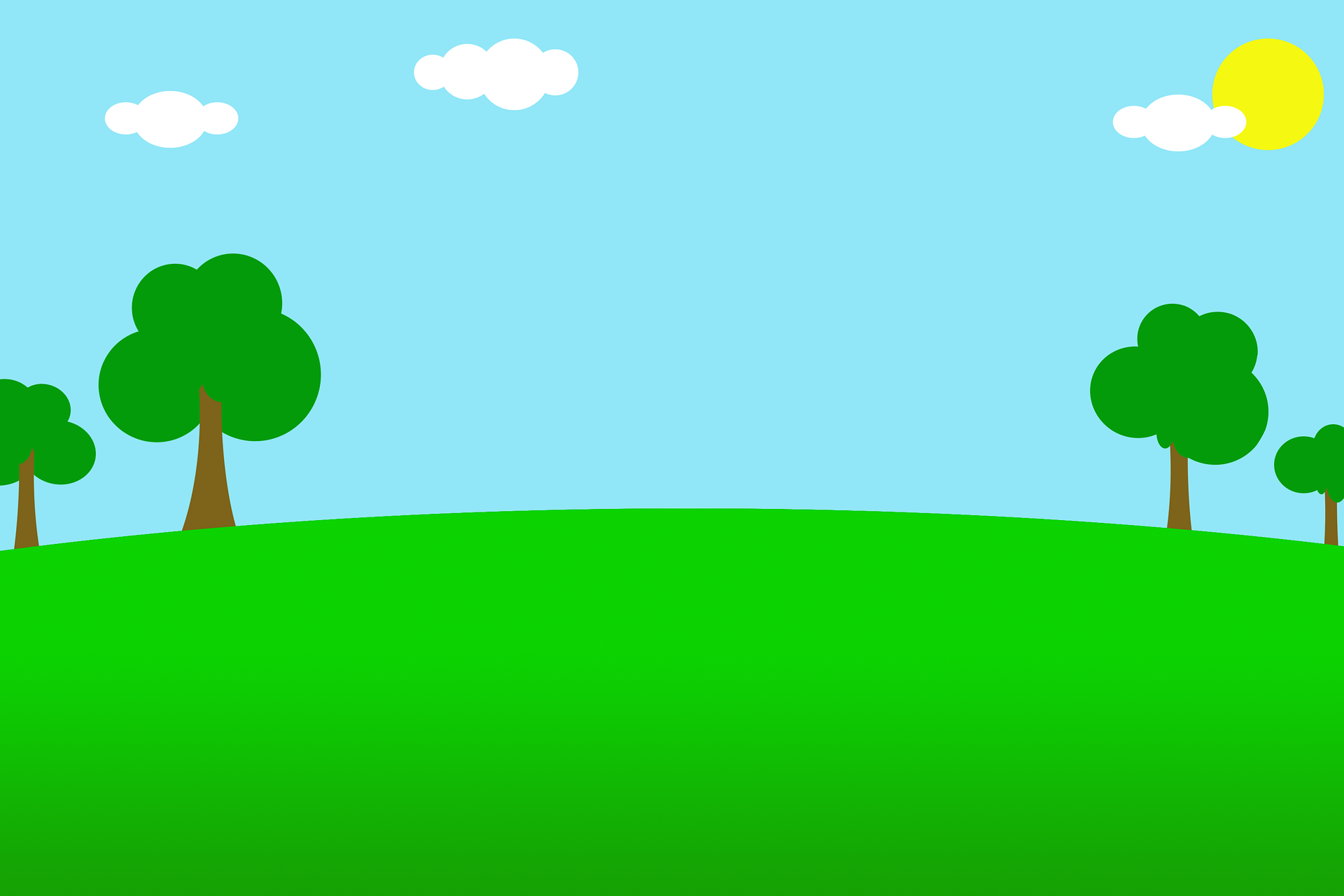 Odana Hills Park
Odana Hills Park features a playground, soccer field, and beautiful views of green spaces and water.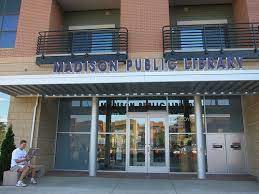 Sequoya Library
Open for in-person browsing, public computing, and self-serve holds pickup and checkout. The library's databases, online magazines, and newspapers and downloadable audiobooks and eBooks are always accessible 24/7 online with a valid library card.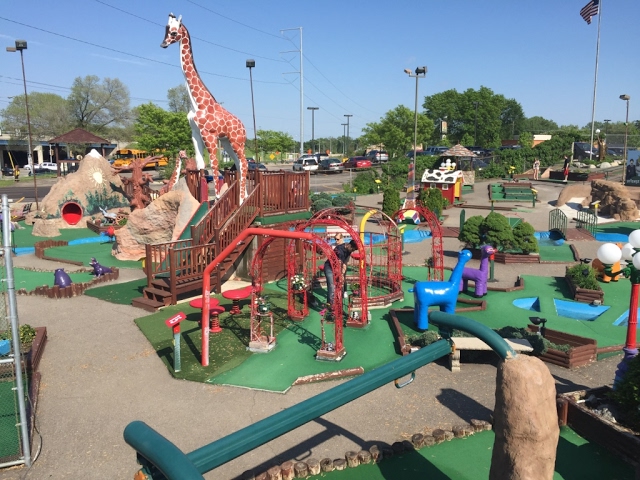 Vitense Golfland
Enjoy all things golf at Vitense Golfland including a golf range with Toptracer, nine hole par 3 golf course, outdoor and indoor miniature golf, indoor golf & multi sport simulators, and so much more.
Midvale Heights Neighborhood Apartments
---