Monona Bay is bordered by Regent and Proudfit Streets on the north, Haywood Drive to the south, South Park Street on the west and of course, Monona Bay to the east. While situated just a few blocks south of the University of Wisconsin campus, the demographics are vastly different — marked primarily by a general lack of students. The students that do call Monona Bay home tend to be older or living here with their families.
This neighborhood got its start back in the early 1900s when Sicilian and Italian immigrants made their way to Madison to begin a new life. While the name "Monona Bay" may sound glamorous, it was just a swampy marsh when the newcomers staked their claim to the area. Hard work and hand tools resulted in a filled-in swamp and the emergence of shops and houses. The area eventually became home to as many as 14 varied ethnicities. While some of those ethnic groups have changed over the years, it's still an area known for its wide diversity.
The neighborhood offers a mix of single-family and multi-family living, but in an area heavily populated by apartments and condos, just 24% of residents here are homeowners. Many of the single-family homes (mostly south of West Washington Avenue) date back to the early 1900s and often feature architectural styles with ornate detail typical of the times.
Monona Bay neighbors will tell you that the location is one of the best things about the living here. Madison's downtown, the Capitol Square, State Street, and the UW campus are all nearby. There's a bike path running right through the neighborhood that connects residents to Brittingham Park. Home of the Brittingham Boathouse, park-goers can fish, kayak, swim or take advantage of the tennis and volleyball courts or have themselves a picnic at the park shelter.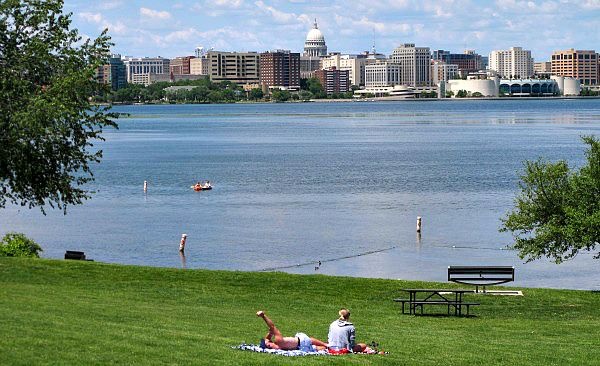 Nearby Attractions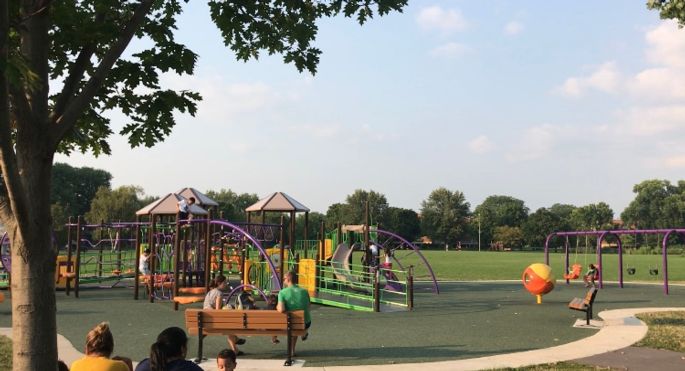 Brittingham Park
Brittingham Park is located on the shores of Monona Bay and features a beach, basketball court, tennis court, pickleball court, volleyball court, playground, restrooms, and a reservable shelter. Brittingham Boats operates boat rental, lessons, classes and concessions out of the beach house and there is a great canoe & kayak launch site.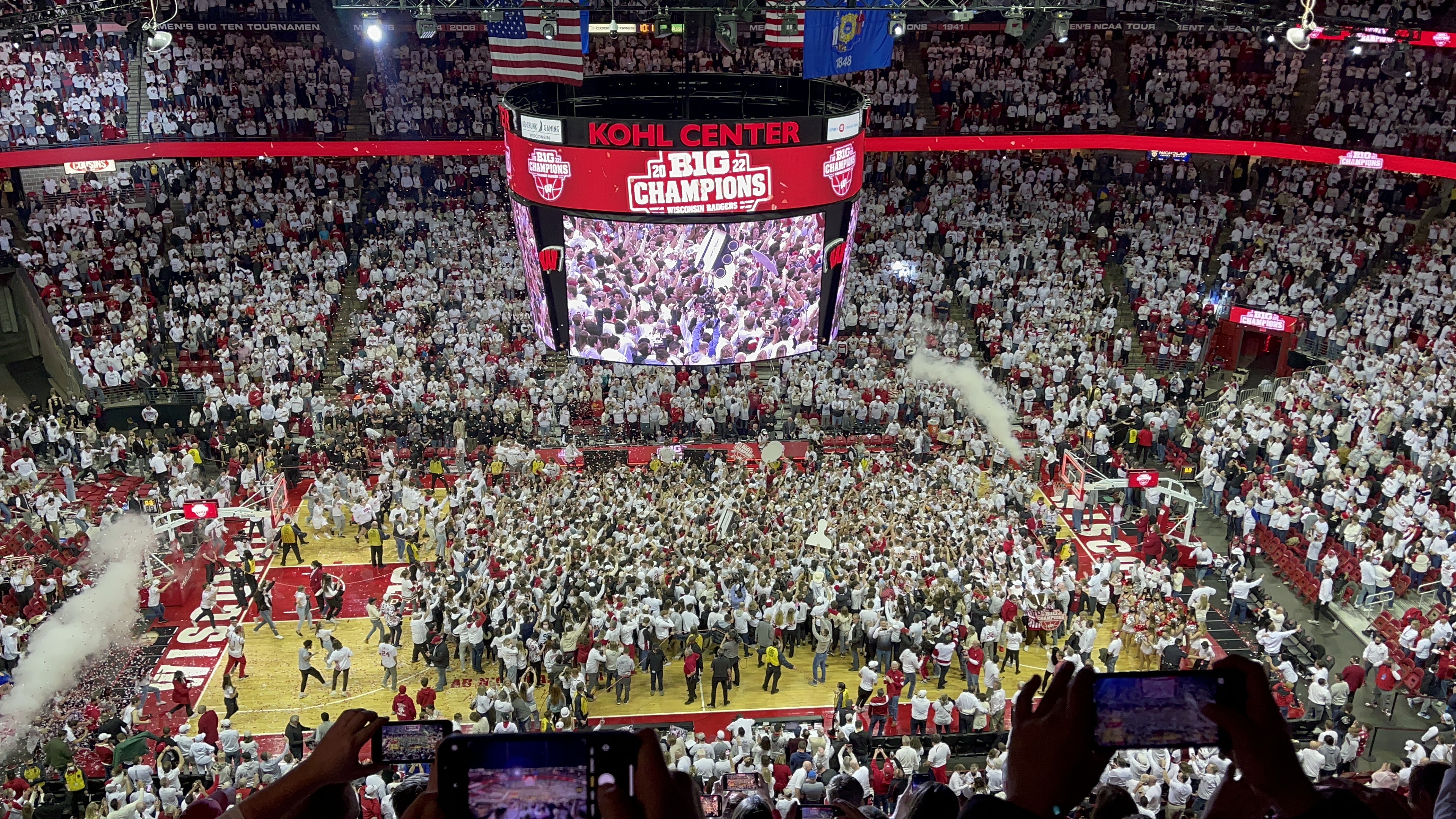 Kohl Center
Sports facility that is home to the University of Wisconsin Badgers basketball and hockey games as well as concerts and other large events.
UnityPoint Health - Meriter Hospital
Meriter Hospital is a nonprofit hospital in Madison, Wisconsin, United States. It is operated by UnityPoint Health. A teaching hospital of the University of Wisconsin–Madison, it has 448 beds. The hospital, the fifth largest in the state, serves southern Wisconsin and northwestern Illinois.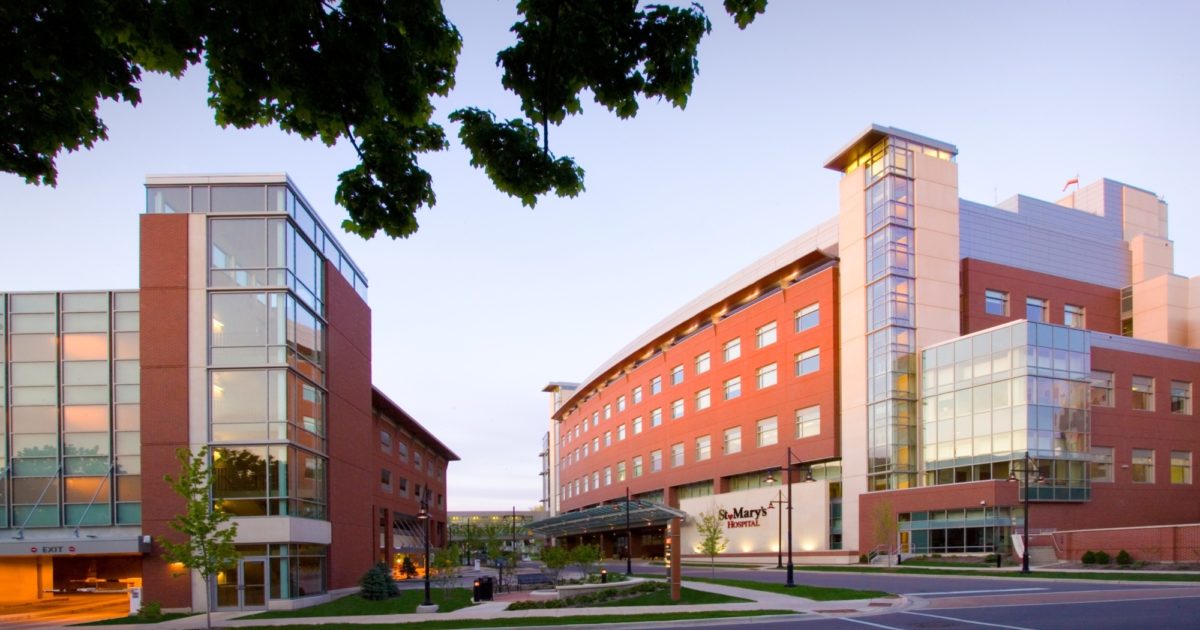 SSM Health St. Mary's Hospital
St. Mary's Hospital is a 440-bed not-for-profit hospital located in Madison, Wisconsin that serves 18 surrounding south-central Wisconsin counties.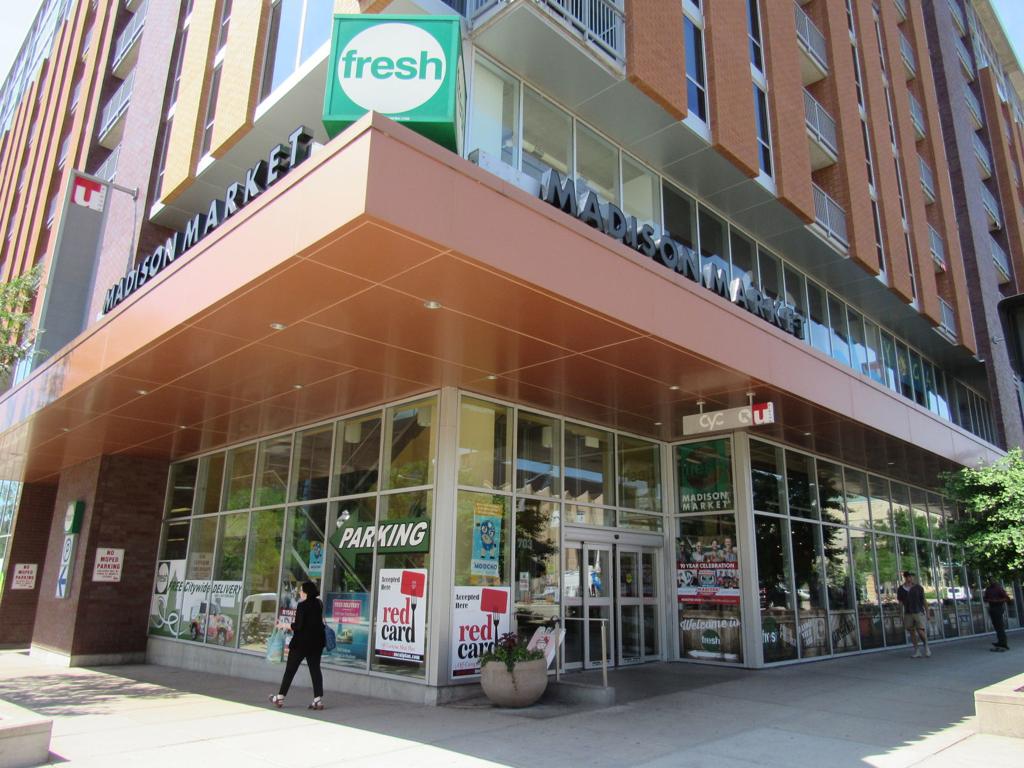 Fresh Market Madison
We're so about fresh we can hardly contain ourselves. Fresh produce, fresh sushi, fresh deli, fresh faces, fresh seafood, fresh salads, sandwiches, panini's and breakfast, lunch and dinner buffets, and a fresh approach to just about everything.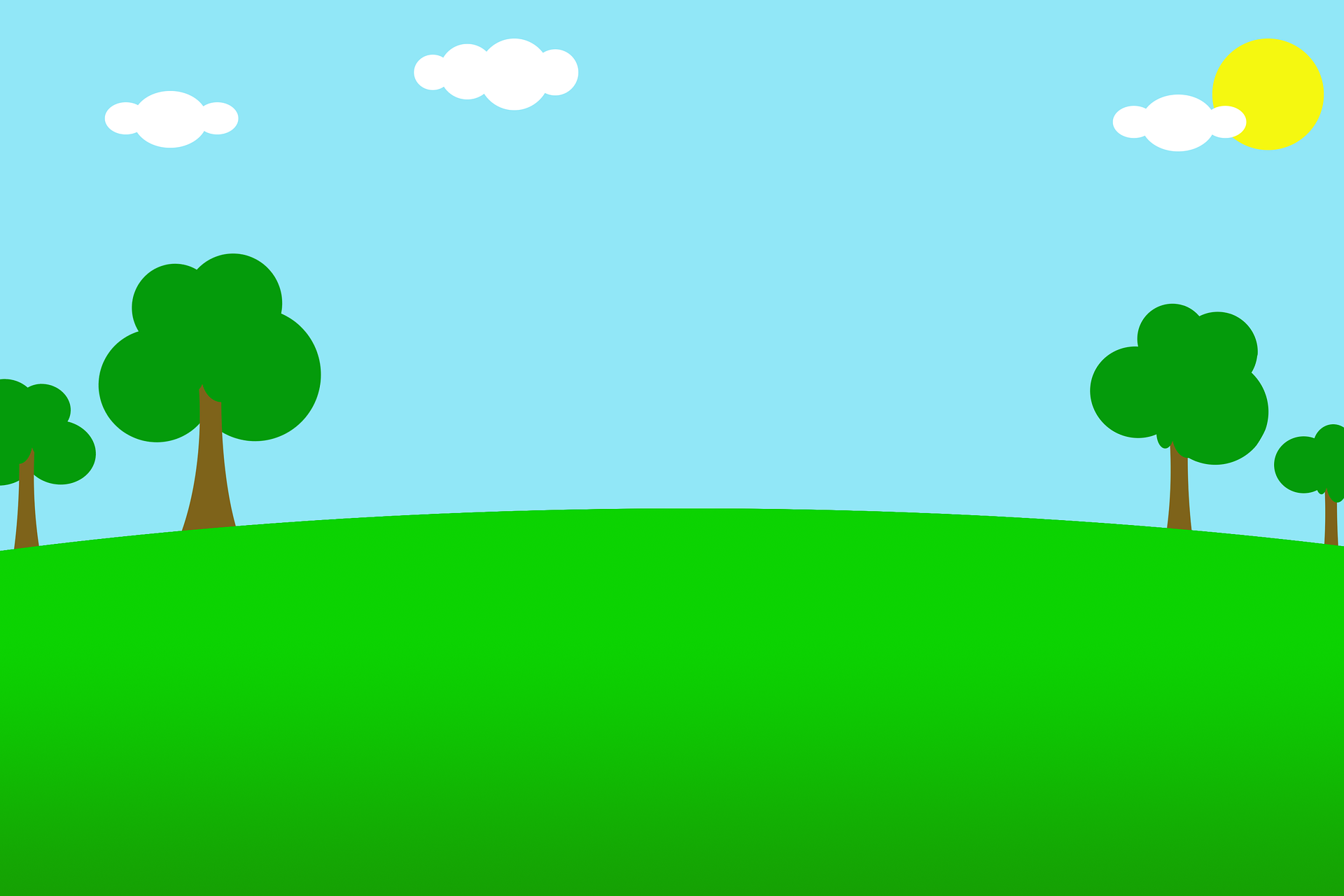 Edward Klief Park
Edward Klief Park provides basketball and volleyball courts, a playground and open field green space.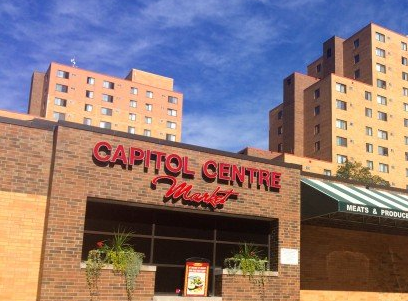 Capitol Centre Market
A grocer serving the downtown Madison area since 1983 with easy parking and walking distance from many attractions including the state Capitol, Overture Center and State Street. In store shopping, online order placement services and delivery.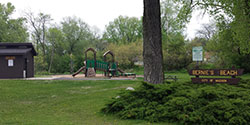 Bernie's Beach Park
Bernie's Beach Park provides beach access to Monona Bay and has a playground and restrooms.
Monona Bay Neighborhood Apartments
---