The Regent Neighborhood is composed of three distinct areas and is a walkable and bikeable neighborhood with easy access to UW campus and hospital. The Regent-Allen Neighborhood Commercial District has a cluster of neighborhood-oriented shops (coffee shop, food co-op, hair saloon) and artistic retail galleries and shops.

University Heights extends from Breese Terrace to Allen Street and from University Avenue south to Regent Street. This area is located close to the University of Wisconsin Madison and is anchored by Camp Randall stadium and fieldhouse. On football Saturdays in the fall, the neighborhood is awash in Badger red and white. The area's curving streets and hilltop views attracted the families of professors and business people.

The area south of Regent Street and extending south to the new Capitol City Bike Path was part of the Wingra Park Addition, platted in 1897. Development began when the streetcar line was extended from Camp Randall to the Forest Hill Cemetery.

The area from Allen Street stretching west between Regent Street. and University Avenue is characterized by comfortable family homes with wide front porches and, quiet tree-lined streets.
Regent Neighborhood is home to two of the finest public schools in Madison: Randall Elementary and West High Schools. Both schools provide the neighborhood with a fun level of liveliness: kids walking to and from school, homecoming parades, and musicals and theater productions at our doorstep.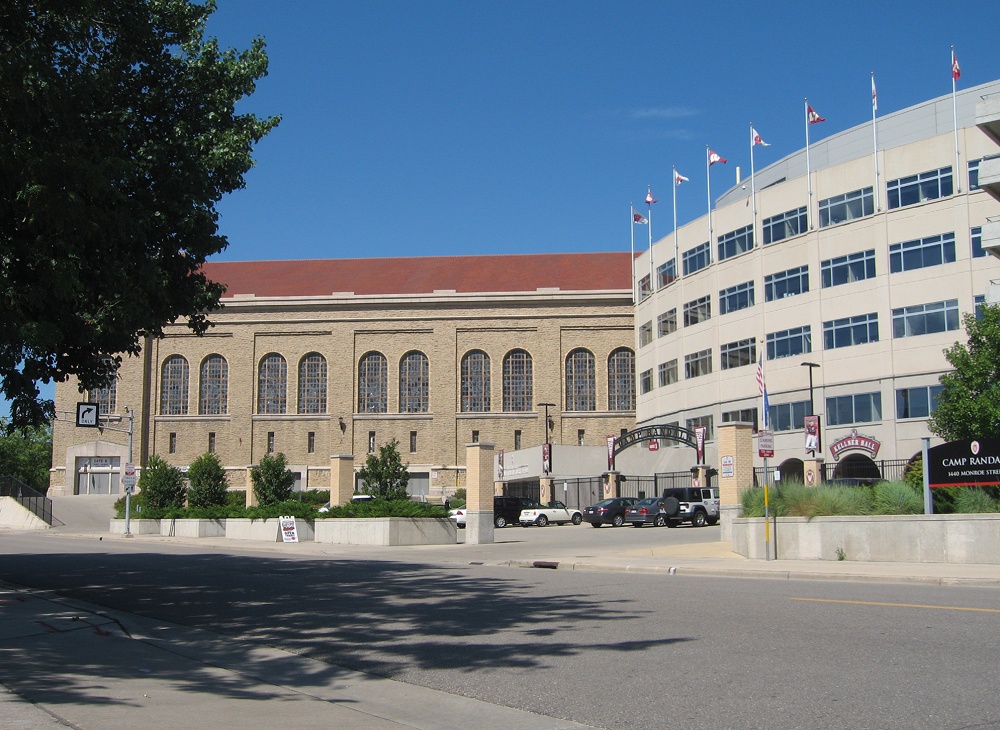 Nearby Attractions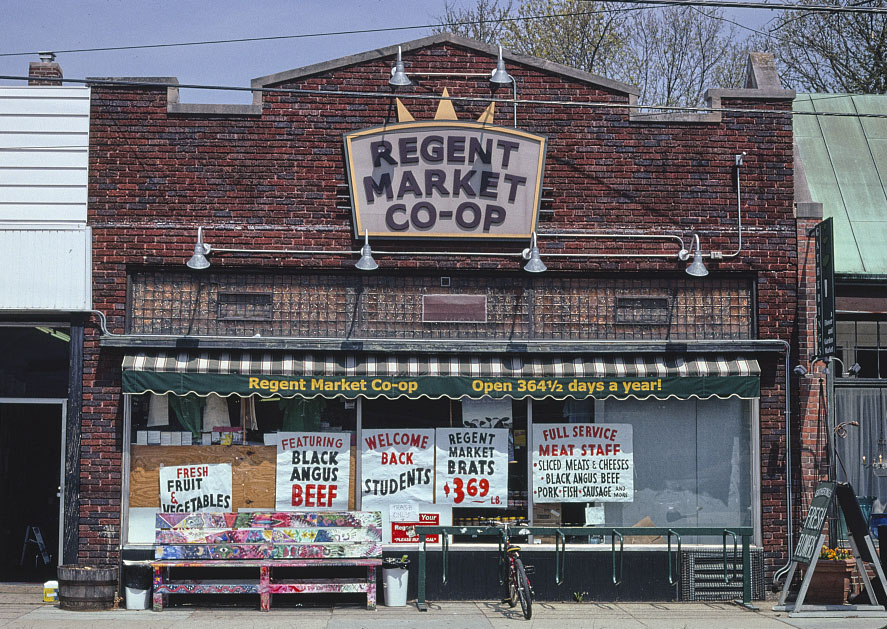 Regent Market Co-op
Locally Grown, Neighborhood Owned. A big-city selection of products with wooden floors, small shopping carts and parking three feet from the door. Member owned and responsive to the neighborhood. Store decisions are made by the people who support and patronize it. Shopping options include: In-store, curbside pick-up and home delivery.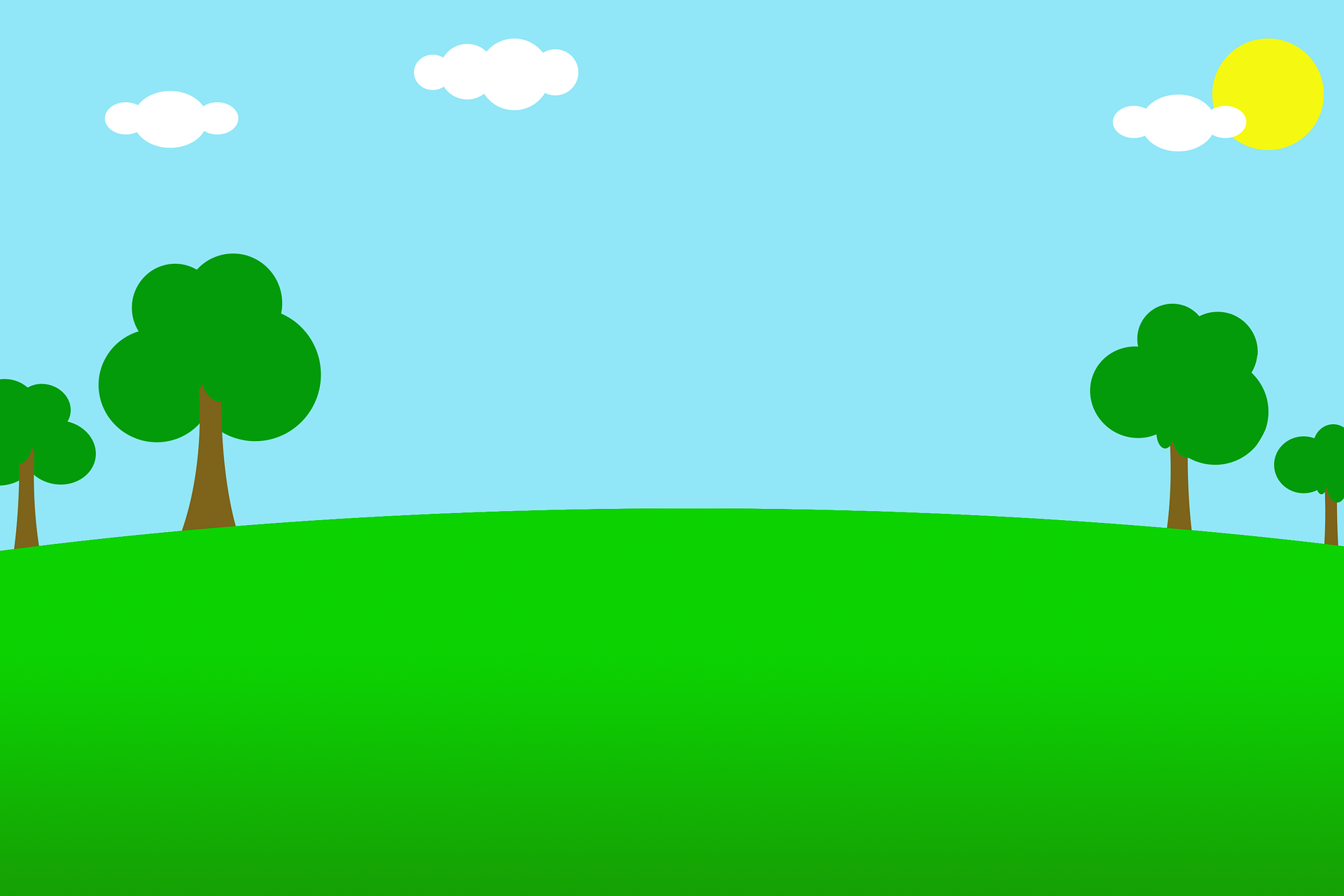 Hillington Green Park
This park features a basketball court, playground and ice skating in the winter.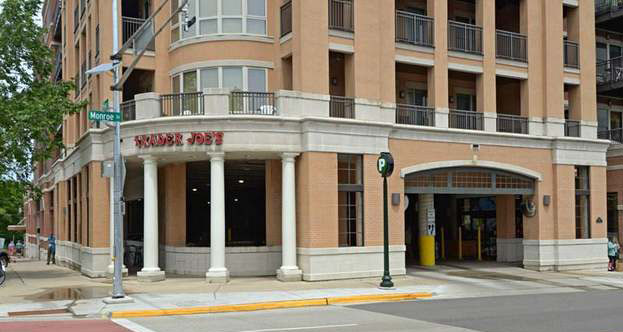 Trader Joe's
Your neighborhood grocery store where you'll find unconventional and interesting products as well as everyday basics like milk, eggs and fresh produce. We are a good source for great cheese, and we offer a vibrant selection of fresh flowers. Most importantly, we offer all of our delicious, quality products at the very best prices.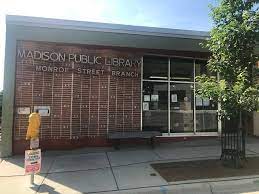 Monroe Street Library
Open for in-person browsing, public computing, and self-serve holds pickup and checkout. The library's databases, online magazines, and newspapers and downloadable audiobooks and eBooks are always accessible 24/7 online with a valid library card.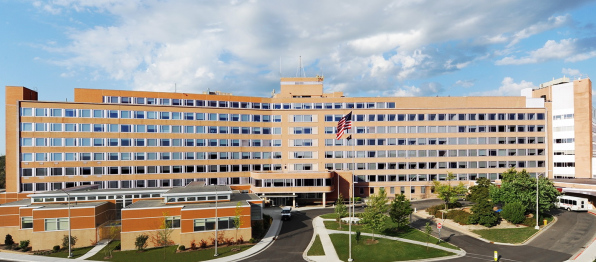 Veteran's Hospital
At the William S. Middleton Memorial Veterans Hospital and Clinics, we serve 95,000 Veterans across 19 counties in Wisconsin & Illinois. Our health care teams are guided by the needs of our Veterans, their families, and caregivers.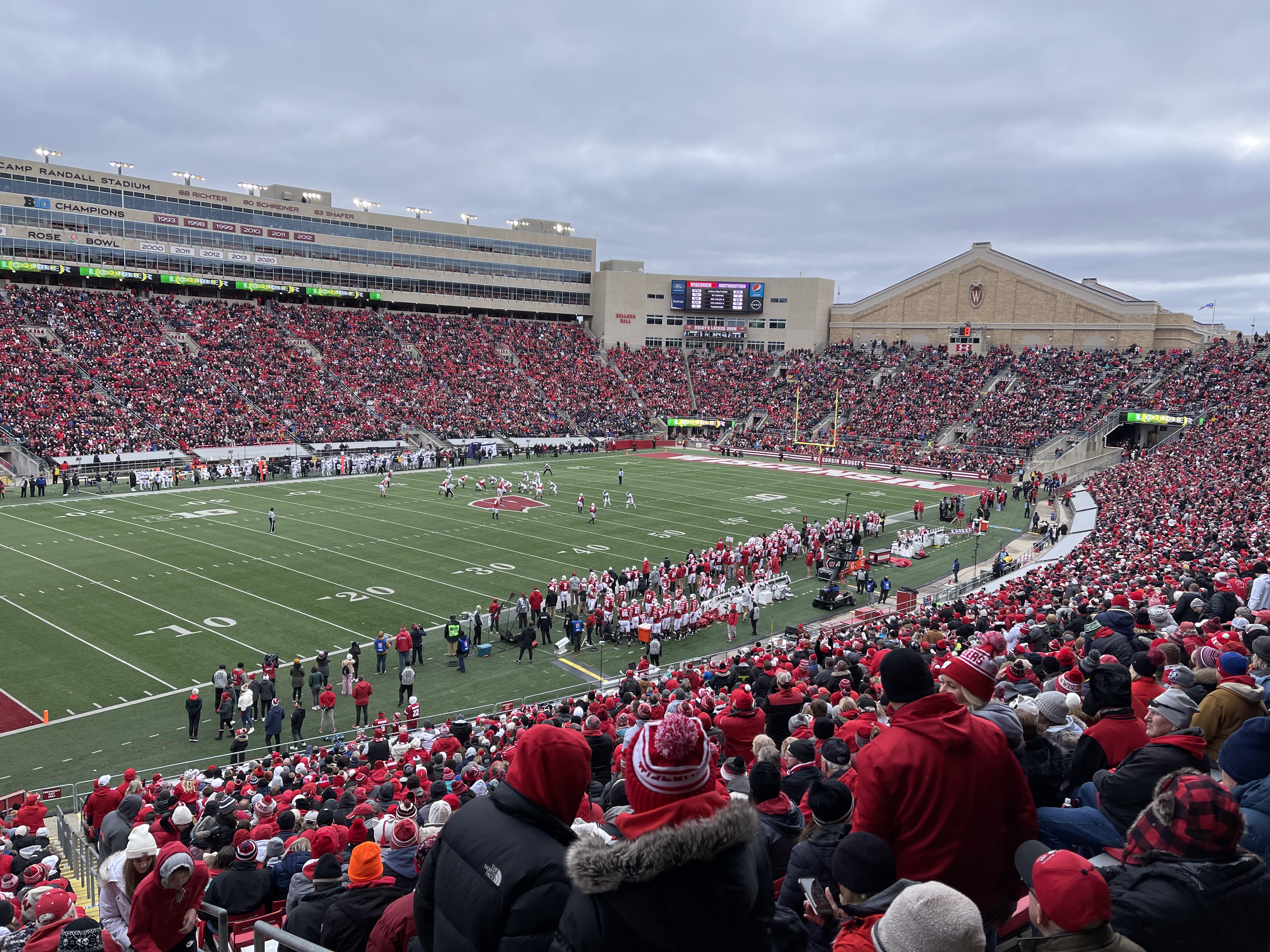 Camp Randall Stadium
Host of the University of Wisconsin Badgers football games and many other large events.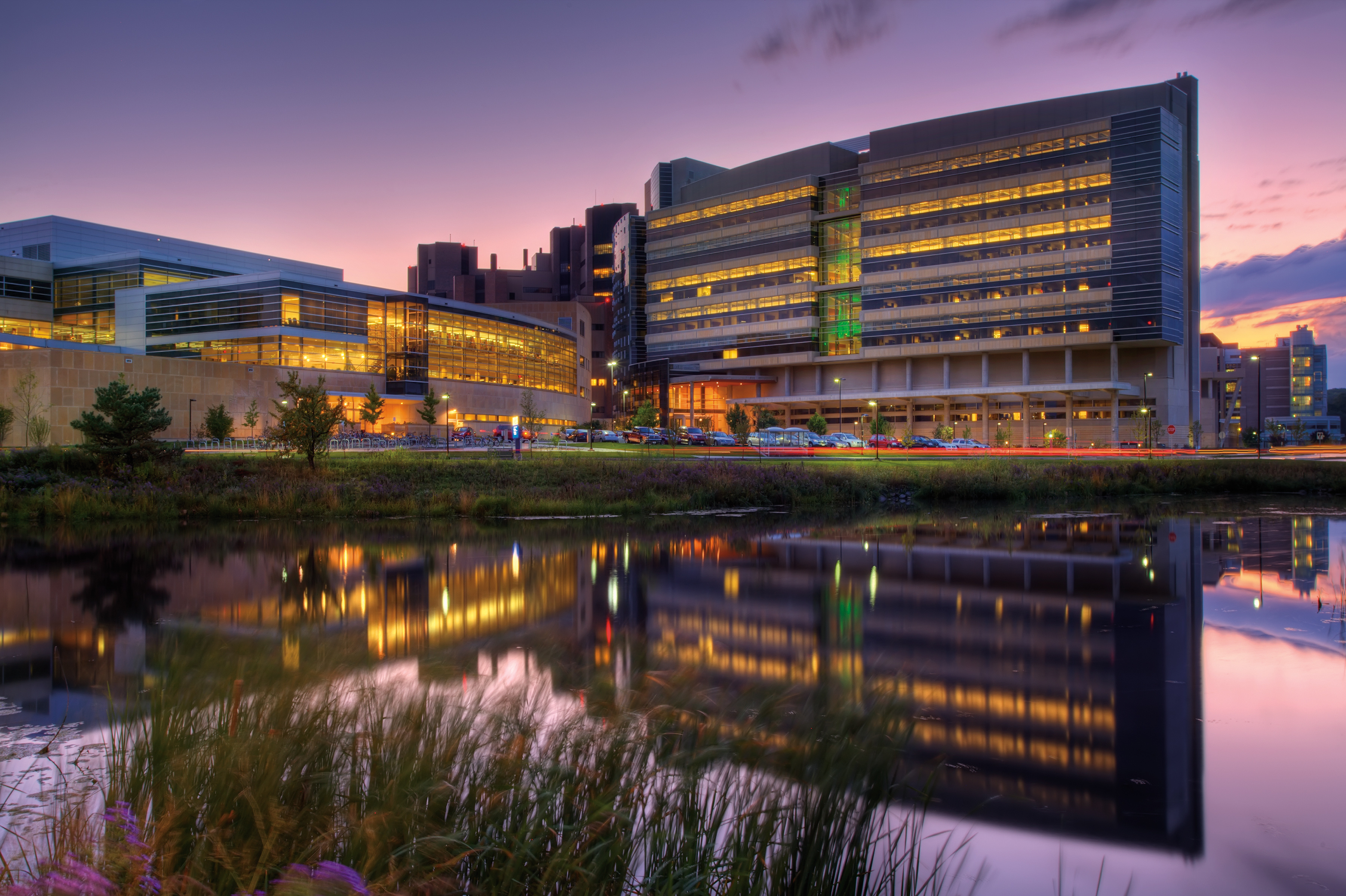 UW Health University Hospital
UW Health University Hospital is a 515-bed academic regional referral center with 127 outpatient clinics, located on the western edge of the University of Wisconsin–Madison's campus in Madison, Wisconsin.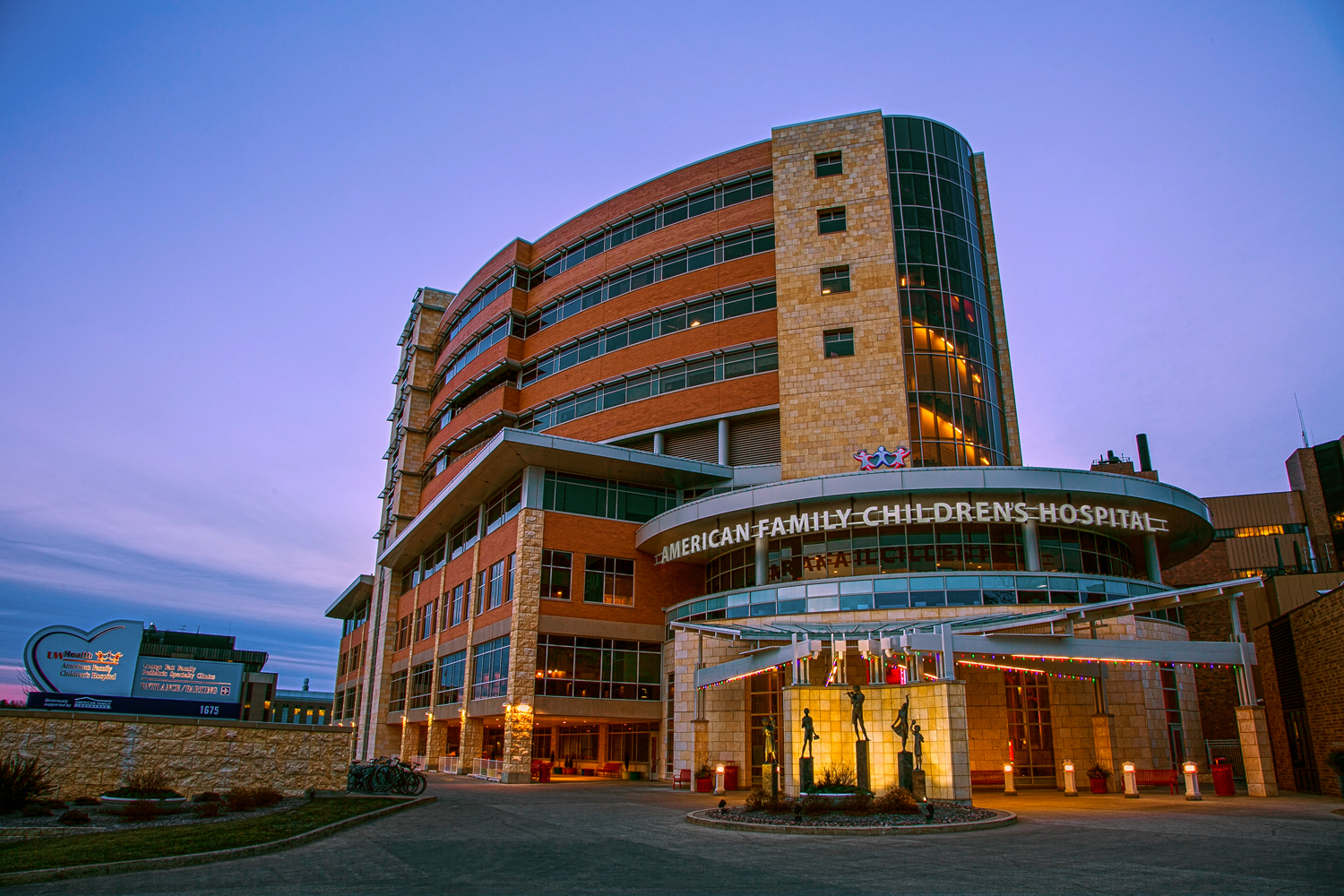 American Family Children's Hospital
Where your child will be treated as if they're one of our very own kids. We offer the most advanced medical care directed by University of Wisconsin pediatricians and pediatric surgeons – all in a state-of-the-art, family-friendly facility with cozy amenities.
Regent Neighborhood Apartments
---