Westmorland is a friendly community on Madison's West side. Our neighbors share a broad range of professions and interests. Nearby Glenway and Odana Golf Courses, arboretum, zoo and parks provide many recreational opportunities. Tree–lined streets, a variety of architectural styles and simple affordability of our homes make our neighborhood ideal for both young families and older individuals.
Our neighborhood association strives to bring together the young and old. We have our very own Westmorland Walking Band! We host a variety of social events such as Winter Play Day, Summer Garden Tour, and Halloween Parade and Party. In addition, we sponsor the Speedy Weedy Dandelion Digging Contest and Winter House Decorating Contest. We are also proud to coordinate a Westmorland Health Fund Drive with proceeds donated to charitable organizations.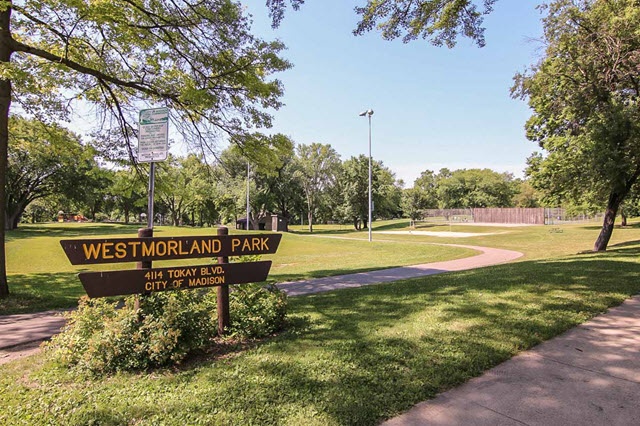 Nearby Attractions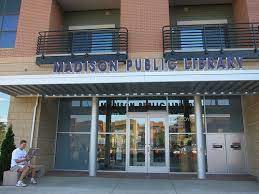 Sequoya Library
Open for in-person browsing, public computing, and self-serve holds pickup and checkout. The library's databases, online magazines, and newspapers and downloadable audiobooks and eBooks are always accessible 24/7 online with a valid library card.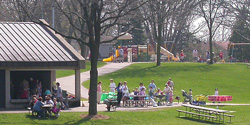 Westmorland Park
Westmorland Park features a rock garden, basketball court, large playground, volleyball court, tennis courts and softball field. The shelter is reservable April - October and features a working fireplace.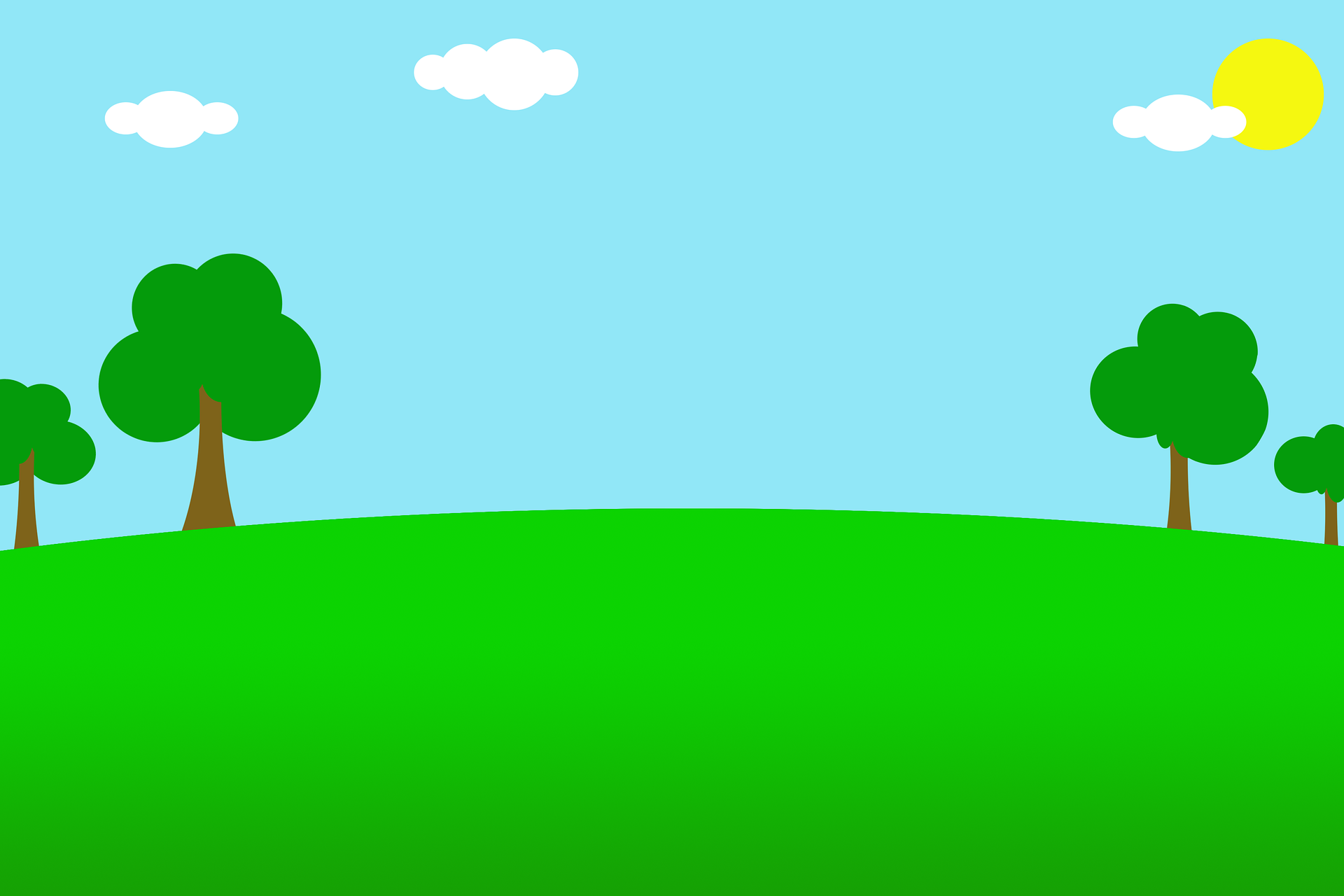 Odana Hills East Park
Enjoy a great playground, basketball court, and tennis court at this park.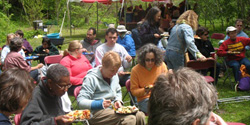 Glenwood Children's Park
Small park featuring a playground and basketball court.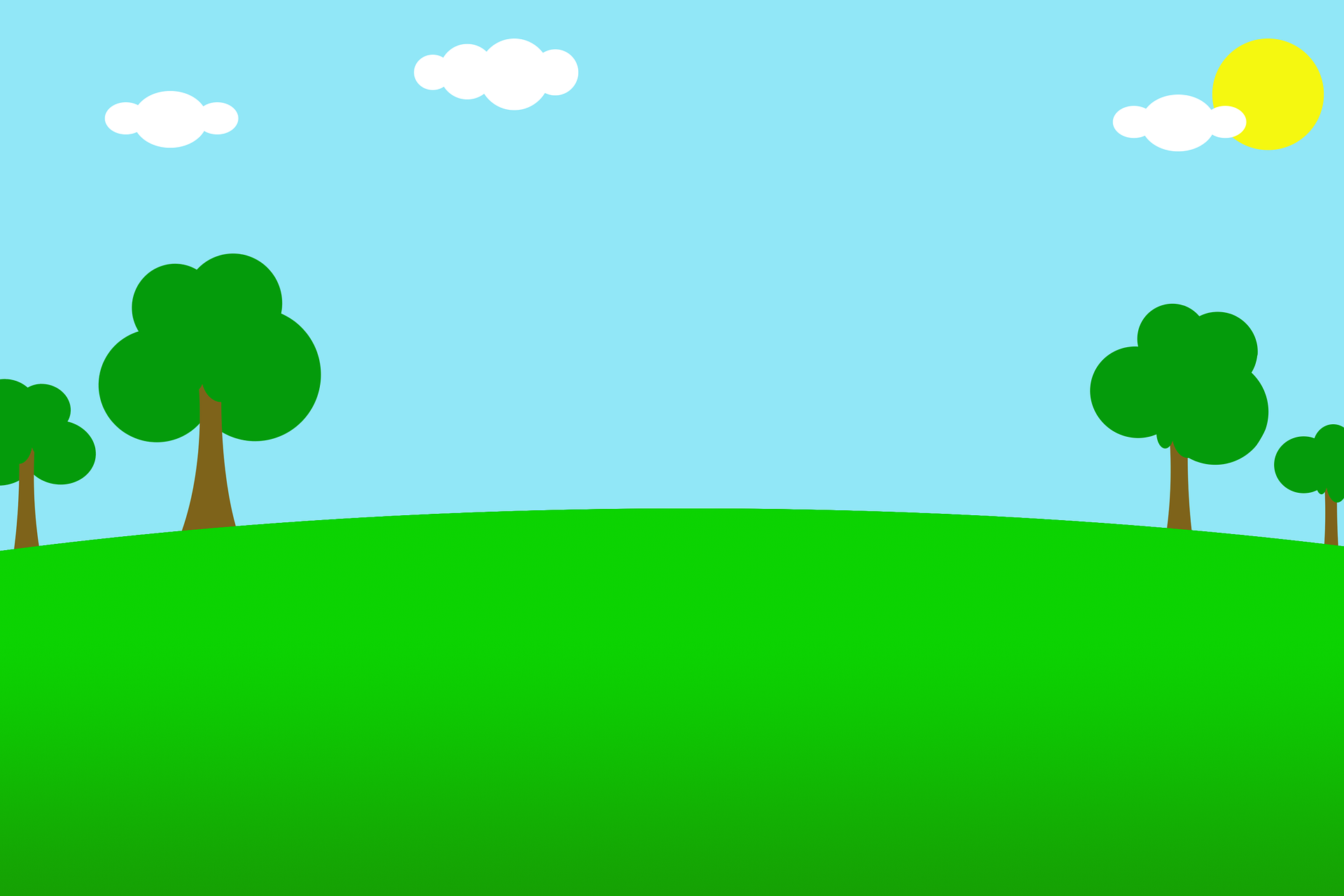 Oak Park Heights Park
This park features a basketball court, picnic shelter, playground, and green spaces.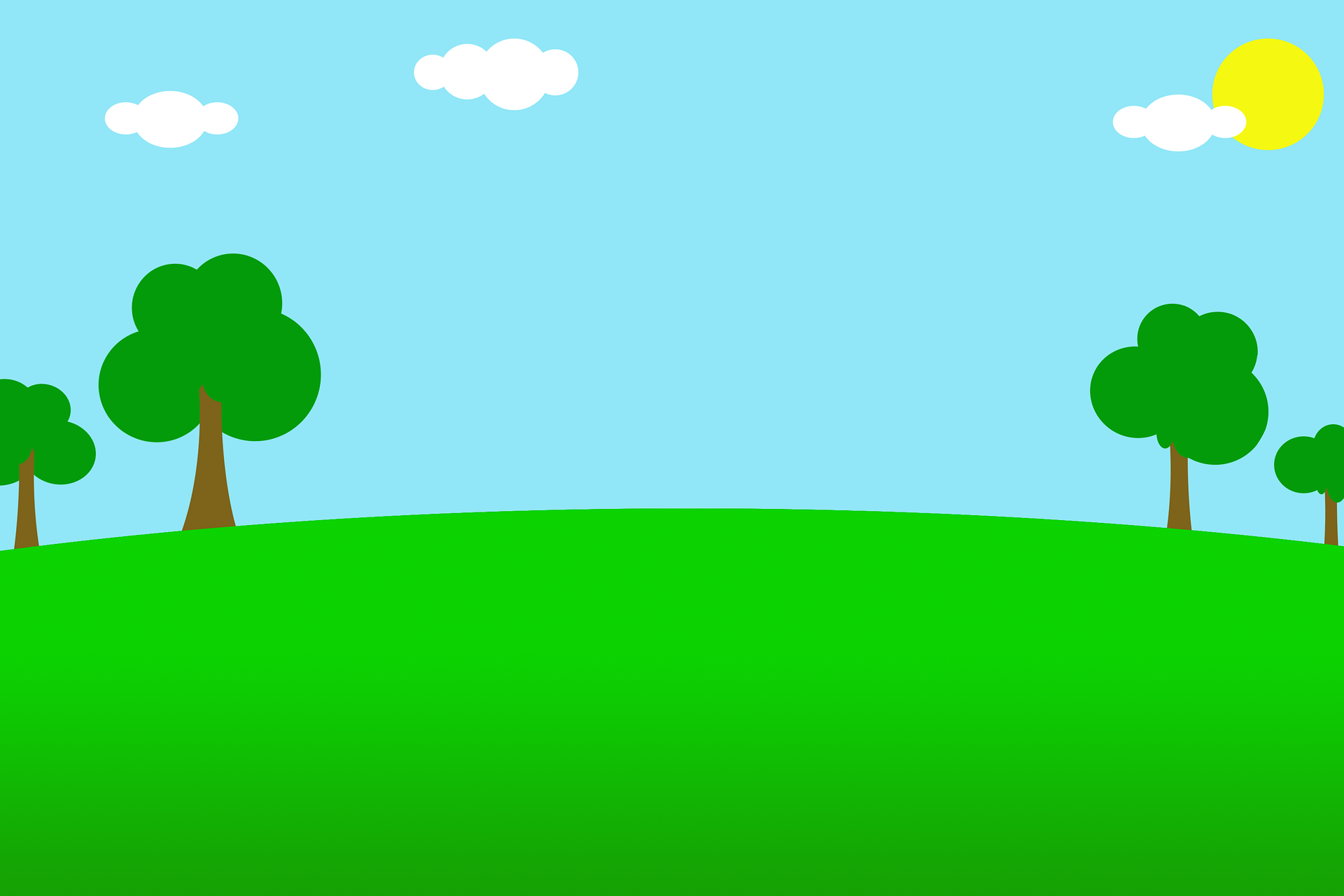 Sunset Park
Sunset park has a basketball court and a playground and features ice skating in the winter.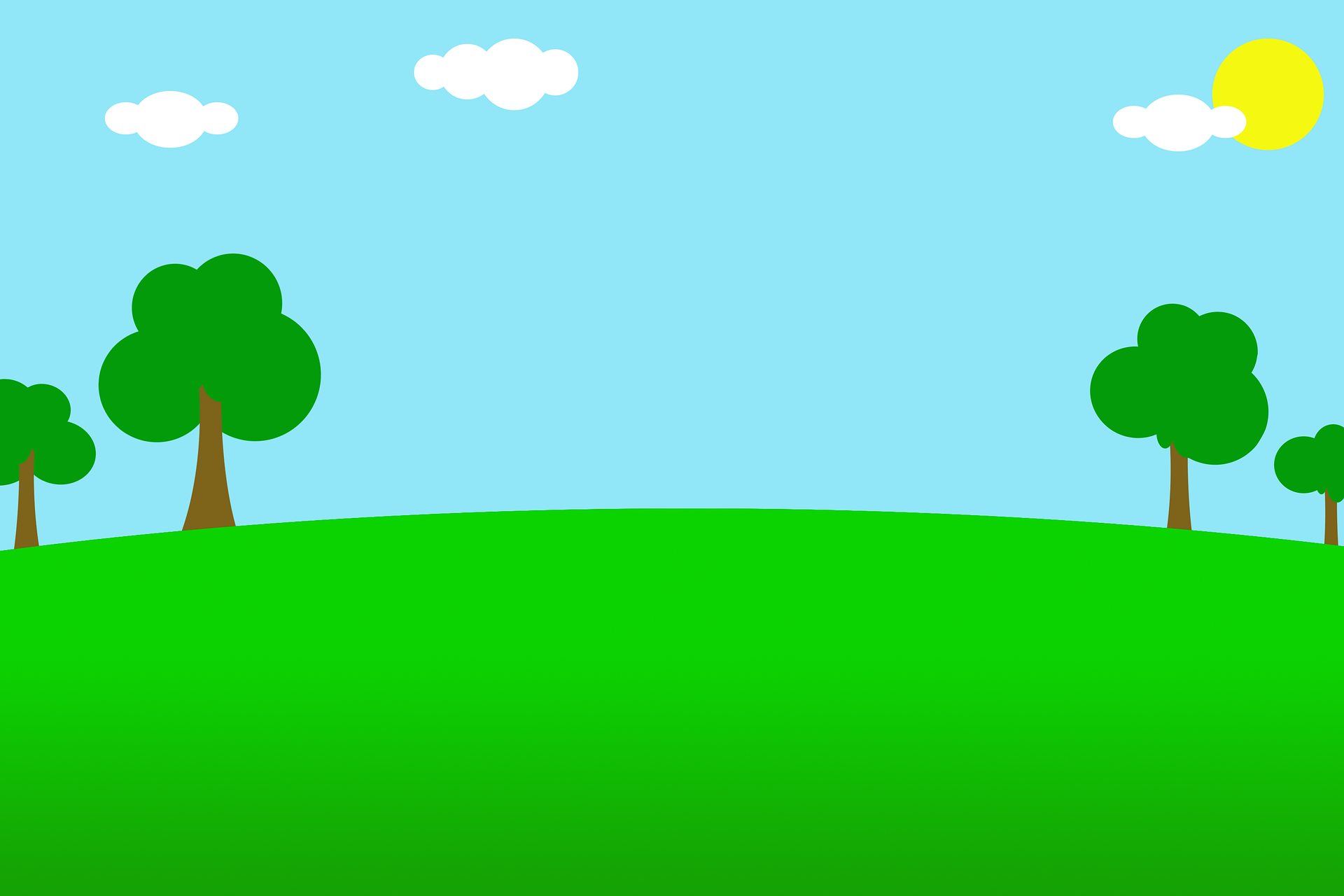 Nakoma Park
Nakoma Park offers a basketball court, tennis/pickleball court, playground and ice skating in the winter.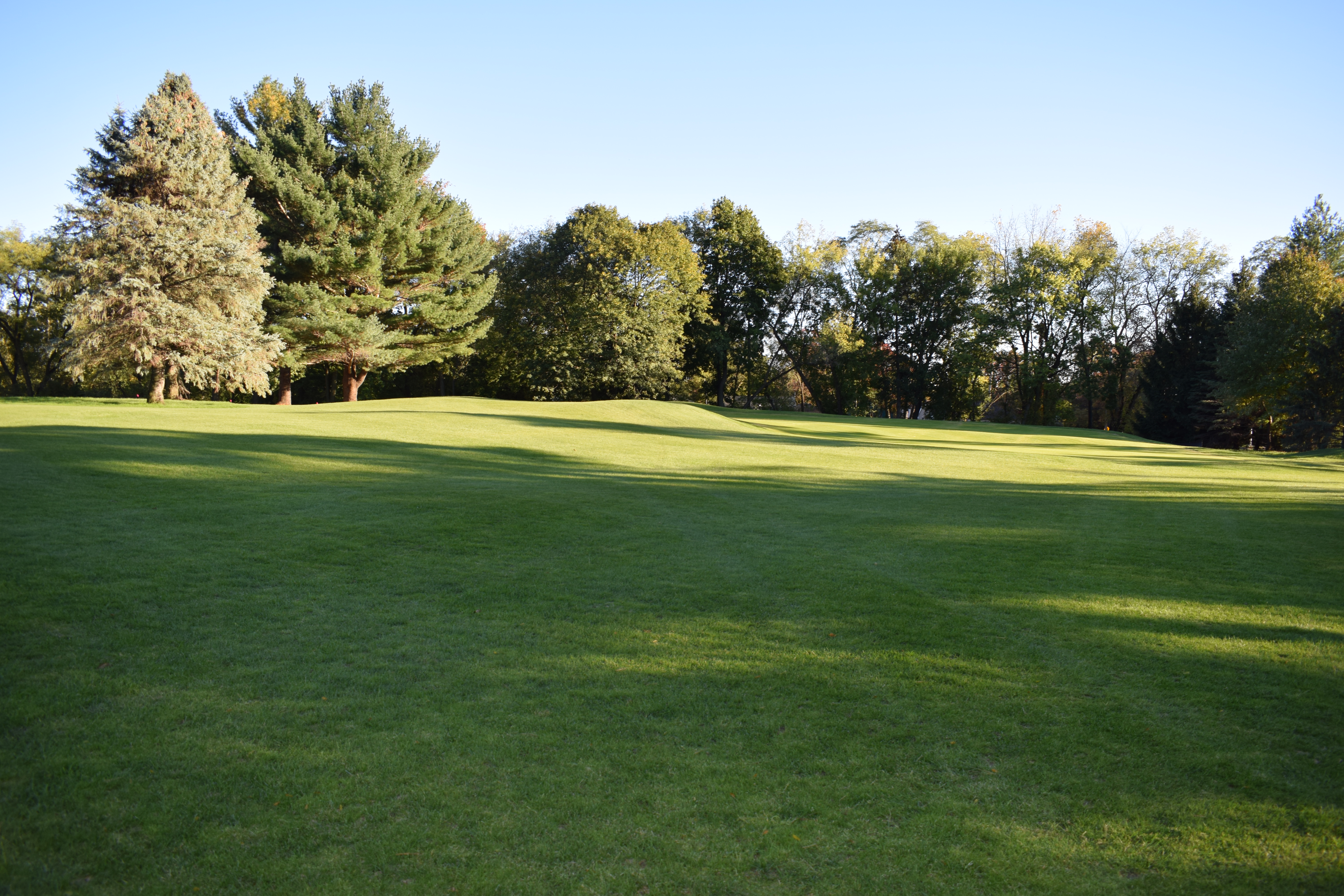 Glenway Golf Park
Public nine-hole golf course that was renovated in 2021 that also features events and programs outside of golf as well as winter activities.
Westmorland Neighborhood Apartments
---