Sunset Hills Neighborhood is nestled in a hilly and wooded area on the near west side. Our homes were built in the mid-fifties and sixties and were designed to respect the topography using a variety of natural materials. The area is now considered to have one of the highest concentrations of exemplary mid-century modern residential architecture in the city and includes homes by several prominent regional architects.
Reservoir Park is a small neighborhood park directly east of Sunset Hills which features a playground, many trees, native plantings, and an underground water reservoir. Hoyt Park is a 32 acre park located directly to the north of Sunset Hills and provides a variety of recreational opportunities. The natural landscape includes a mix of young and old-growth vegetation, a network of paved and unpaved hiking trails, unique rock formations, and woodland and prairie ecosystems and includes a playground, basketball court, softball field, and a large grassy clearing suitable for soccer, football, or Frisbee. Friends of Hoyt Park has many active projects to make this park one of the finest in Madison.
The neighborhood is close to Sequoya Library, Hilldale Mall area, University of Wisconsin Hospital, Veterans Hospital, and the University Avenue corridor.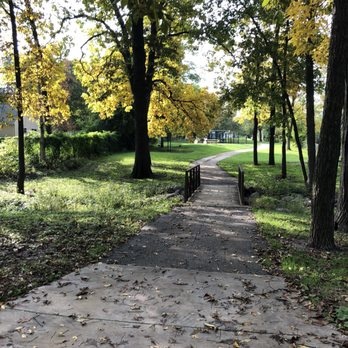 Nearby Attractions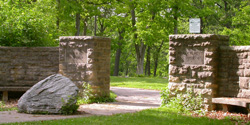 Hoyt Park
A large and quiet park providing an escape from the bustle of the city. This park has it all including a basketball court, fireplace, hiking, playground, shelter, snowshoeing and a variety of beautiful scenery.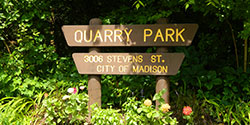 Quarry Park
Quarry Park offers designated trails for multi-use, biking only and pedestrian only.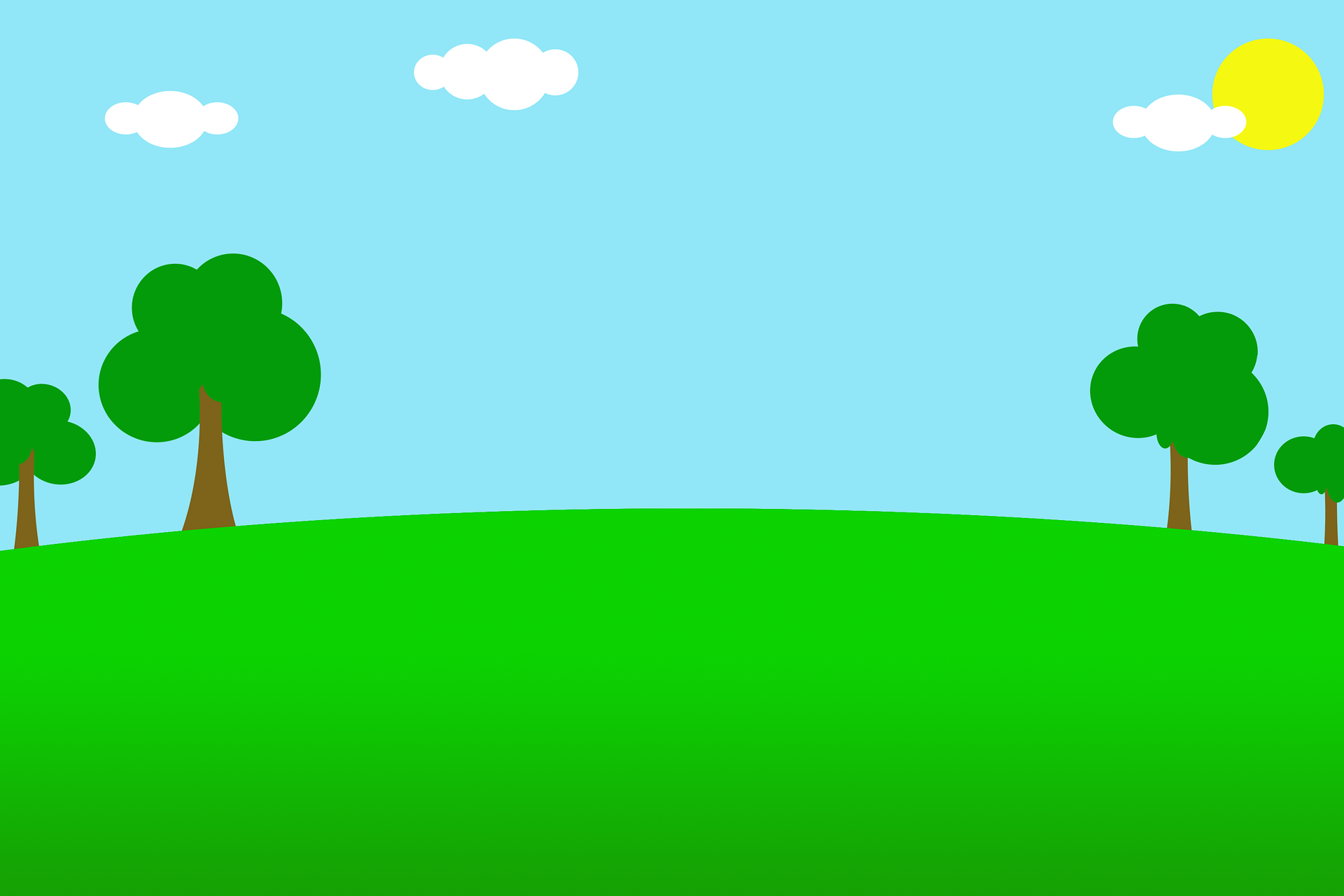 Sunset Park
Sunset park has a basketball court and a playground and features ice skating in the winter.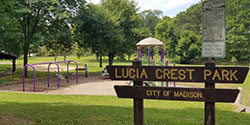 Lucia Crest Park
At this park you can enjoy the use of a picnic shelter, playground, volleyball court and basketball court.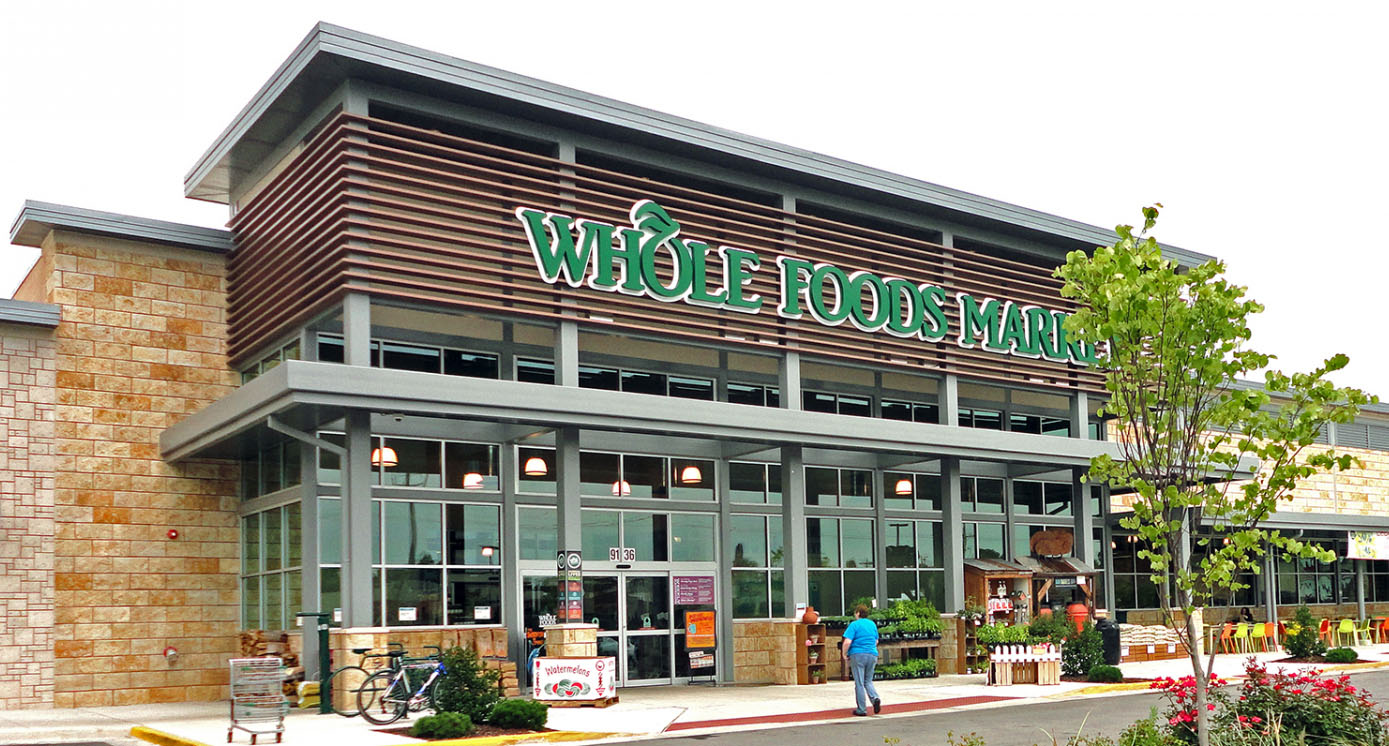 Whole Foods Market
Eco-minded chain with natural & organic grocery items, housewares & other products (most sell wine). We seek out the finest natural and organic foods available, maintain the strictest quality standards in the industry, and have an unshakeable commitment to sustainable agriculture.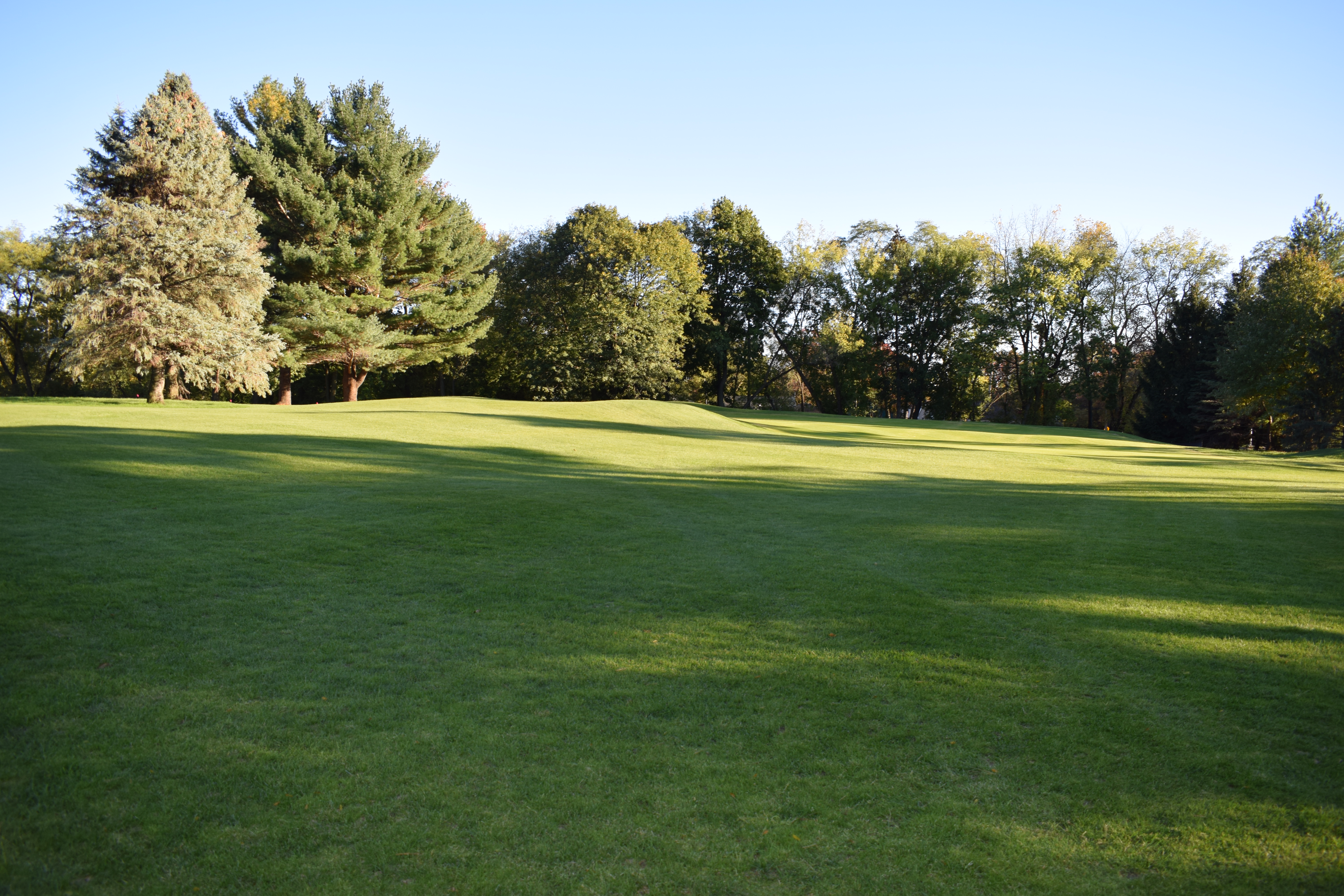 Glenway Golf Park
Public nine-hole golf course that was renovated in 2021 that also features events and programs outside of golf as well as winter activities.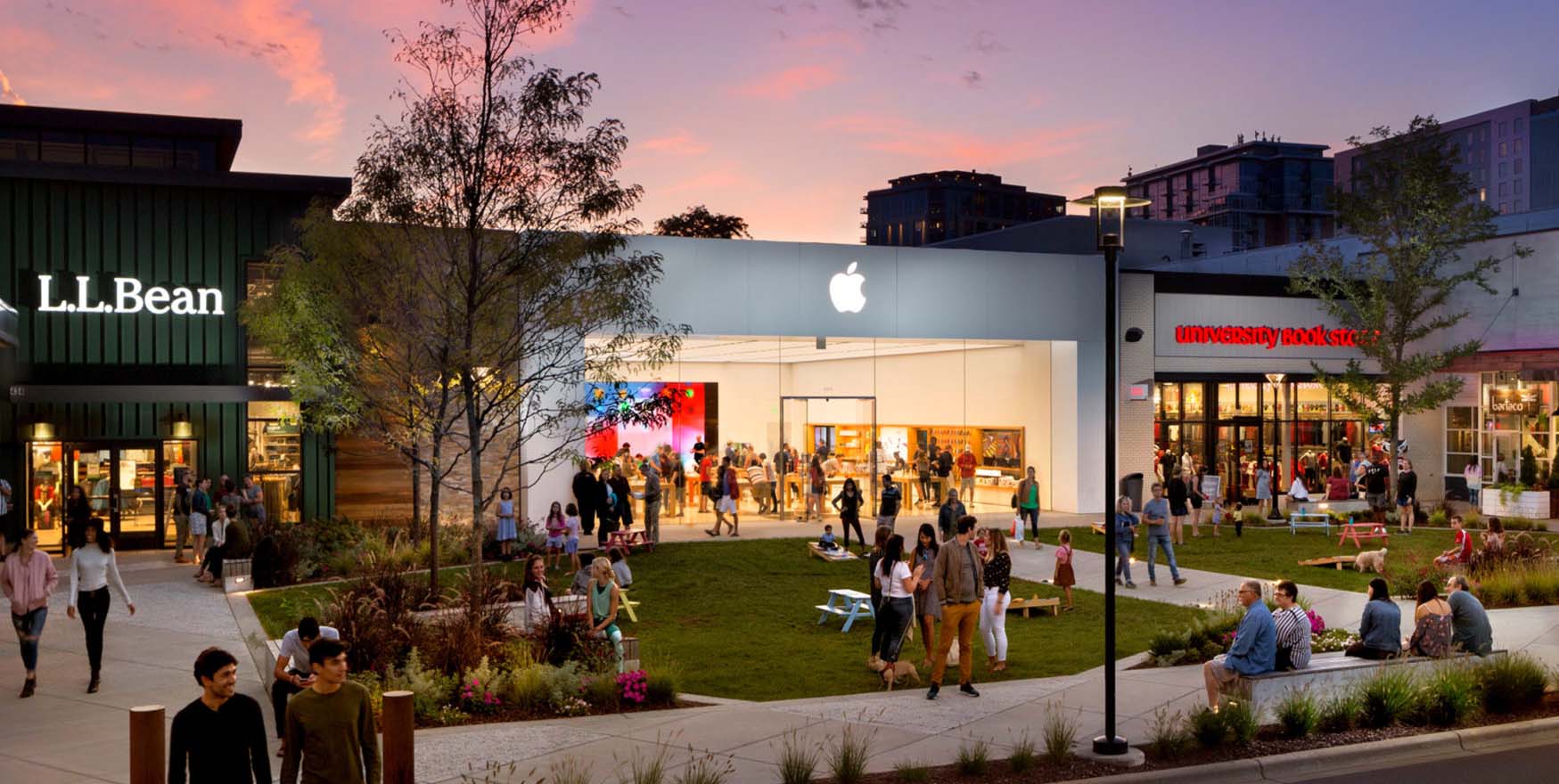 Hilldale Shopping Center
We bring Madison's best together in one easy-access West Side location. Our laidback, strollable setting makes Hilldale feels like a mini getaway, even when you're close to home. It's fresh, bright and beautiful, but with enough local flavor to make it clear you're still in badger country, and with a little bit of everything you love, from 6AM spin class, to post-work beers, to mom group meet-ups on the green.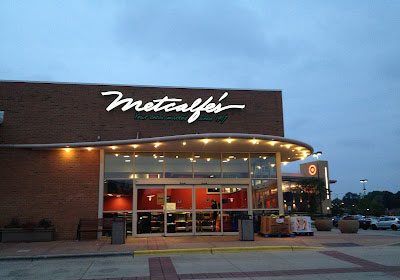 Metcalfe's Market Hilldale
Metcalfe's is a fourth-generation, family owned and operated neighborhood market. Our markets are known for an abundance of local and premium quality foods and home to fresh baked breads & pastries from 25 local bakeries, more than 500 varieties of artisan cheeses, Boar's Head deli meats, and the largest variety of local & organic produce in the area.
Sunset-Radio Park Neighborhood Apartments
---